Every year I take pictures of our dear friends the
J Family
and Clar takes some of our family as well. It's a fun little tradition and makes getting a Christmas picture a lot easier! This year I wanted to be able to manually set the settings but make it doable for Clar - so I brought along my tripod (duh) and it worked like a charm. I'd have her stand in for me and get the shot set up and then all she had to do was snap the shutter! I'm so happy with how these turned out. These were taken the weekend of Halloween right as the leaves were turning, at my
favorite field
.


My dad was in town and helped out so much.



I love these sweet little moments with these two great guys.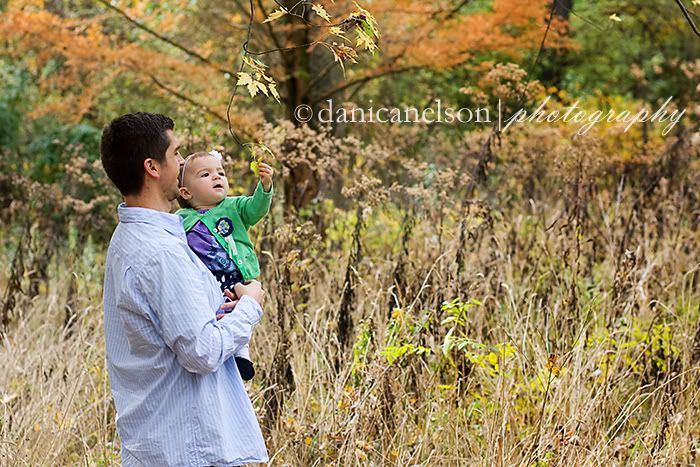 Carson (3 1/2) and Camille (10 mos)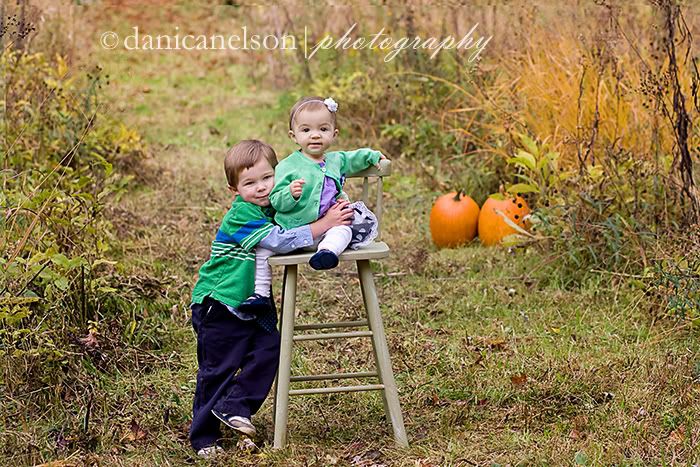 Clar took this one to update my profile pic...too bad I look like a hunchback! :)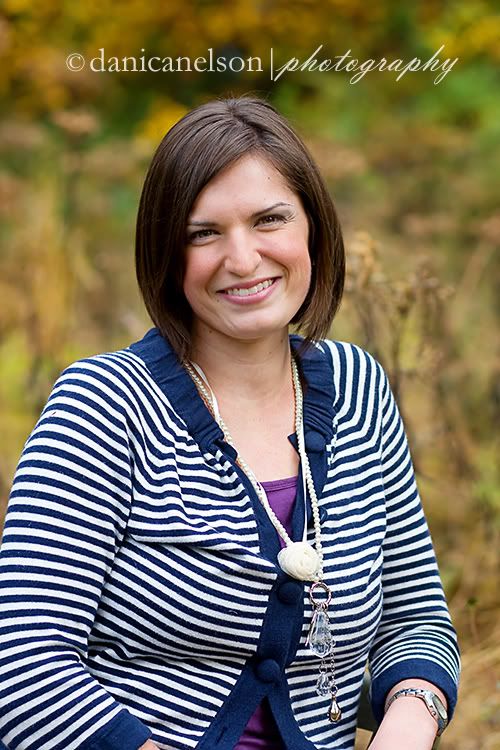 We stood in the middle of the road to catch the beautiful leaves on a lawn across the street.



One I snapped on our way out.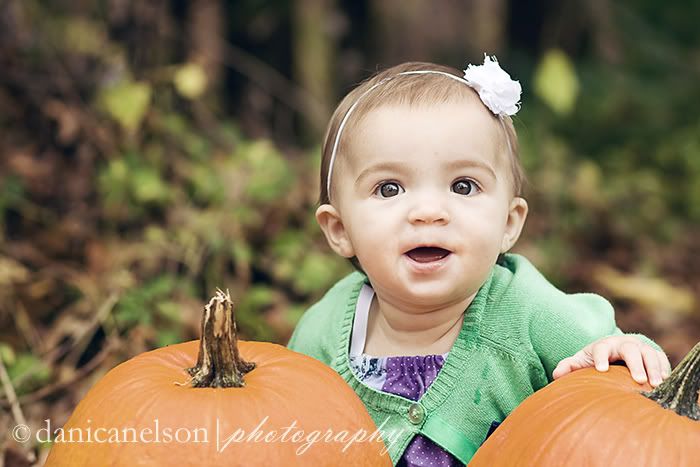 Thanks so much for capturing these for me Clar...you da besss.