Awww...love this family. They're some of our bestest friends ever and it's a tradition of ours to take each other's family pictures every year. Last fall I drove by this little park close to our home and knew I wanted to do pictures there this year. I love the wildness of the foliage and the diverse texture. So without further ado, the J family: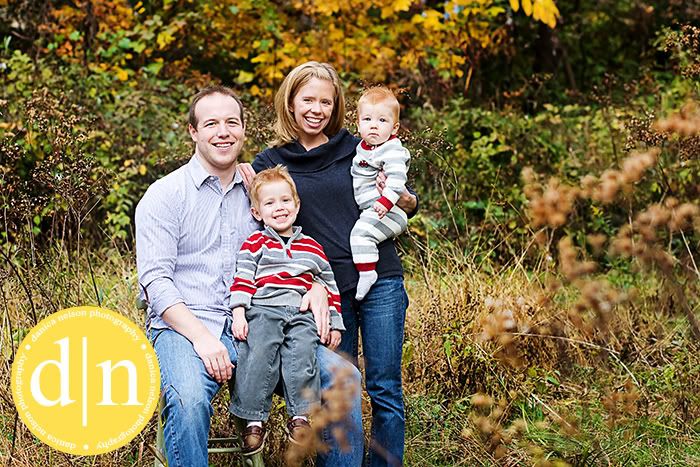 Carson thinks Tommy and Cameron are in our family. :)



Like it in b/w too.



3 1/2 years old!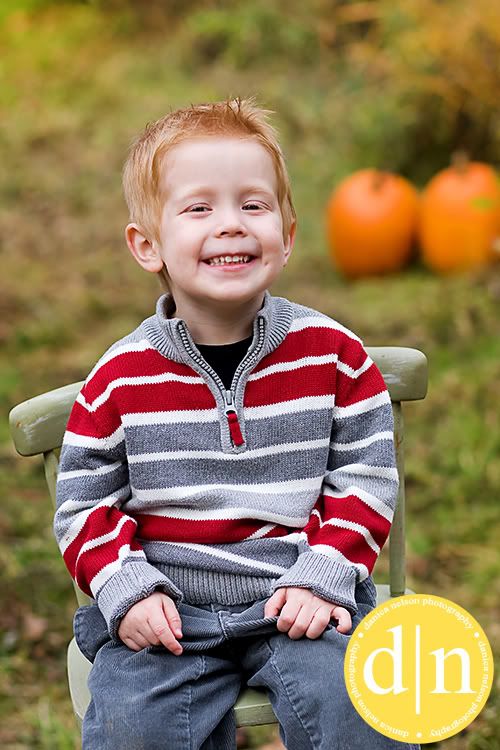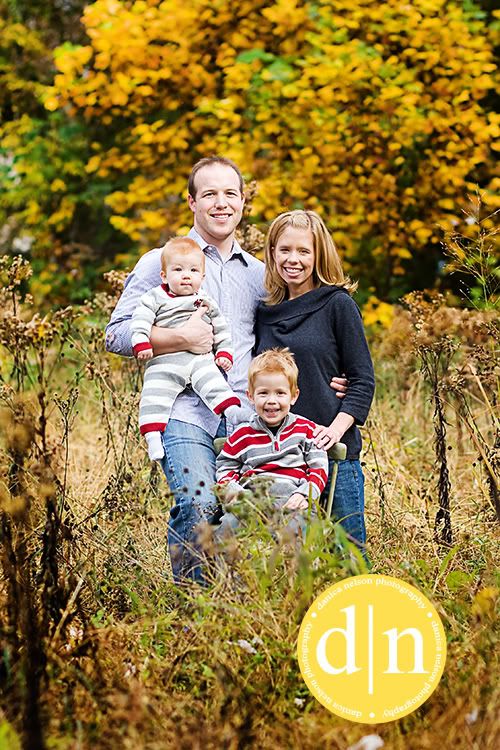 I'll post some of what Clar got of our family sometime soon...