This was a fun, but different, type of shoot for me. Darling Hayden's mom hired me to photograph her first birthday party at The Little Gym in Narberth. The event was such a success and the little kiddos had a blast. Here's a peek at the fun party!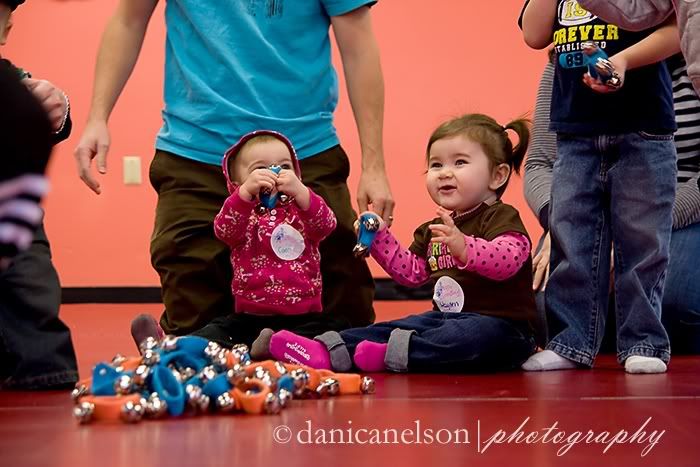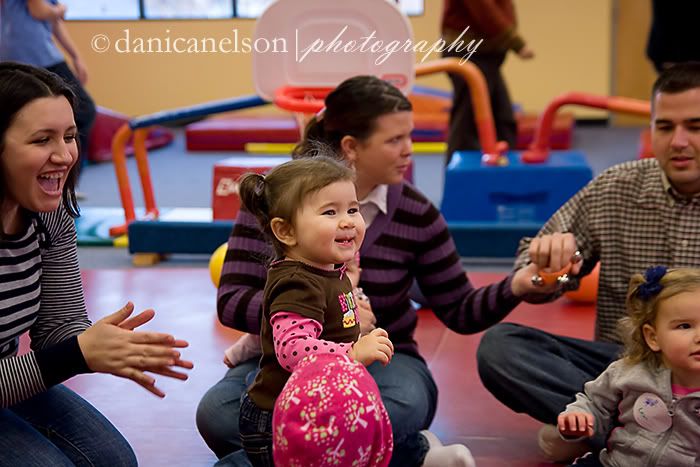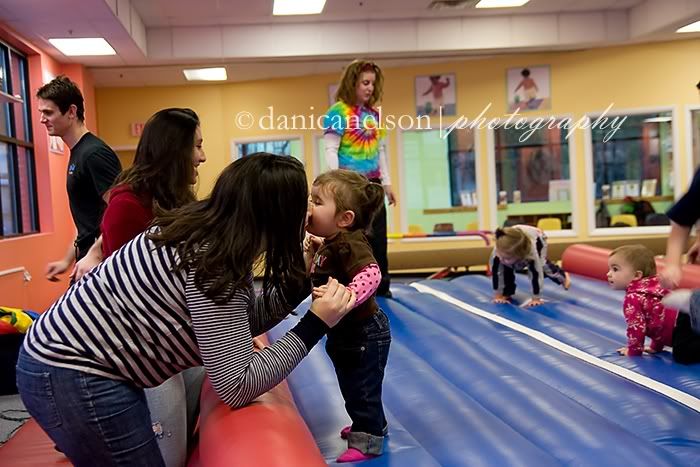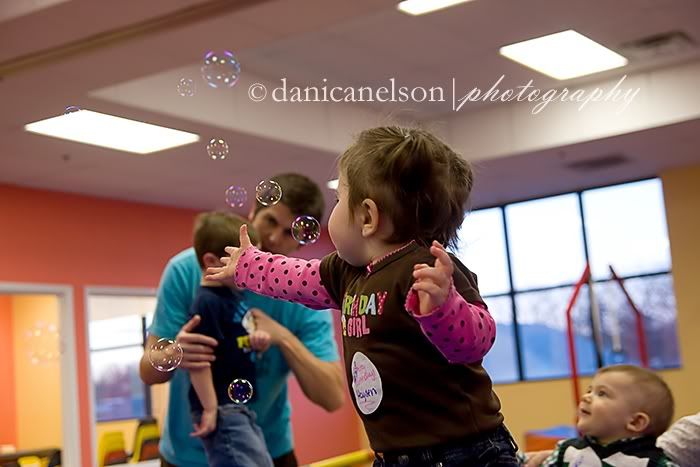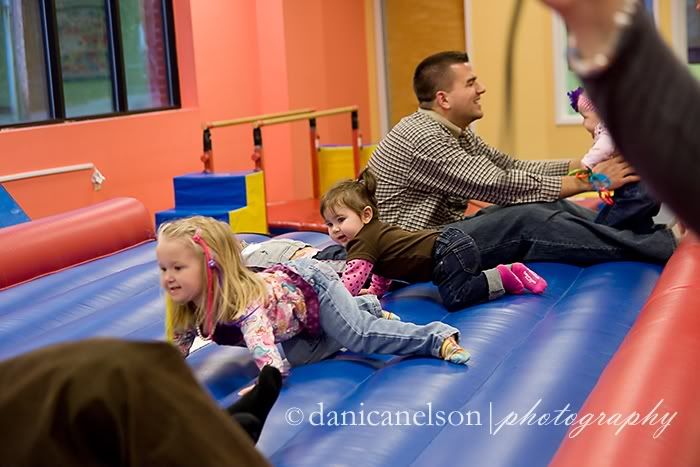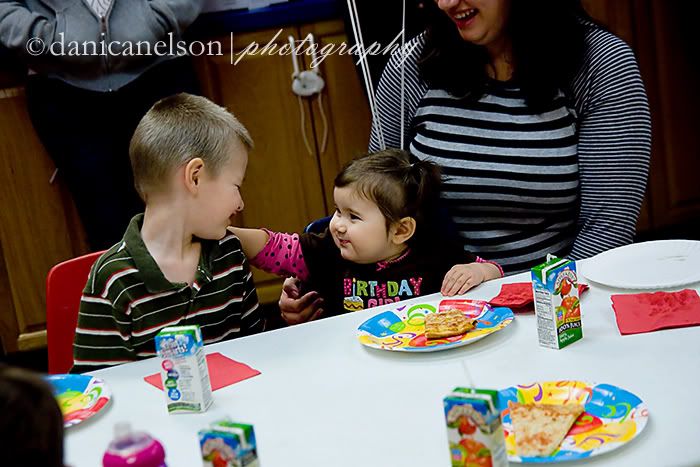 Didn't love the frosting. :)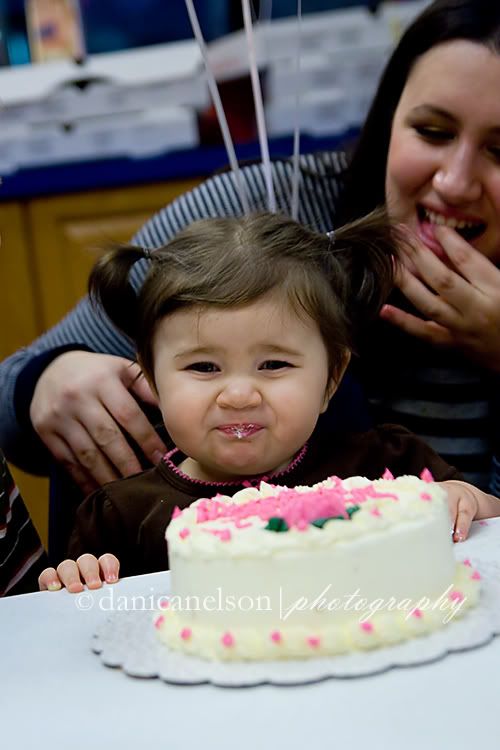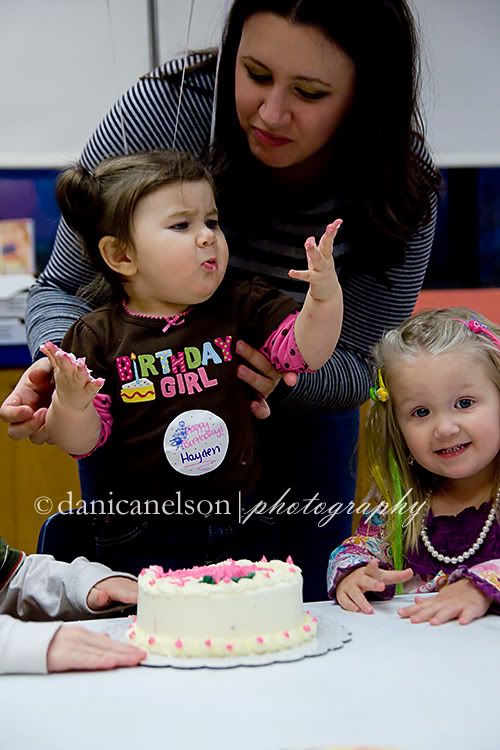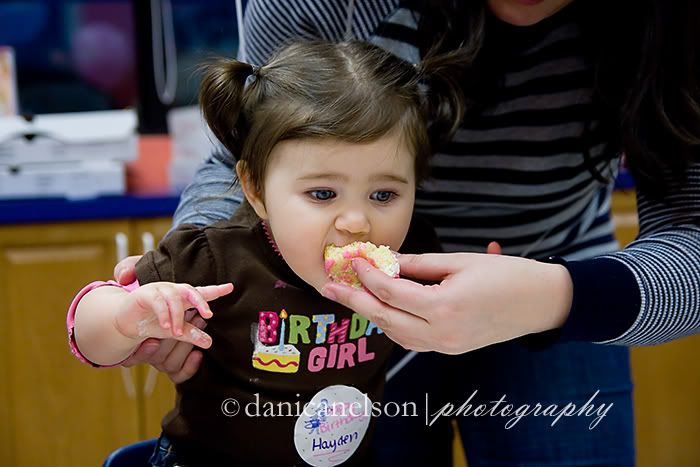 Congratulations birthday girl on your big first year!