On Cami's birthday last week, I awoke to miraculously warm temperatures (about 60 degrees) and realized, with Carson off to preschool and limited time before Cami's nap, I had a short window where I just might be able to pull off an outdoor birthday shoot with my darling. In that little dress would you ever believe she's in Philly in December? So I dressed her on a whim and gathered things in a whirlwind, and headed for the trusty field a few miles away where we took our family pictures this year. It was muddy. Really muddy. It was deserted. A little scary (was that a rattlesnake I heard, or the wind whipping through the trees??!!). I was holding her, my giant bag, my camera, a doll bed and flokati rug as I squished and squashed my way down the slope from the street into the field. The sky was overcast and it was getting chilly, but my girl pulled through and gave me the images I was hoping to walk away with.
I adore with a capital "A" the work of
AMANDA KEEYS
. I love everything she does and she's one of my biggest inspirations. I was especially inspired by
THIS POST
where she hung bunting banners outdoors. On my way out the door I realized I could do the same thing with the banners I made for Cami's little party that night. I grabbed some sticky tack and hoped I'd figure something out. I am also constantly amazed by
JINKY ART'S BLOG
and the way she somehow perfectly captures the wonder of childhood in her photos. I was hoping to come away with a sliver of that in these images too. They fall far below the bar those two photographers have set, but I still love them nonetheless. My baby girl out in the field, just the two of us. And what do you know, she stayed still like a champ, taking in all the new sights around her. It was a perfect afternoon, if you ask me. And you did, right?
Sorry if they get a bit redundant...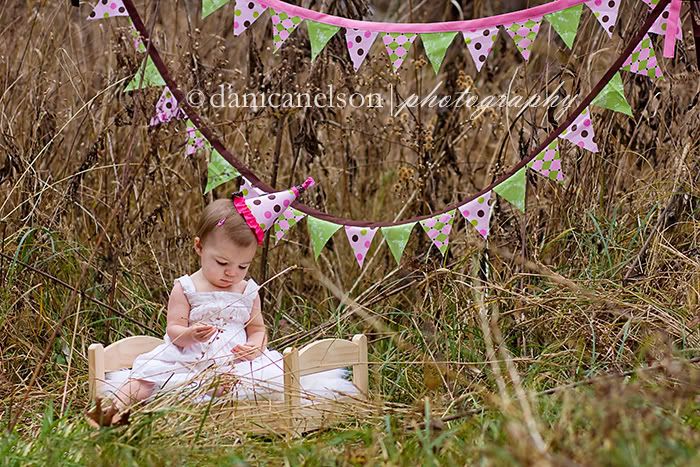 Some of the backgrounds look almost painted, but they aren't photoshopped.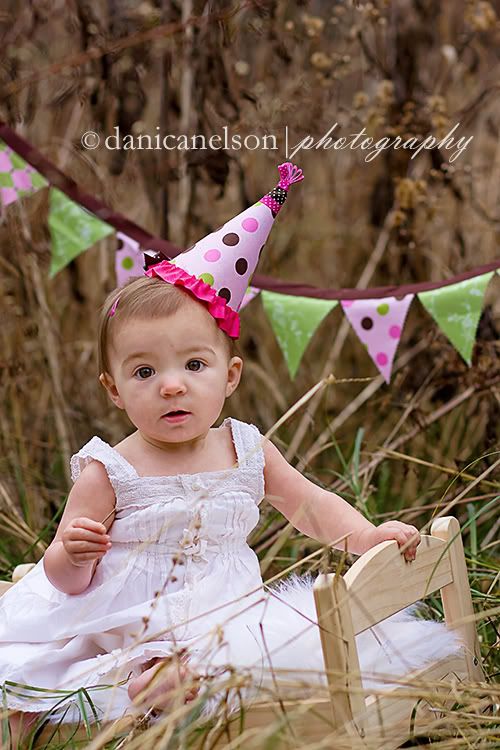 She kept picking plants and showing me. LOVE her.



Definitely a fave. This is her silly smile.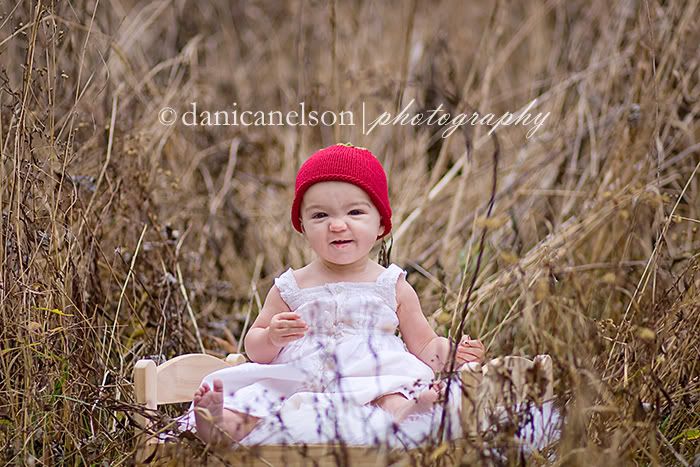 Another fave.

Adore that profile.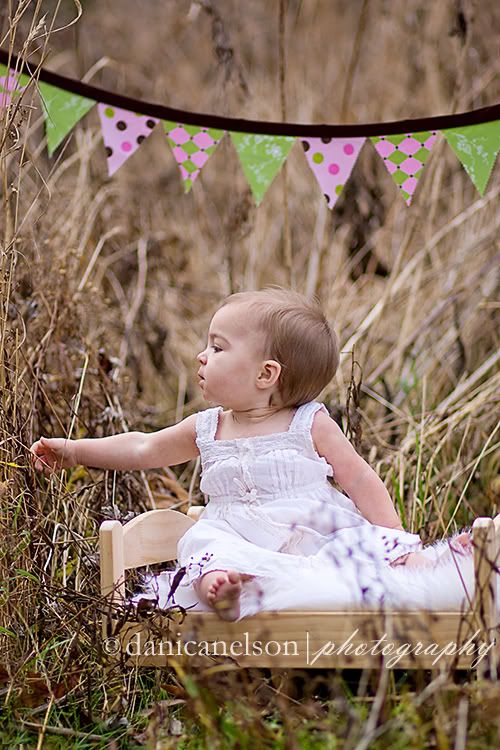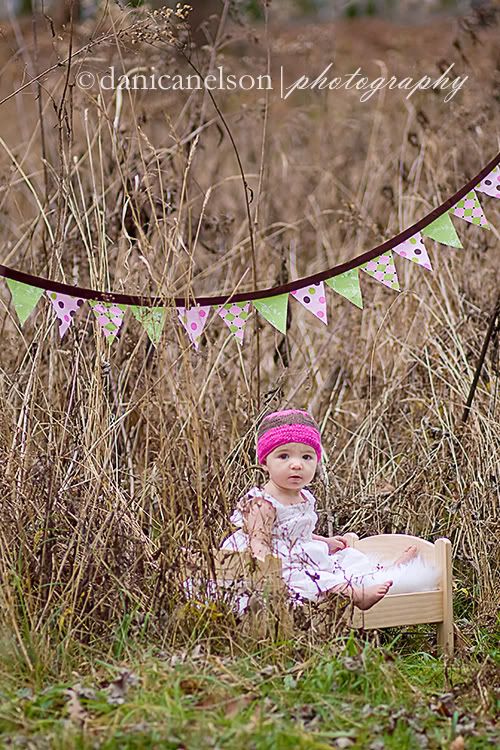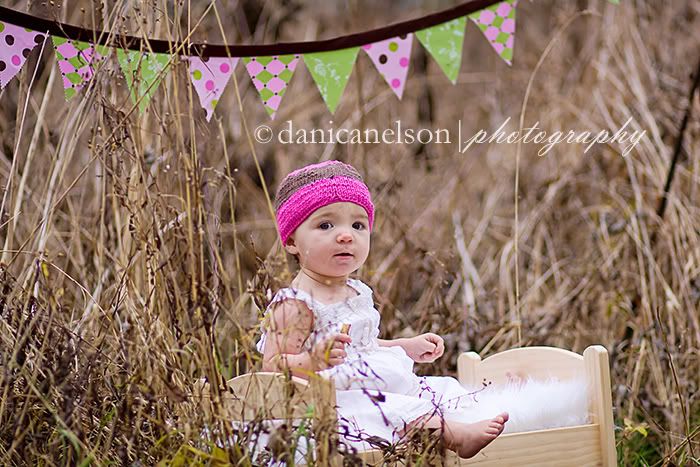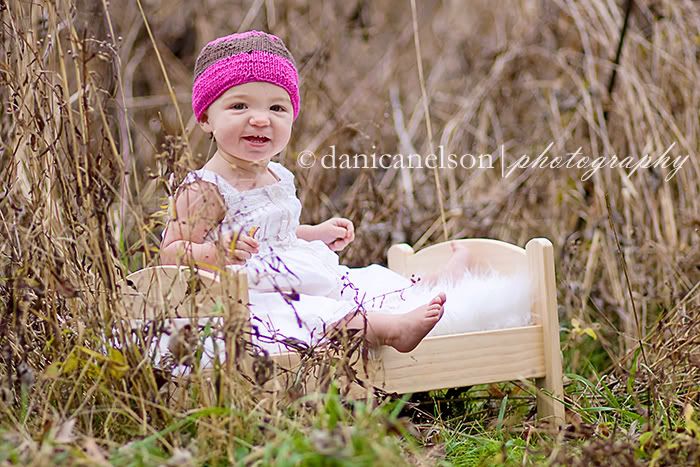 Every time she'd laugh, she'd turn away from me in glee.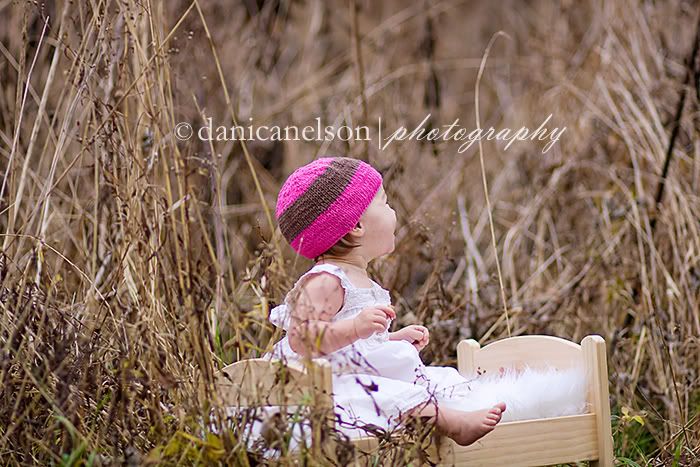 Happy birthday, beauty. Thanks for making my day (which is par for the course for you).