Oh boy, are you feelin' the heat? I feel like we've moved to the Amazon Rainforest. :) We've been taking advantage of our pool as much as possible for some cool relief!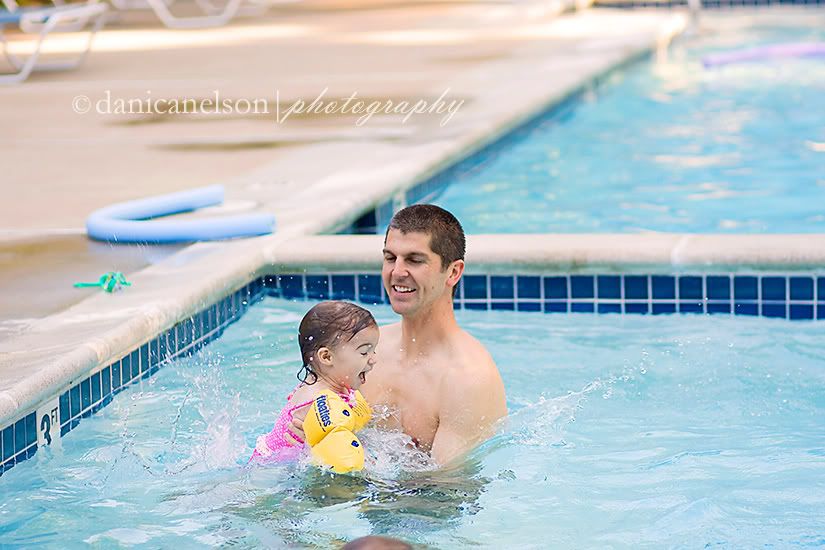 This girl's faces kill me...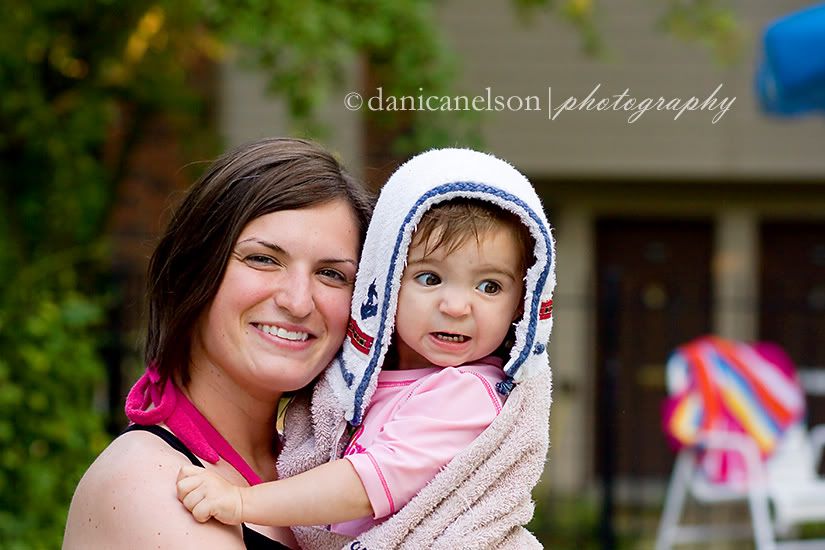 Bam! How's that for some sass?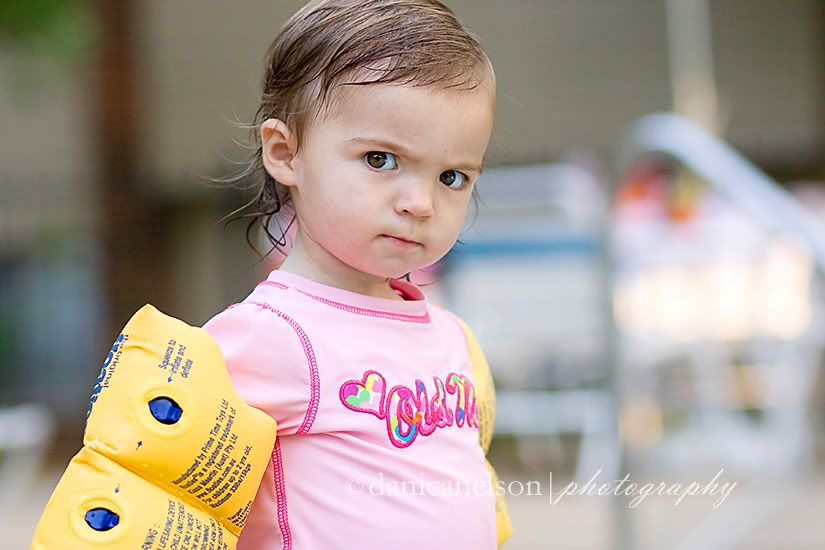 The light outside of our town home in the evening is gorgeous. Love these two...



Stay cool, St. Louis!