I hope you don't get sick of seeing pictures of my kids any time soon! I don't have my new website up and running quite yet and haven't started taking on sessions here in St. Louis. So until I do, I'm afraid you'll have to *endure* a few more of my little loves.



Left- such a Cami face. Right - love the clasped hands.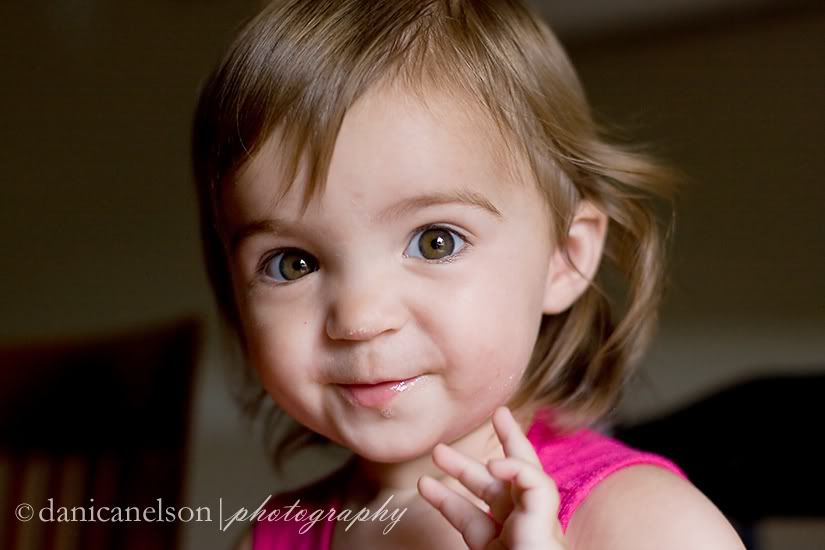 These are her "silly eyes" - she thinks she's hilarious.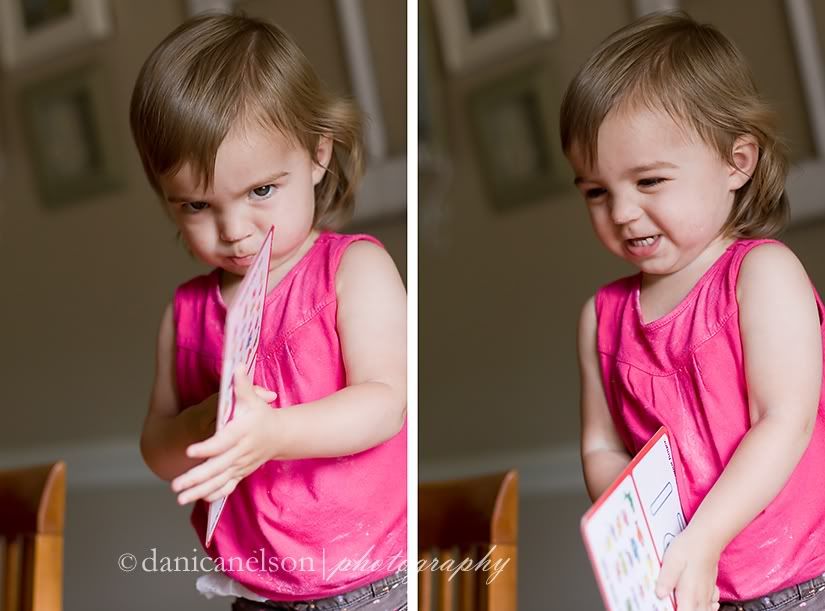 We spend a lot of time doing puzzles these days. Carson loves them.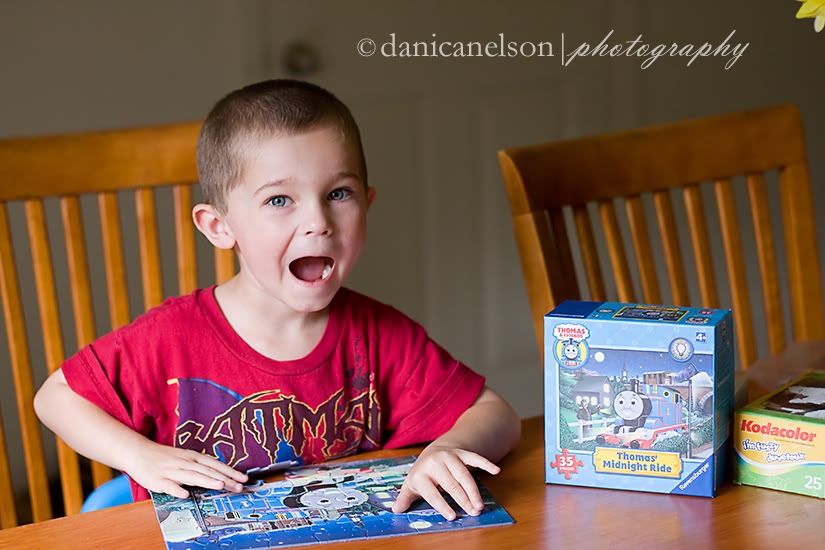 ...and he loves crossing his eyes too. Let's hope it doesn't stick!



I think next week I'll start back up with Tell All Tuesdays if anyone's still visiting this blog. :)