Here is the rest of the peek for my darling friends, the C family. Thanks so much for your patience. I will get the disc to you as soon as I can!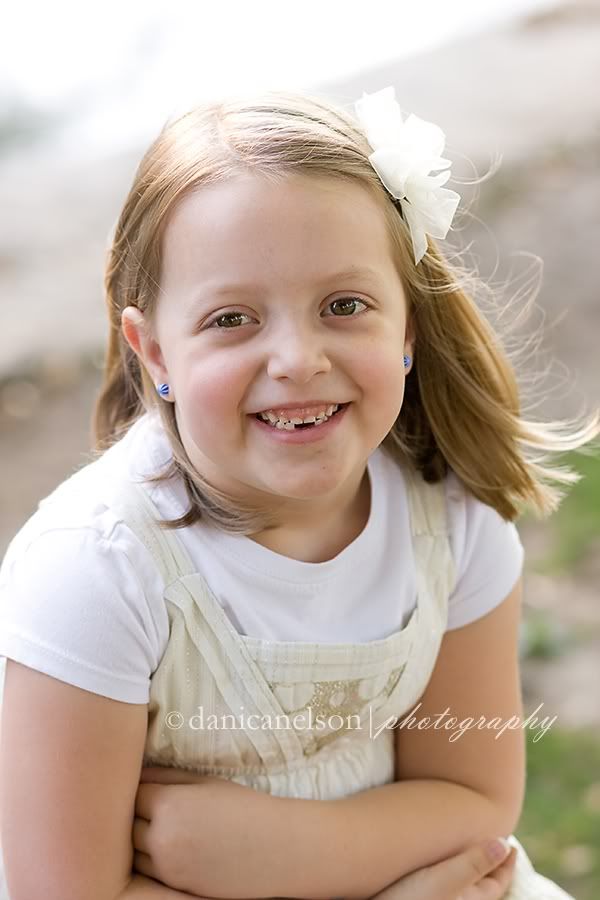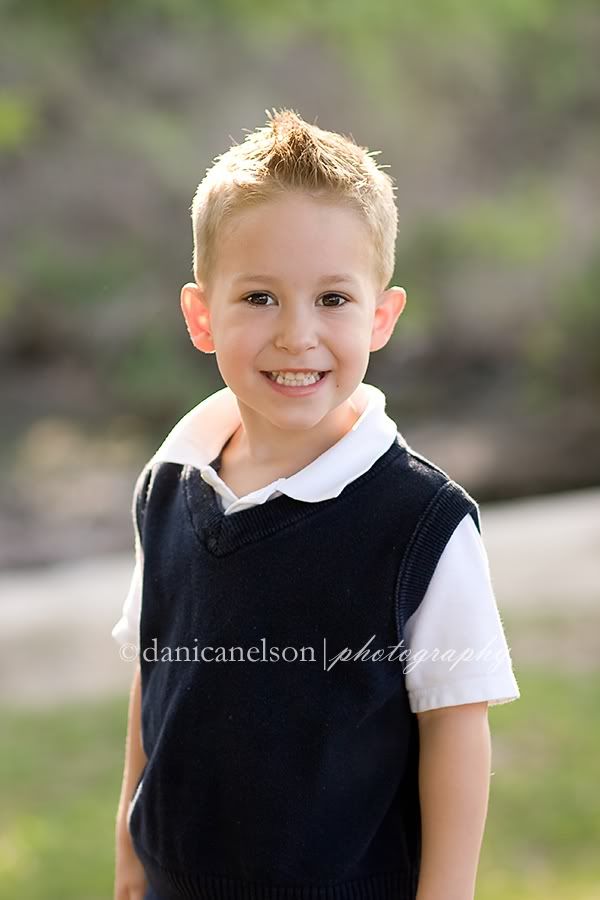 Can you even resist this smile??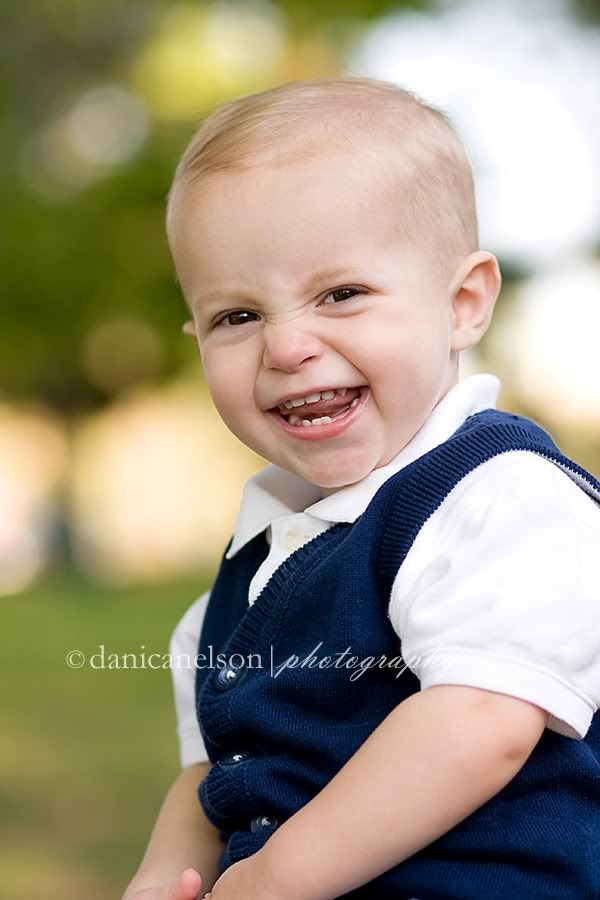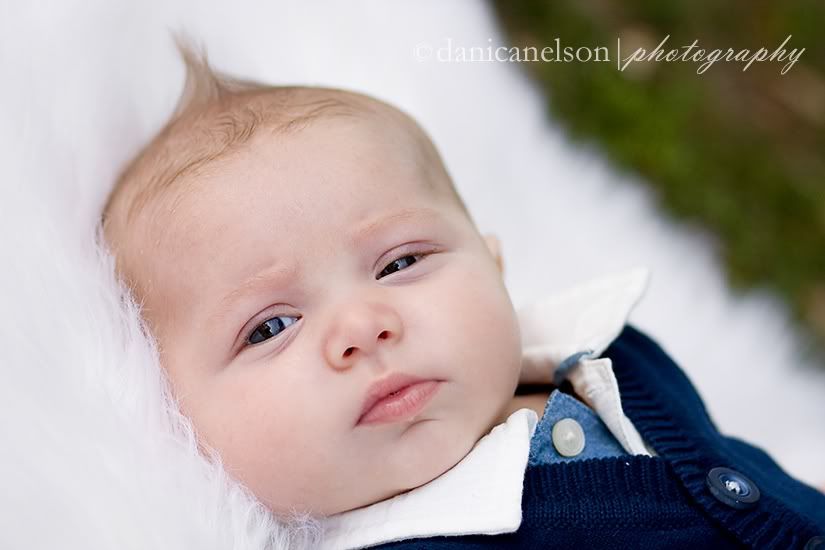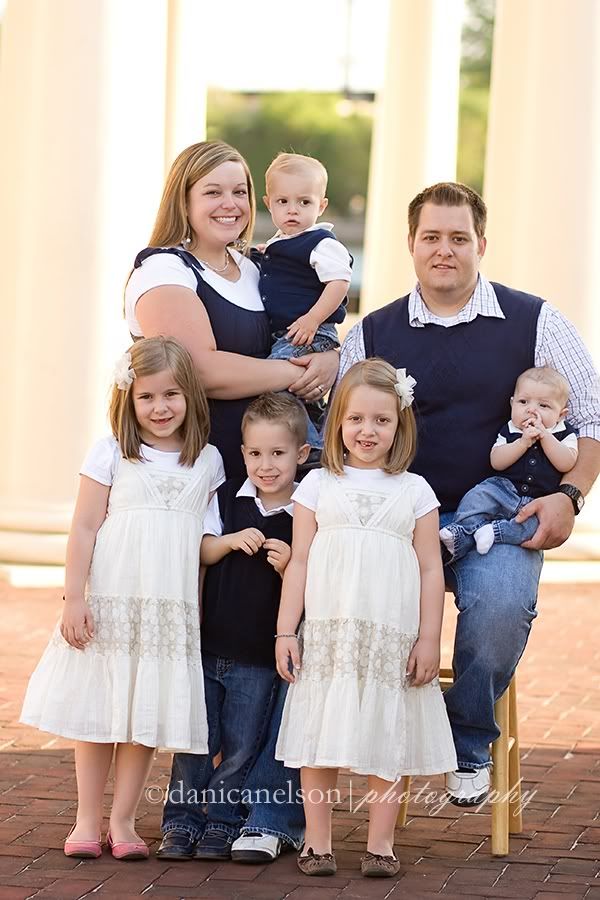 Haha, last shot of the day.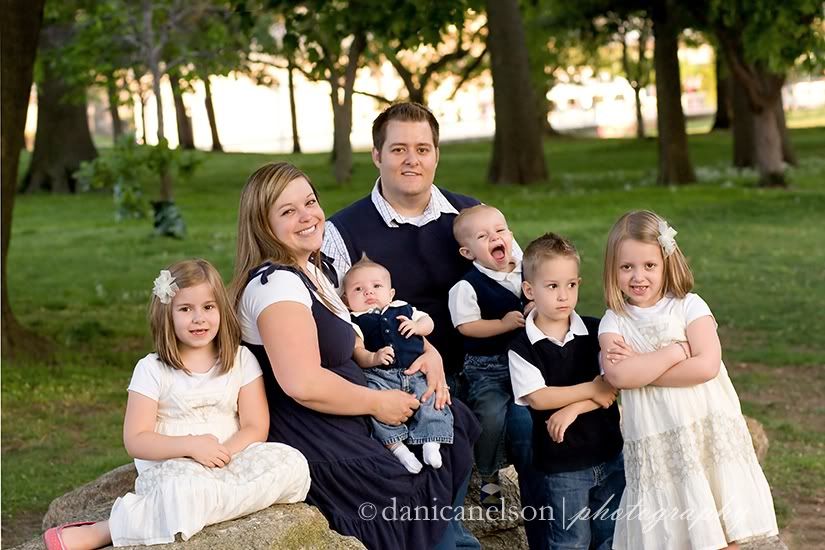 Look for more peeks this week...