Oh man, this was one. fun. shoot! These are friends of mine - and how cute are they? Stacia and Juan really did their homework and found the perfect outfits for the look they were going for. They also did a great job of figuring out what sort of images they were hoping to get and giving me an idea of what they were going for, all while instilling confidence in my vision to make it happen. It really was so fun. They wanted an artsy, super urban session, so we headed down to Old City and had some fun.

Oh. And it was chilly. Really chilly. They were such troopers as we put jackets and blankets on in between shots (and poor Stacia had to endure the many looks from old ladies walking by who were telling her to get jackets on her girls!).



Siena playing peekaboo with me.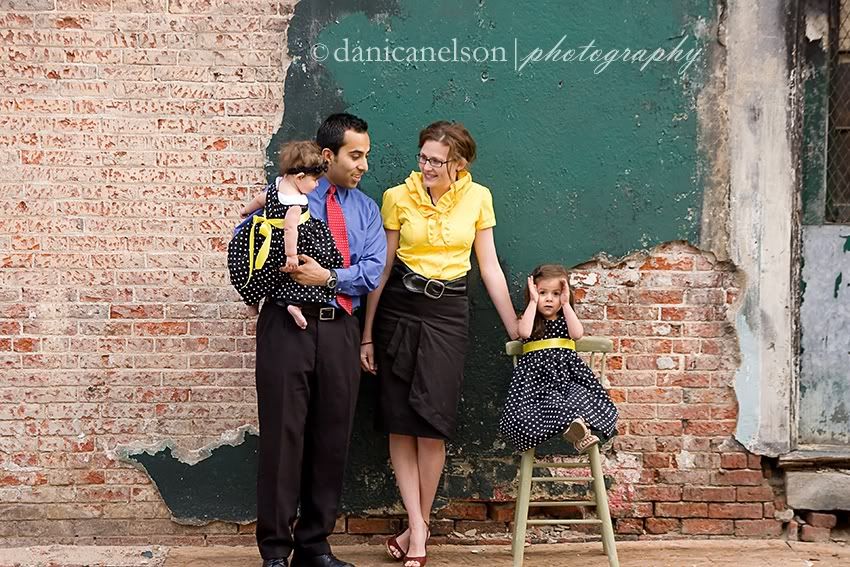 Aren't they a beautiful family?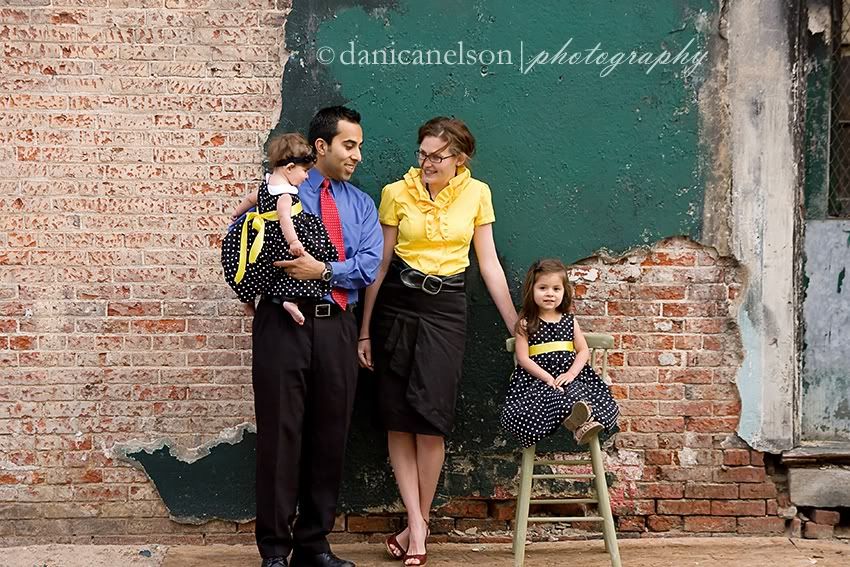 My favorite shot of the night is the image on the right - the windswept look, the way Siena is holding onto her mama...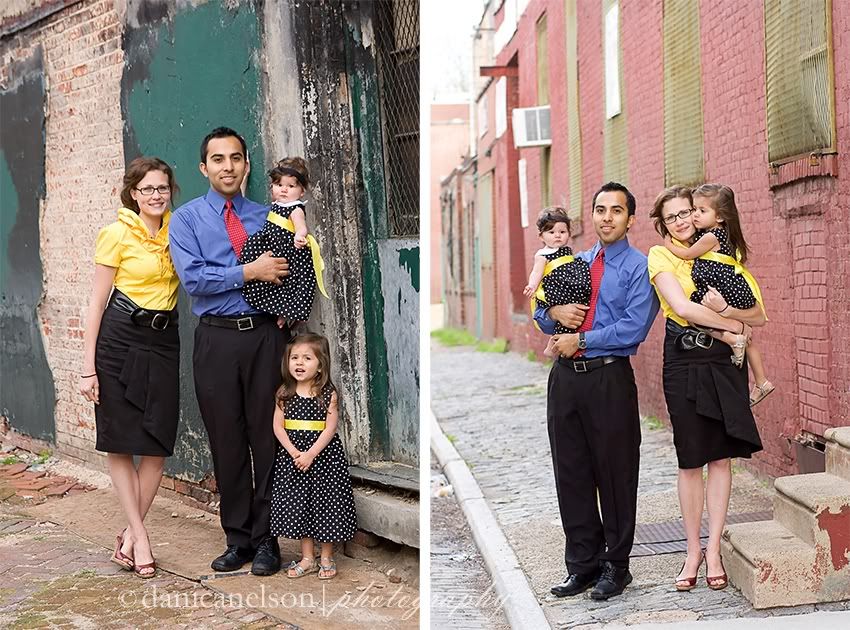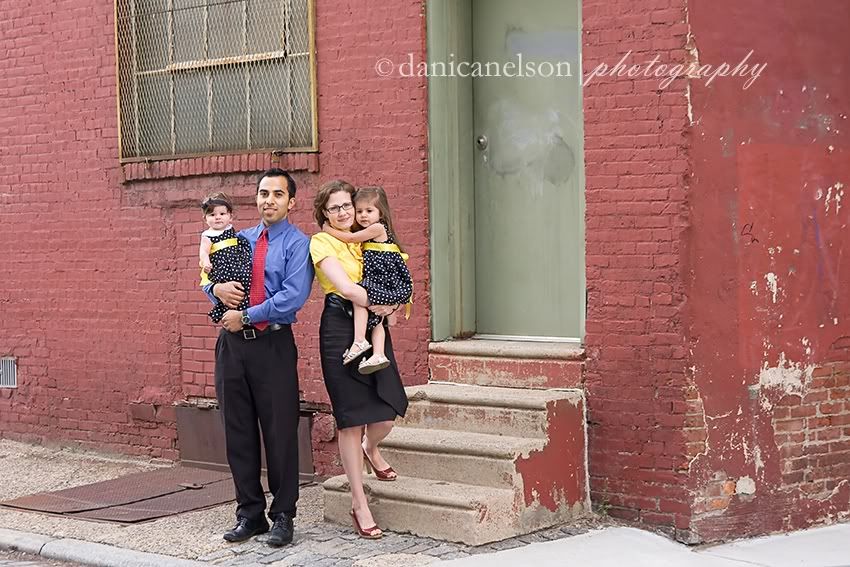 We had some fun at the end of the session with some mom and dad shots. Stacia!! You are gorgeous, girl! Don't kill me for posting this shot! Really, this was just a moment caught between smiles - she wasn't posing. :)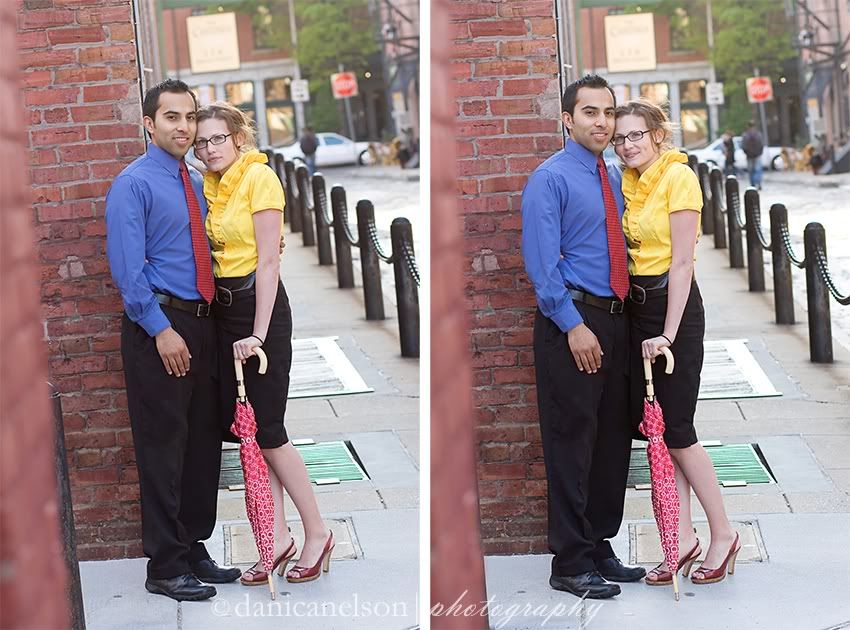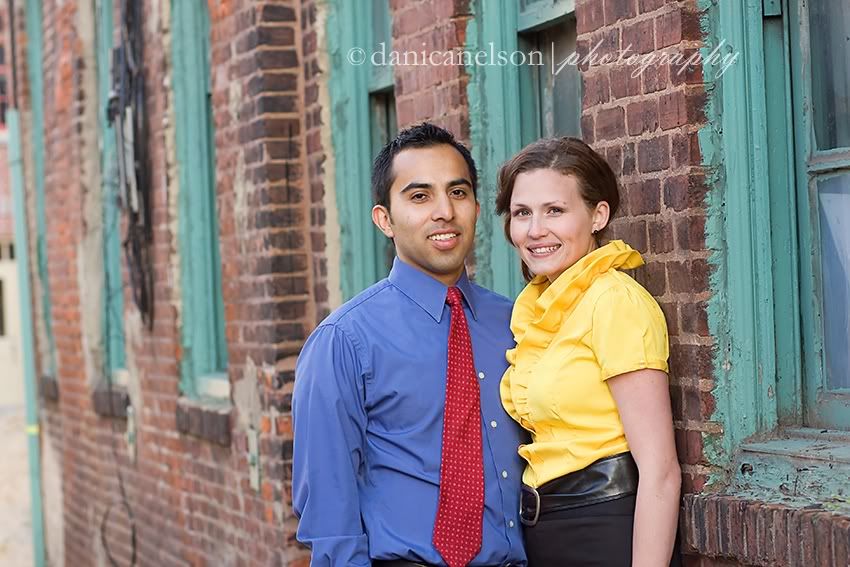 LOVE the one on the right - they are so darling.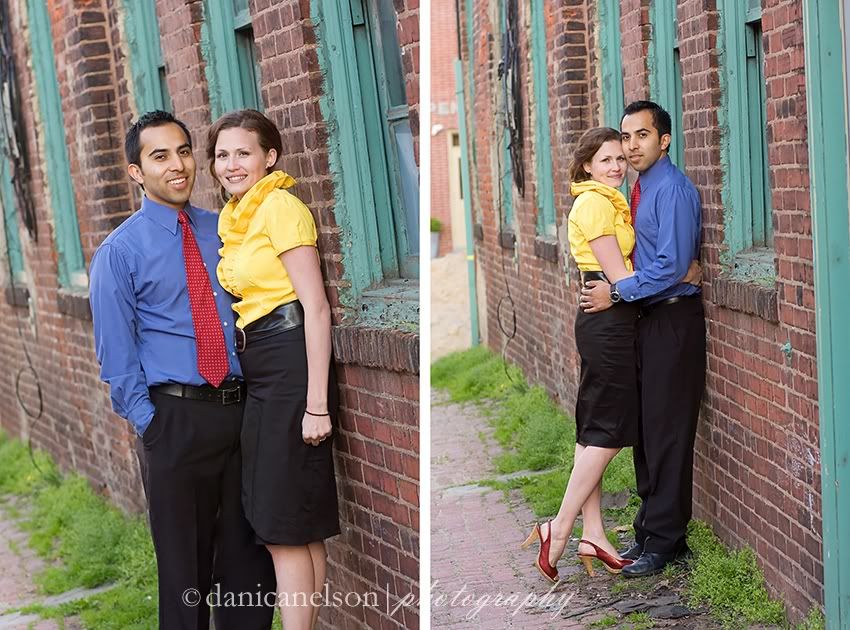 This series makes me laugh every time...you guys are awesome.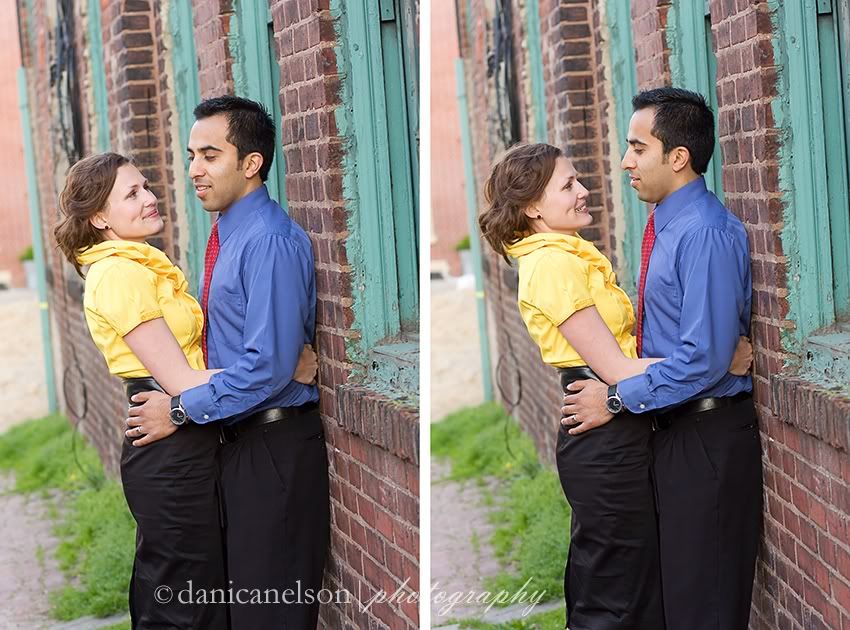 It really was too cold to get decent shots of the girls (at least without bright red noses!) the day of our session, so we did a super mini session at my house later on.

Qiana is one of the prettiest baby girls I've ever laid eyes on!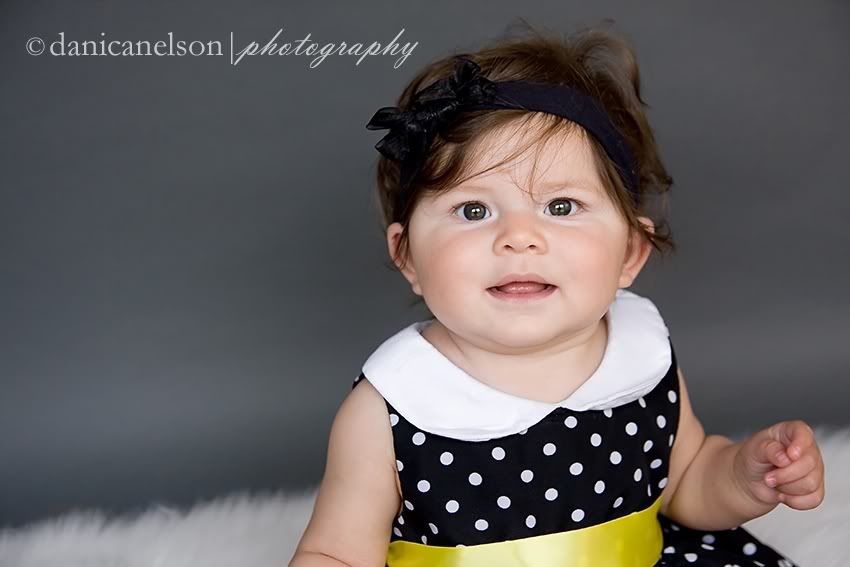 Look at those perfect rose lips...



And Siena is a ball to be around! So full of spunk and beauty.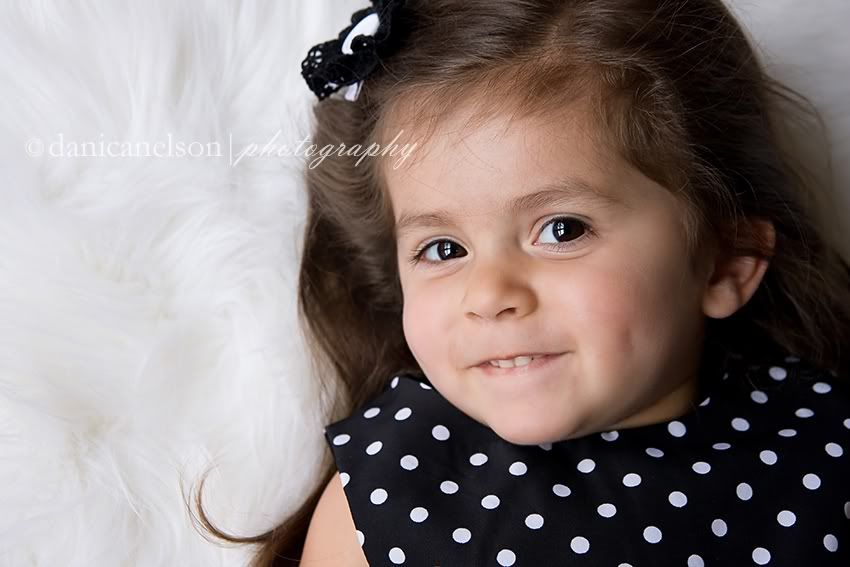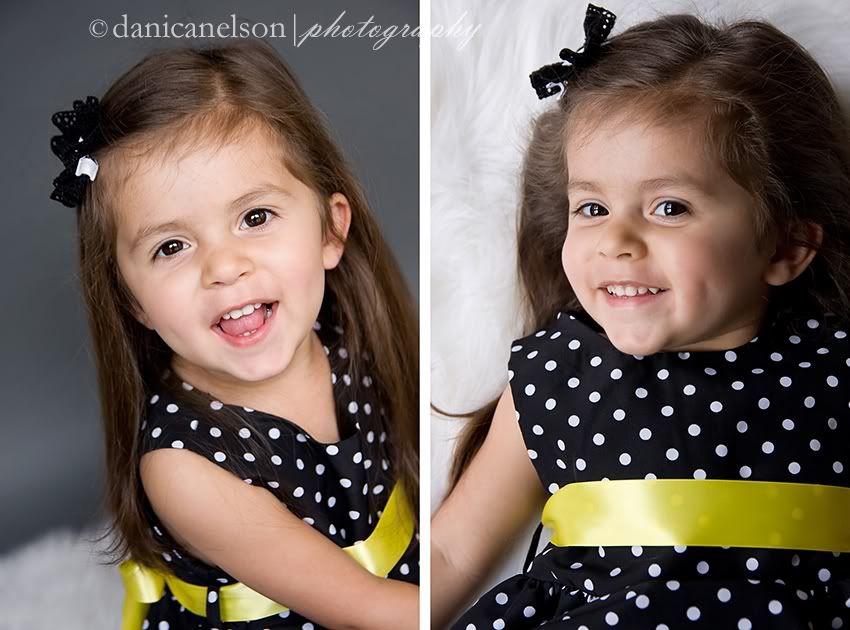 Thanks so much, C family! I really had a wonderful time with you. Enjoy the peek, ya'll!