Prepare yourself for some serious newborn cuteness! Baby Hadley was born early at 32 weeks, but did so well she only stayed in the NICU for three weeks. Now that she's the ripe old age of six weeks, she's loaded on the weight and was already around 6 pounds for our session. :) She is, as you will see, beyond gorgeous, and was a dream to photograph. Pardon me for sharing so many.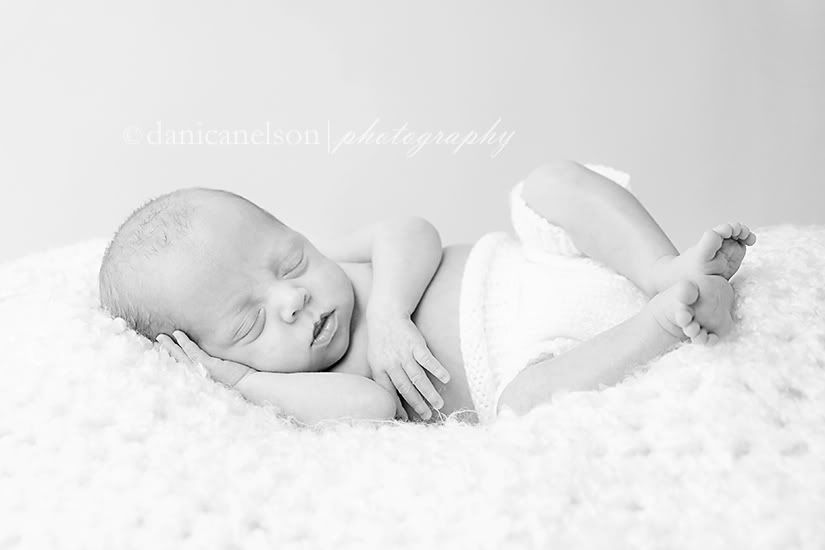 This is a new processing I've played with...I call it Lavender Baby Action. I'm so creative, right? :)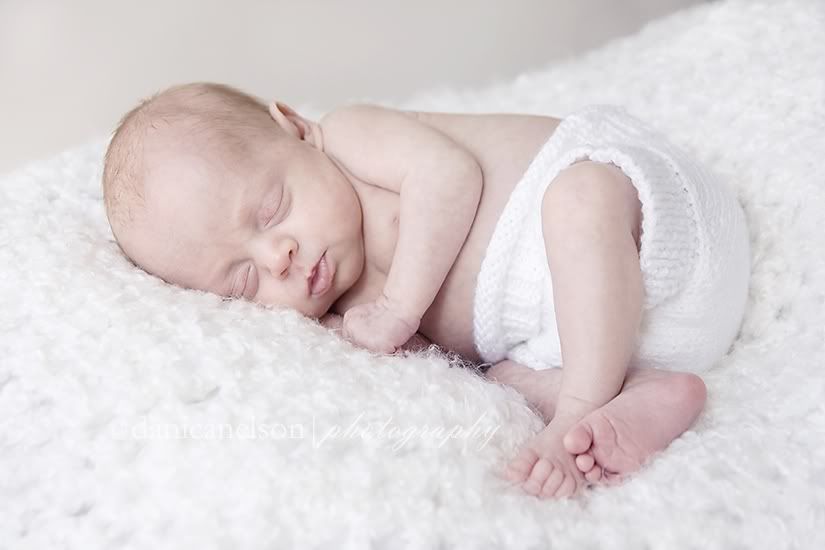 LOVE the one-eyed bandit look she gave, and then the smile one second later like she knew she was so funny. Joking around at 6 weeks old...that's my kinda girl.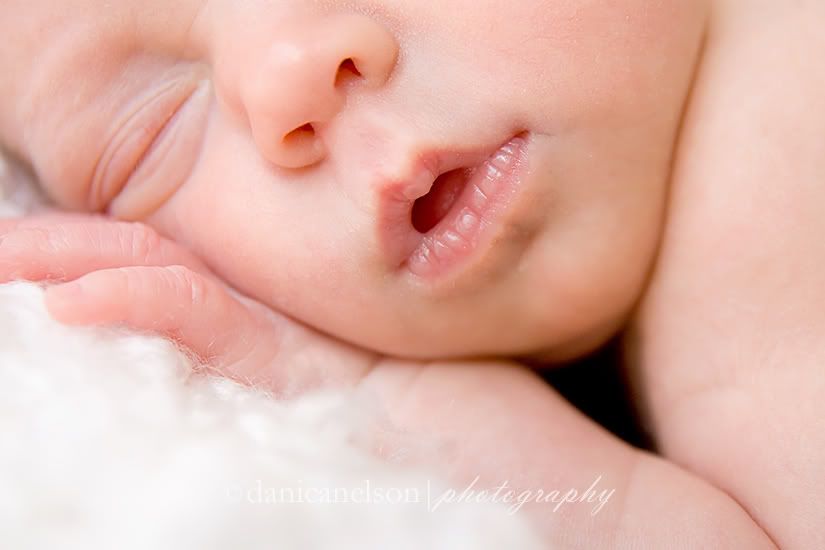 Oh heaven help me, how sweet is all that baby fuzz?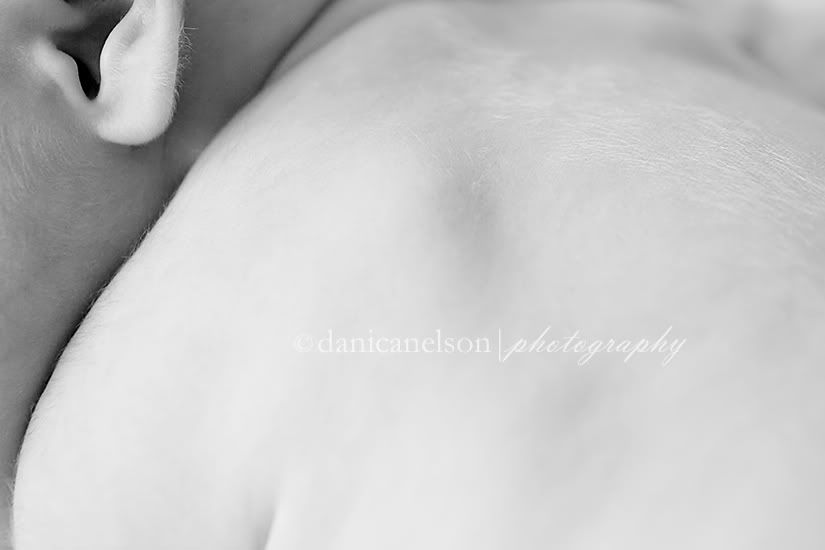 Love.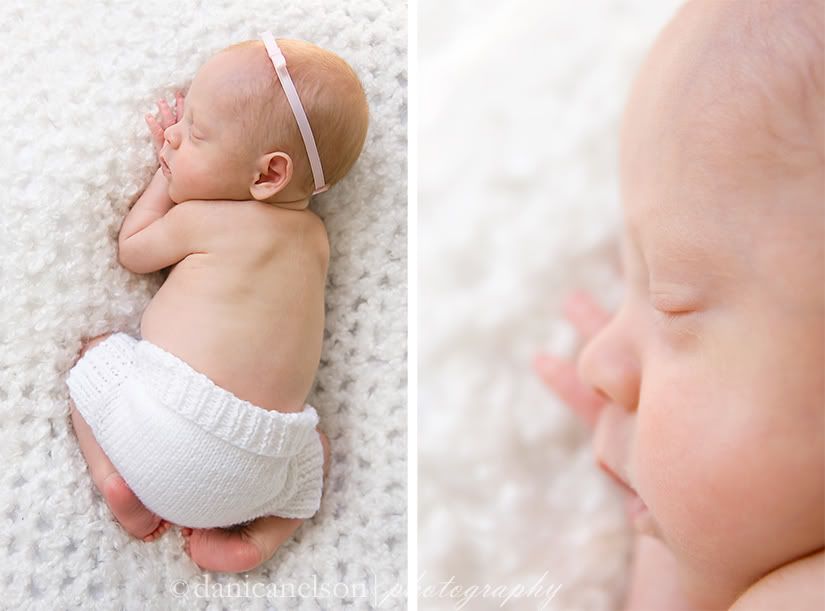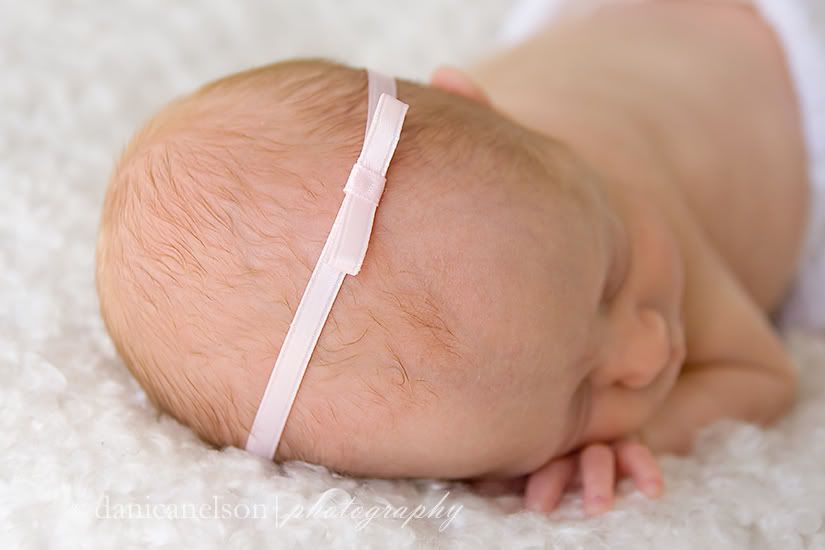 Love those delicious little details.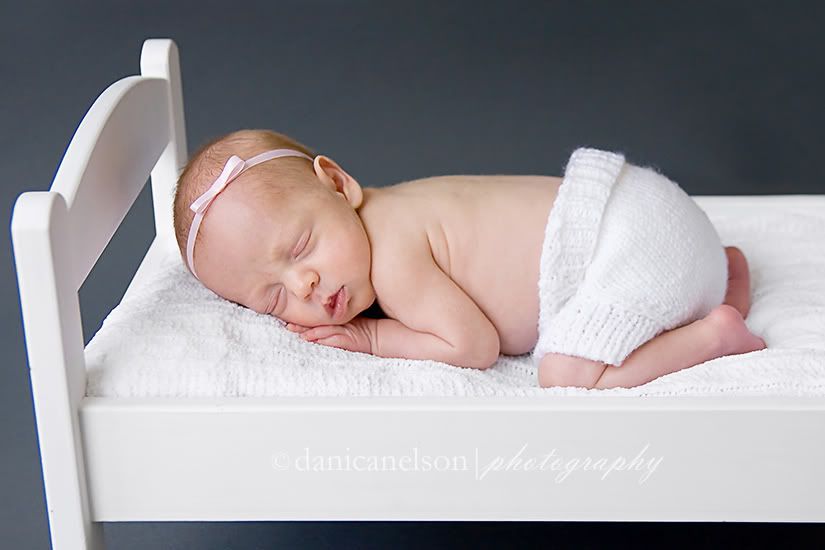 Mom brought the tiniest pettiskirt I've ever seen! Oh I love these next few.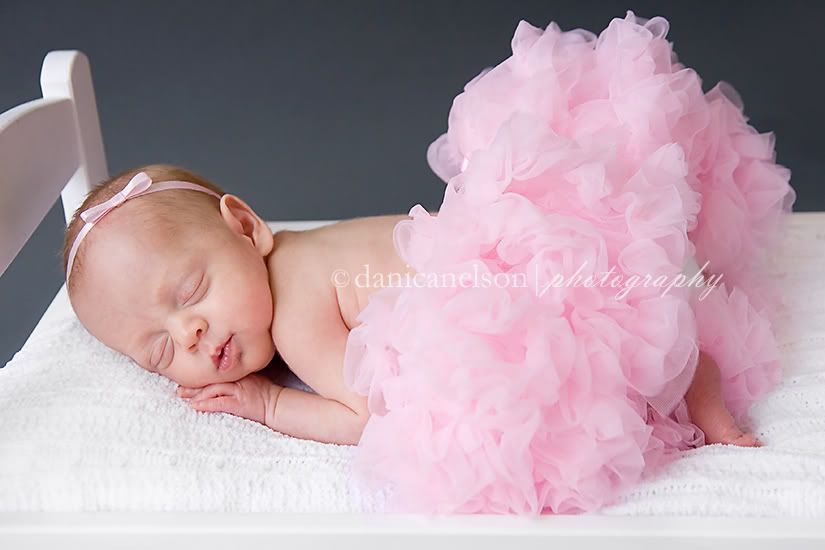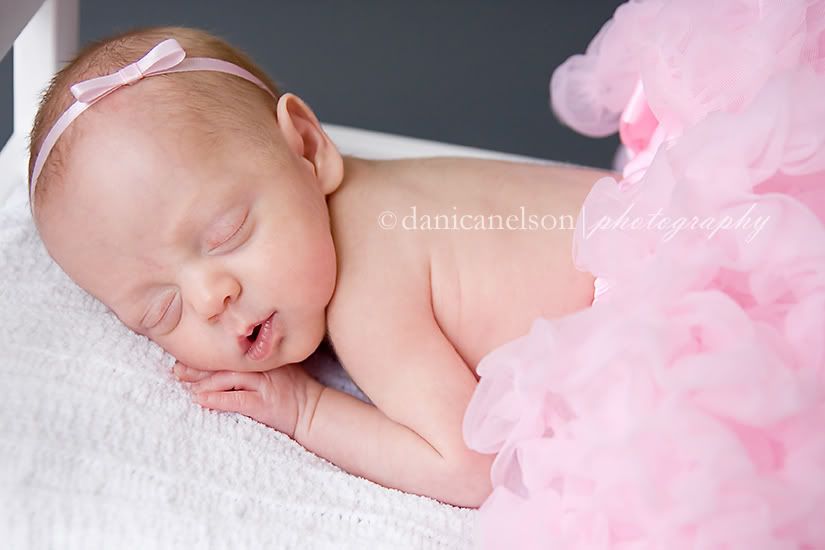 This is what she really wanted to do...stretch out!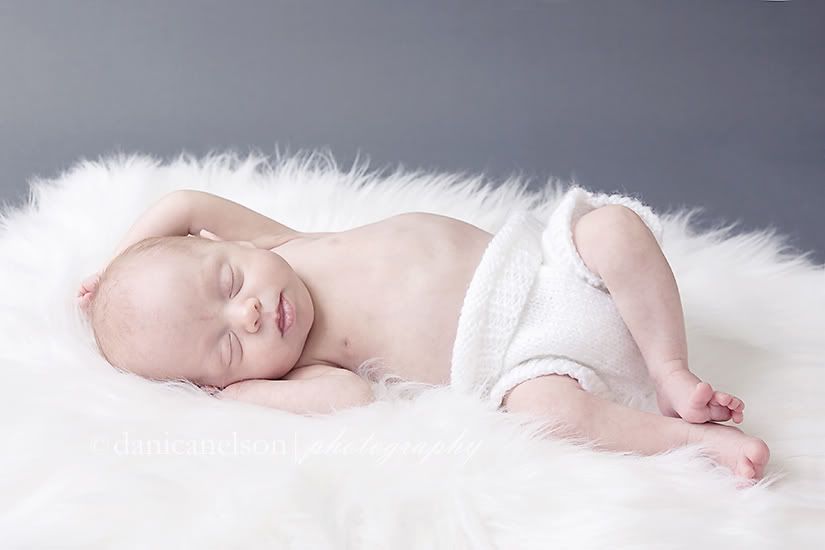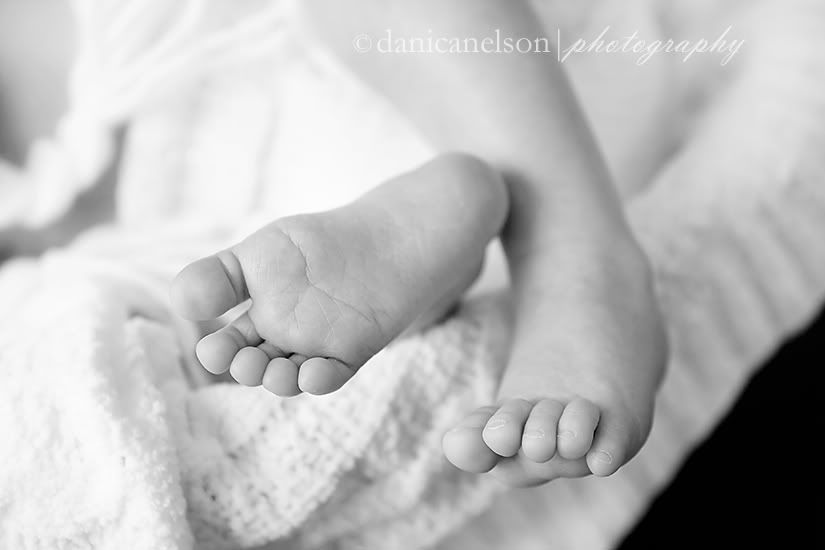 Big sister, Evie, was born at 32 weeks also...and is also one of the most darling little girls ever. She was actually one of the very first babies I ever practiced on (which may or may not be very embarrassing to look at).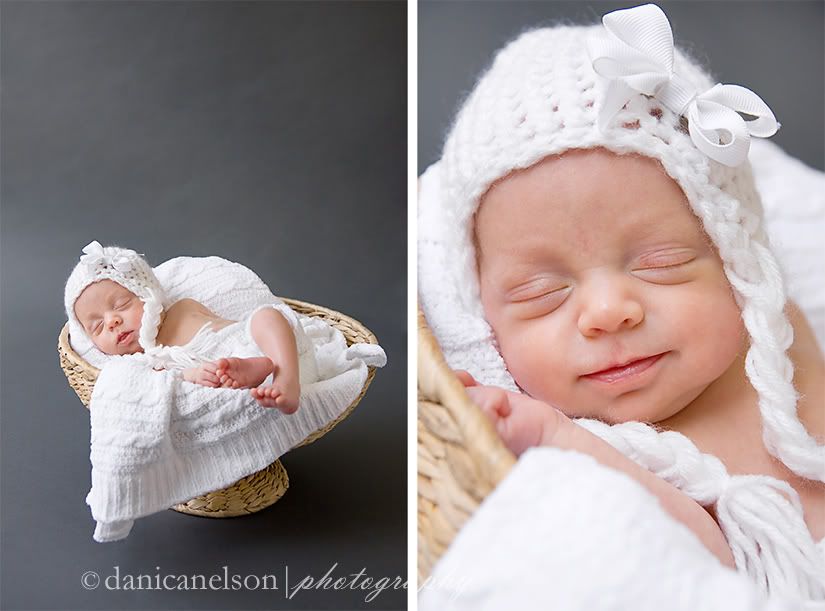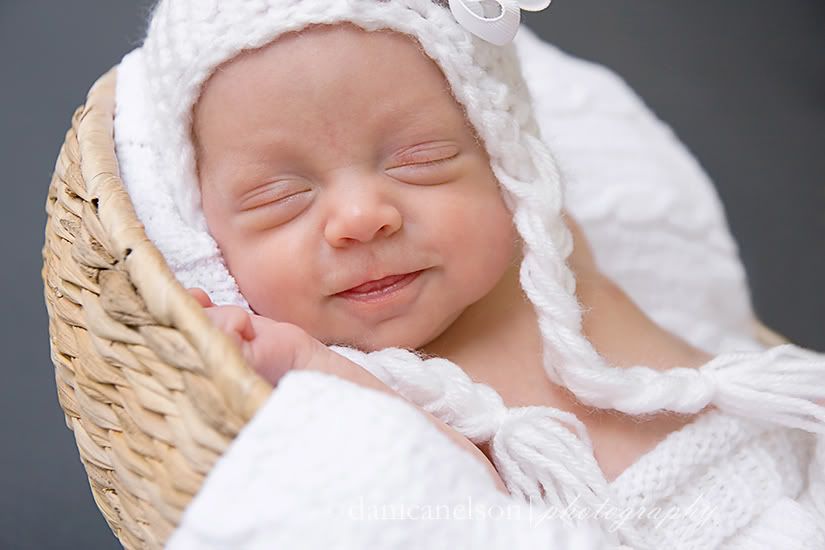 Jess, you've got two beautiful girls on your hands!!