The F family is about to grow by one! Is there any doubt he will be absolutely beautiful (in a handsome way)?! What a fun session this was. It was a pleasure to be able to capture two people so in love and happily anticipating such a precious gift.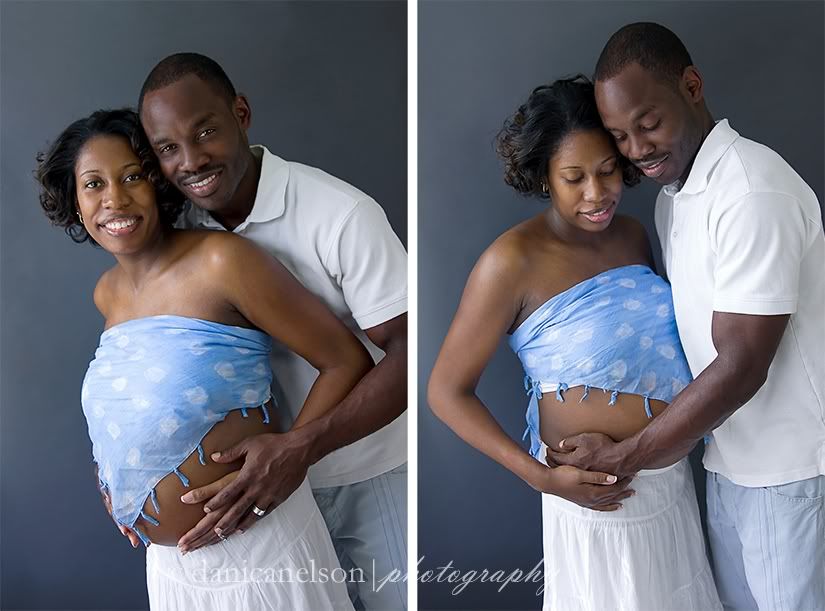 Nicole - you are absolutely stunning!



It was so wonderful to meet you both. Good luck with everything coming up!