You don't have to look far on my blog to see that I use seamless paper in almost every session I do in my home (also known as Mini Sessions). Several people have asked me what brand/colors I use, so I thought I'd do a quick Tell All Tuesday post about it.
I own two seamless papers, both of which are Savage brand and purchased on Amazon.com. They are the 57" x 12 yards size.
The first one is Bone (#51), a fairly new acquisition, and the second is Thunder Gray (#27):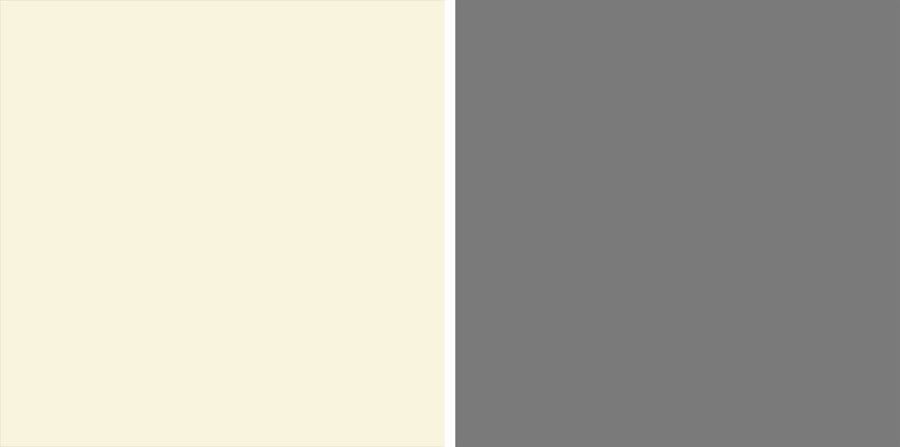 These next two are ones I'd love to add to my collection - Ocean Blue (#36) and Coral (#3):

For an example of Ocean Blue in use, visit my awesome photog friend's blog:
PHOTOGRAPHY BY LACEY
. At least, I
think
that's Ocean Blue. Correct me if I'm wrong, Lacey! :) So nice though, right? It also helps if you have adorable built-in models and mad skillz like she does!
*
Edited: Lacey's seamless is actually Baby Blue (#47) - sorry guys!
And for an example of Coral in use, visit a blog I recently stumbled upon called
BECOMING MOM
. I also
love
the fake distressed flooring she uses (I've seen it termed 'barnwood flooring' a lot), which is actually a giant mouse pad (basically). She links to where she bought it, but here's the
LINK
again just in case. I want one so badly right now. Just another thing to add to my wish list...Zack is thrilled.
Your turn to share: what are your favorite seamless colors?