Oh how I love newborn shoots. Love. And lucky for me, I've got three to share with you soon. Here are some sweet detail shots I couldn't resist editing first from darling baby Kaitlyn. You'll be seeing much more of her soon! Enjoy the sneak peek C family!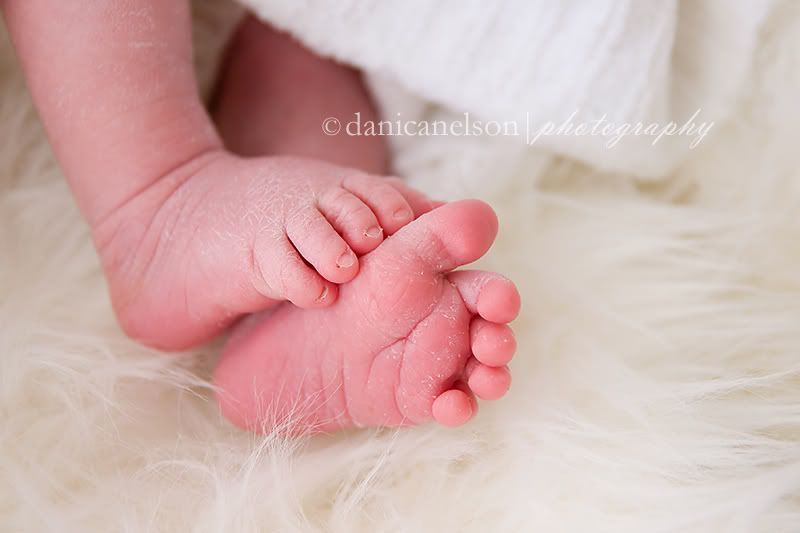 Loving the back wrinkles and flaky newborn skin!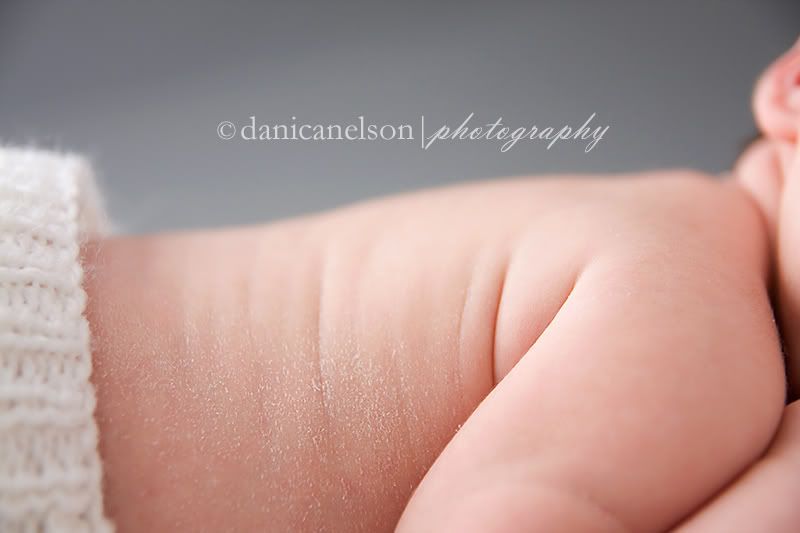 Oh, those tiny fingernails...



Stay tuned for more soon!