Baby Kaitlyn (who you've already seen a peek of) was 9 days old for this shoot, and was as sweet (and feisty) as can be. She fought going to sleep like crazy! But once her tummy was filled to the brim, she was out cold. Oh my, she is so gorgeous, and I just love the images we were able to capture...I'm really not leaving much for a surprise, but I can't help it.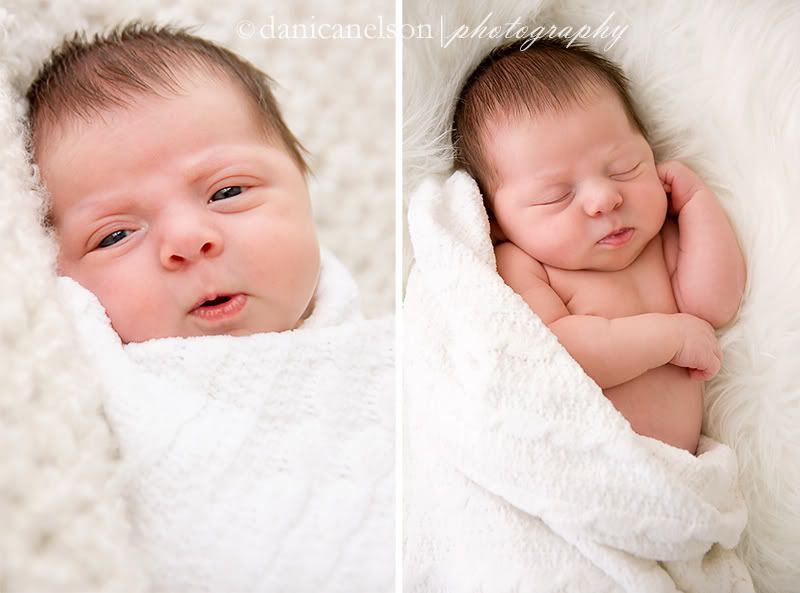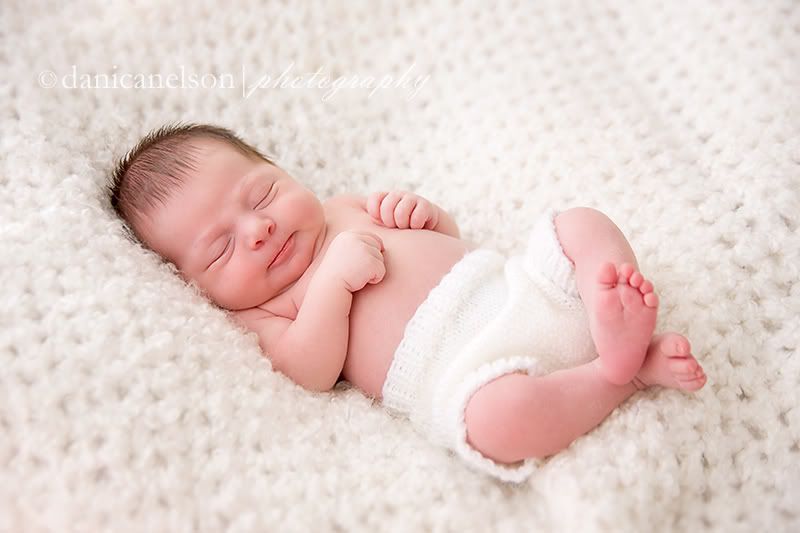 LOVING those back wrinkles.



Finally got around to painting my doll bed (from Ikea) white. What a difference - I love it.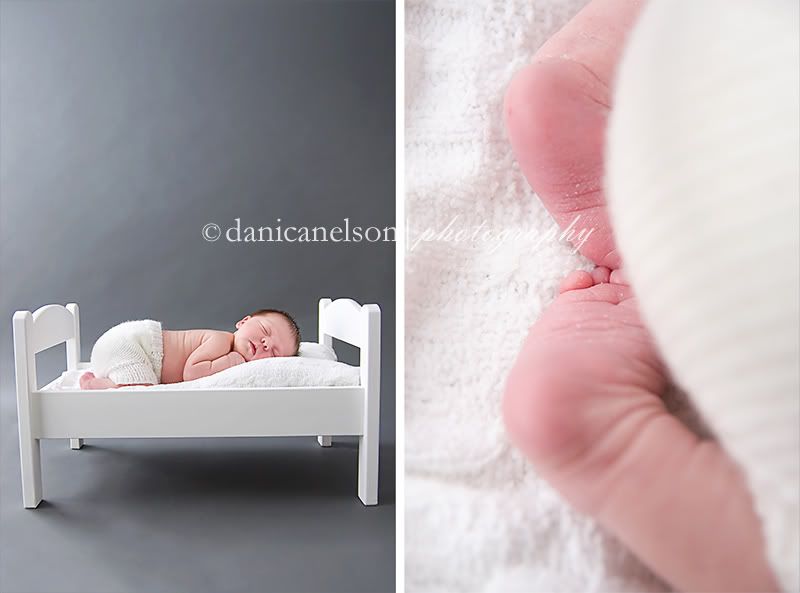 Kaitlyn's mom brought this darling hat.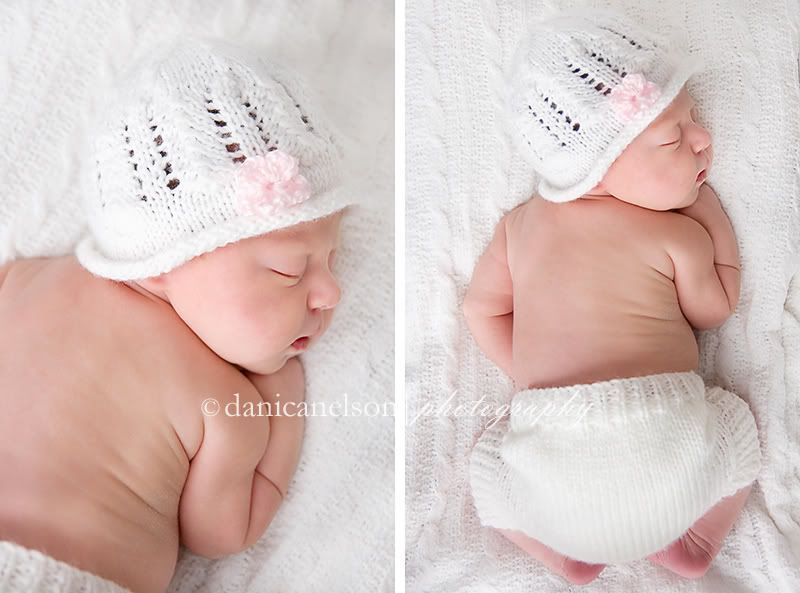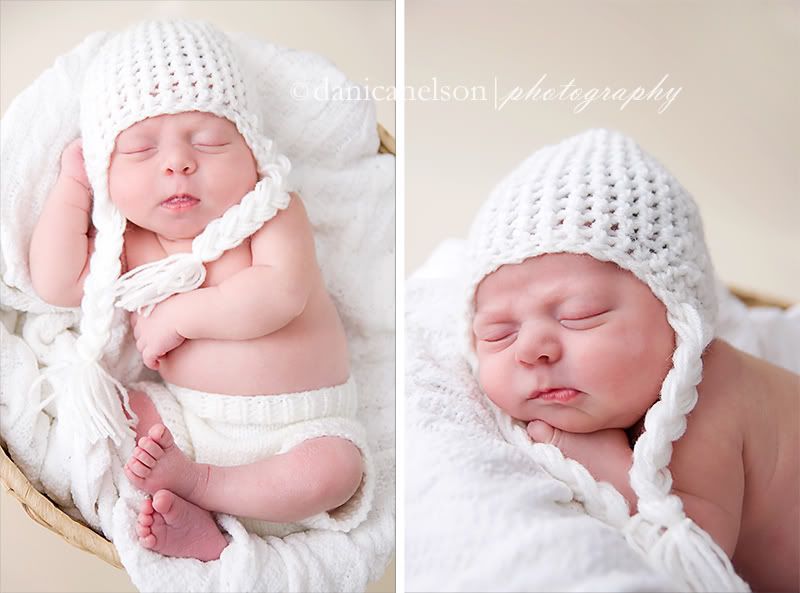 I swear I could look at these all day long...I just love newborns.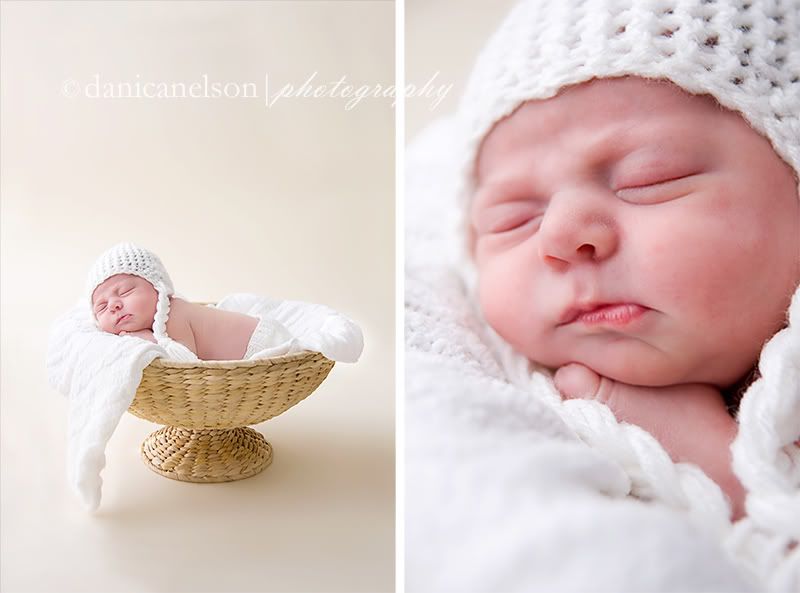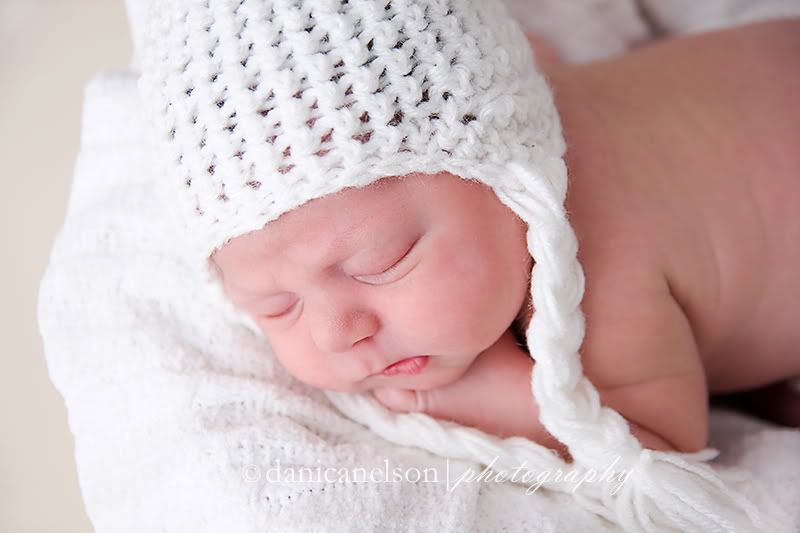 Oh those lips! And toes!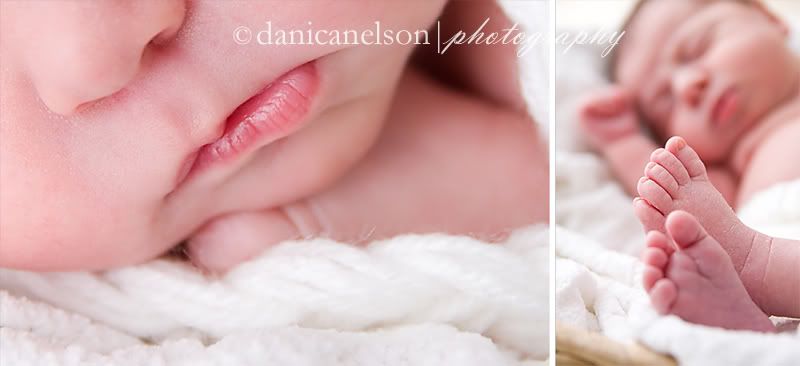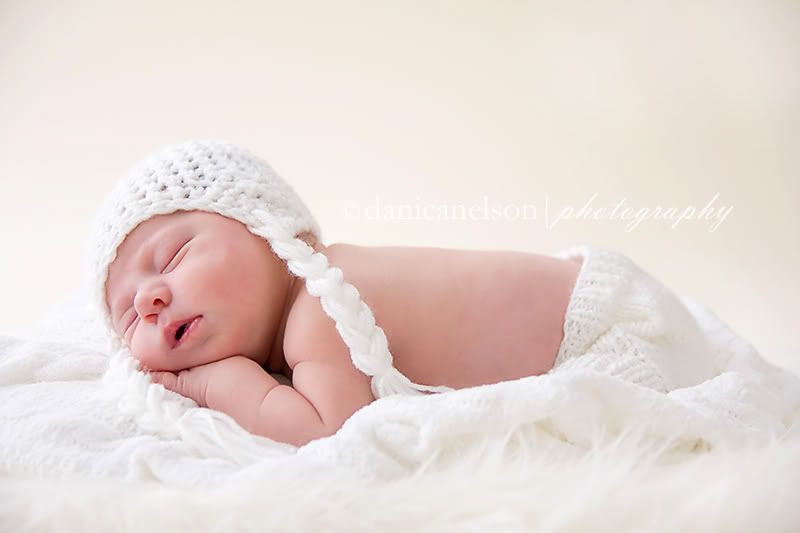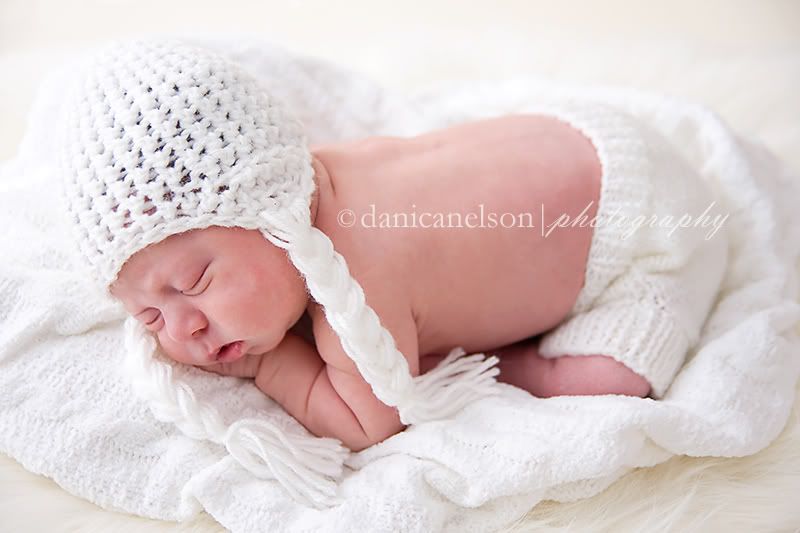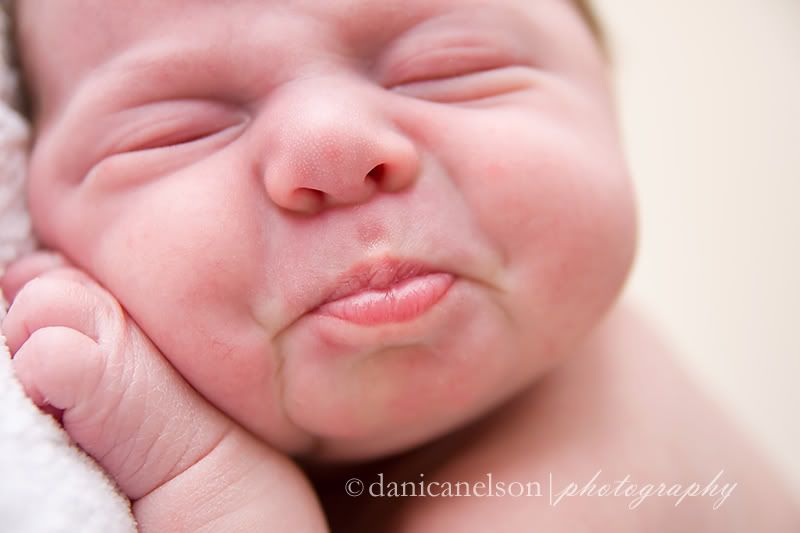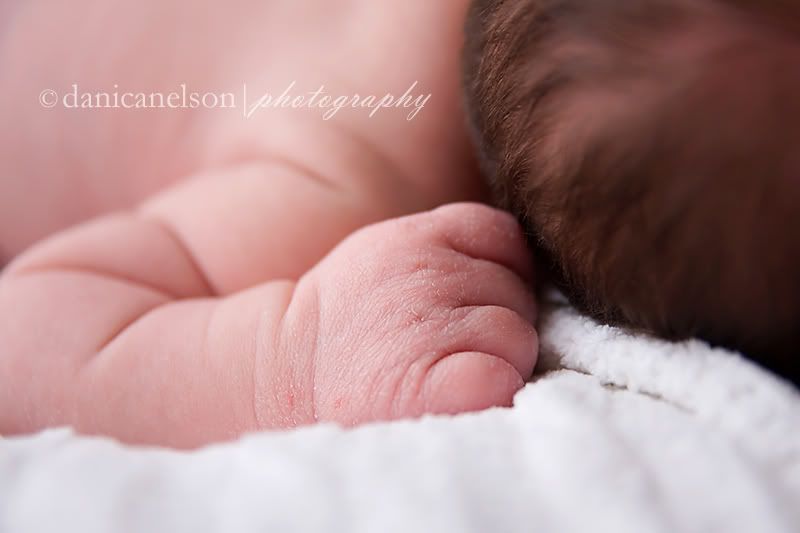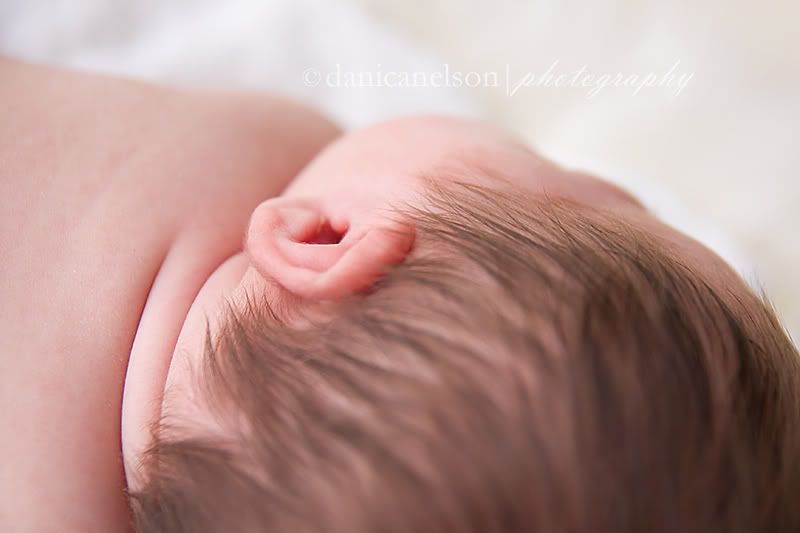 Thanks for a fun morning, C family! Enjoy your precious baby girl.