This morning we woke up to a fresh layer of snow. During Cami's afternoon nap, I willed myself out into the cold to make my cute little Carson boy happy. I was even able to snap a few of him having some fun (until we got just too darn cold).


His reaction when I said, "Pretend you're a snowman!"



Little did I know he was planning a sneak attack.



SO happy at the thought of "getting me."



Cool kid.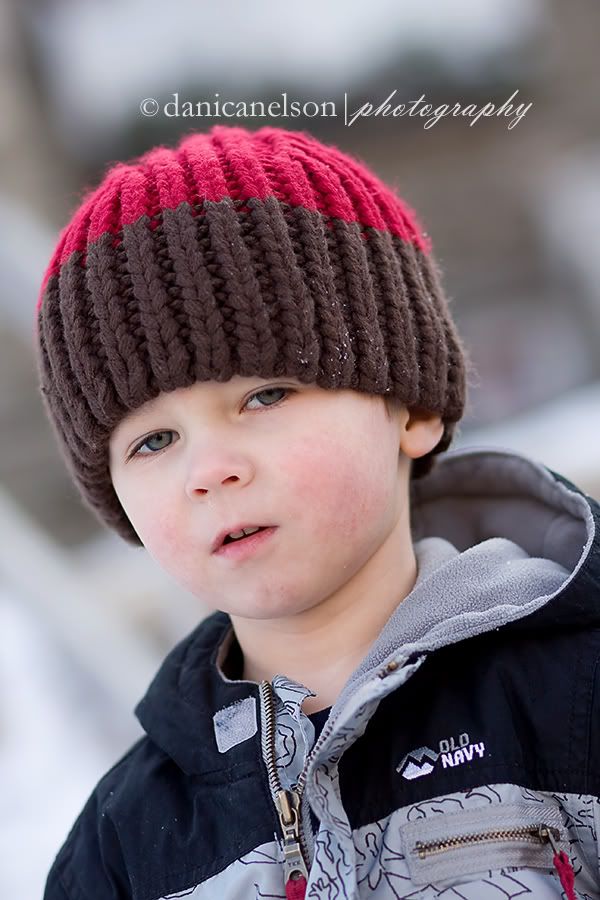 Ready for a ride down the hill...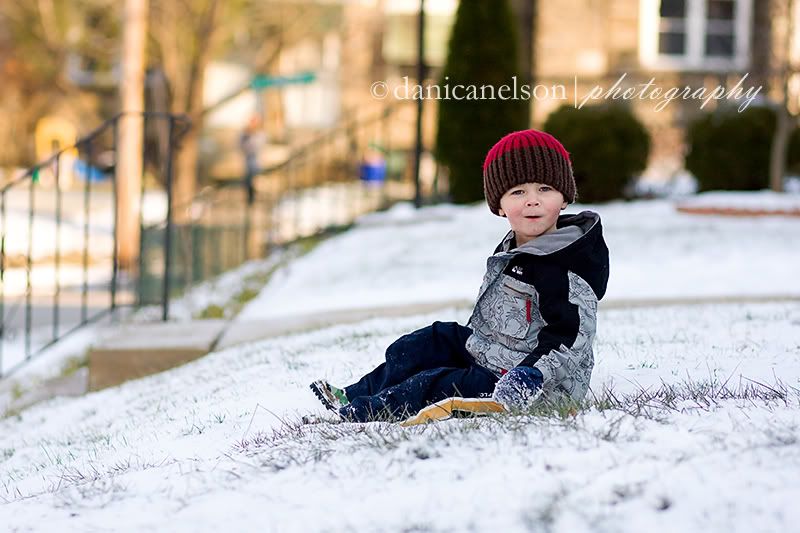 For some reason I just love this silhouette of a tree on our street.



Hope you're all staying warm!