Feast your eyes on another beautiful newborn! Baby Adrienne, who was 8 days old for her debut photo shoot, is as gorgeous as she is petite. She was an absolute rockstar and promptly fell asleep after a few minutes on my warm beanbag (with the space heater and sound machine mimicking an ocean getaway :) and stayed that way the entire time. I was also able to use a new prop - a gray netlike material I sewed into a wrap. Total? $1. It was a Halloween decoration I picked up at the Dollar Tree a couple years ago. Don't be afraid to get creative! I wasn't able to reign myself in this time either...so enjoy the huge peek.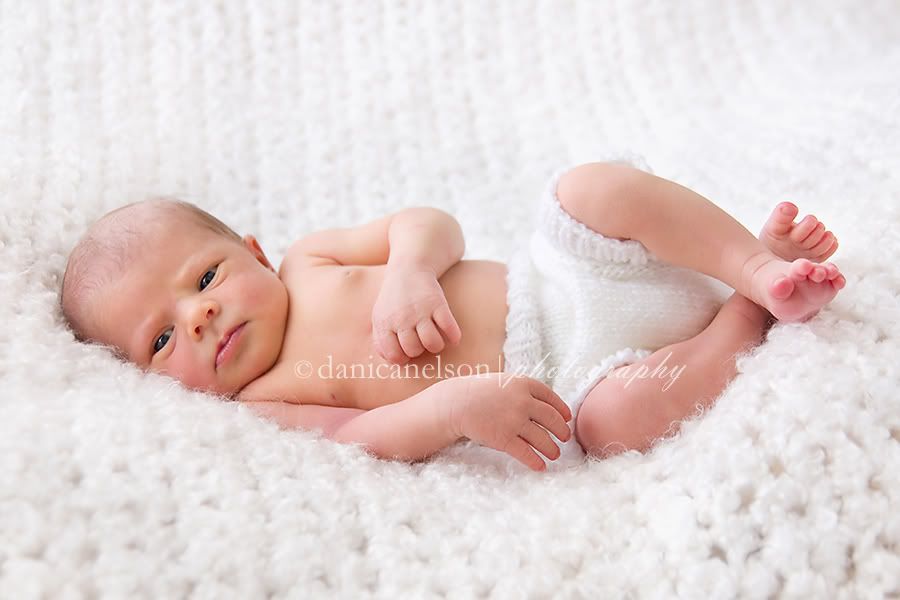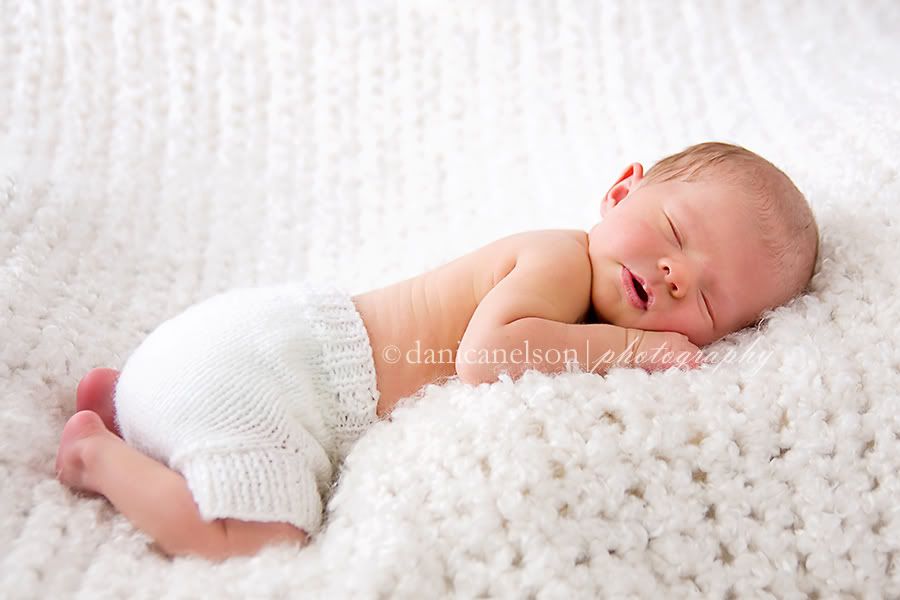 Her tiny features and button nose are just the sweetest things ever.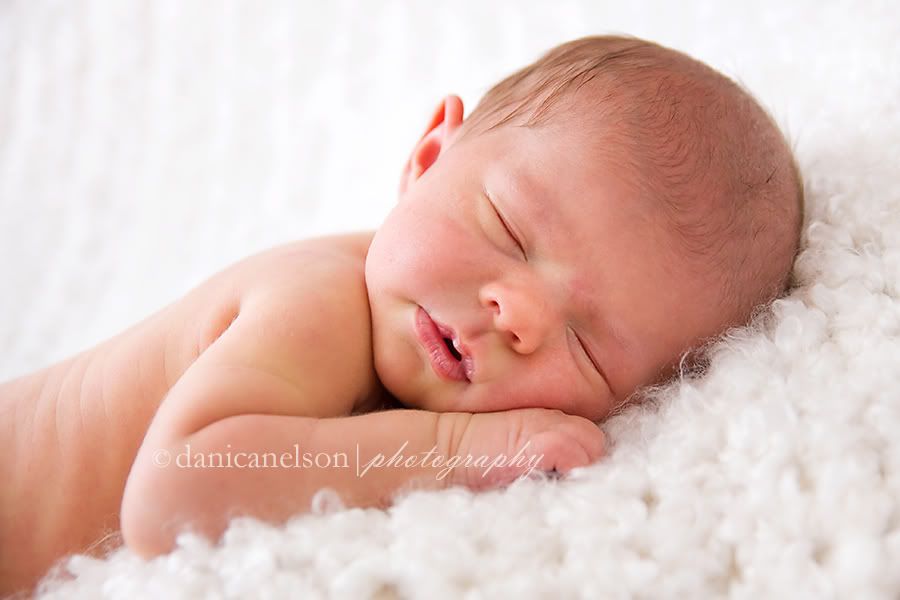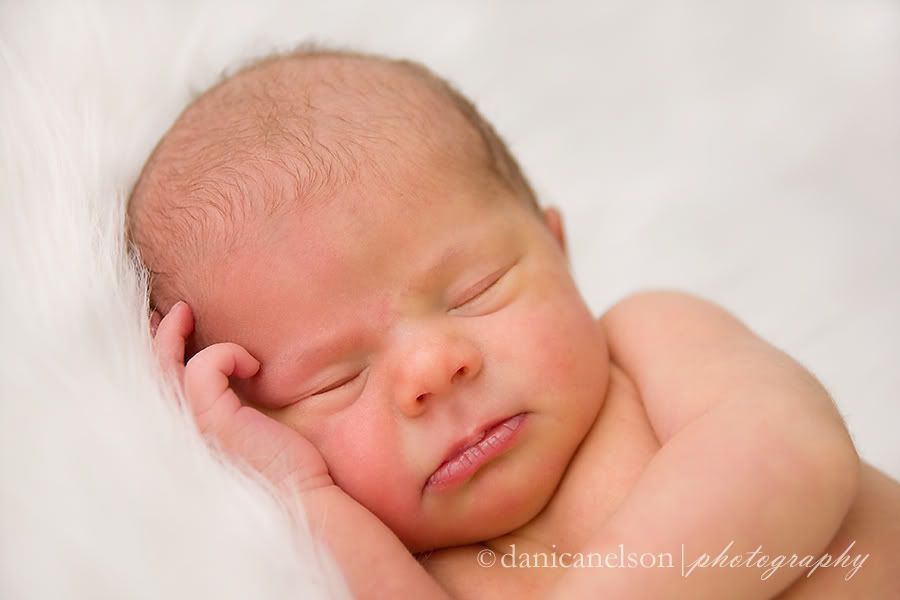 A little smile!



I like this one in b/w too.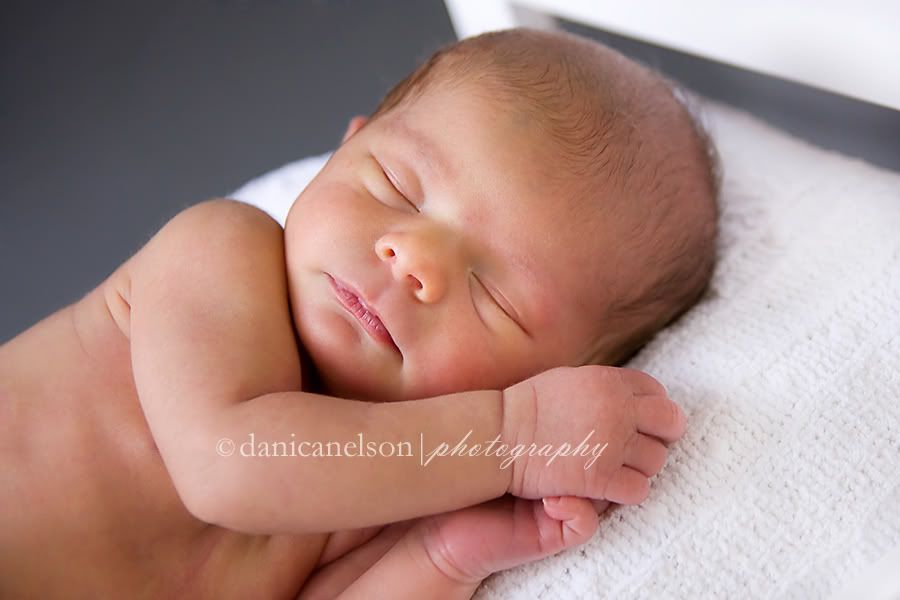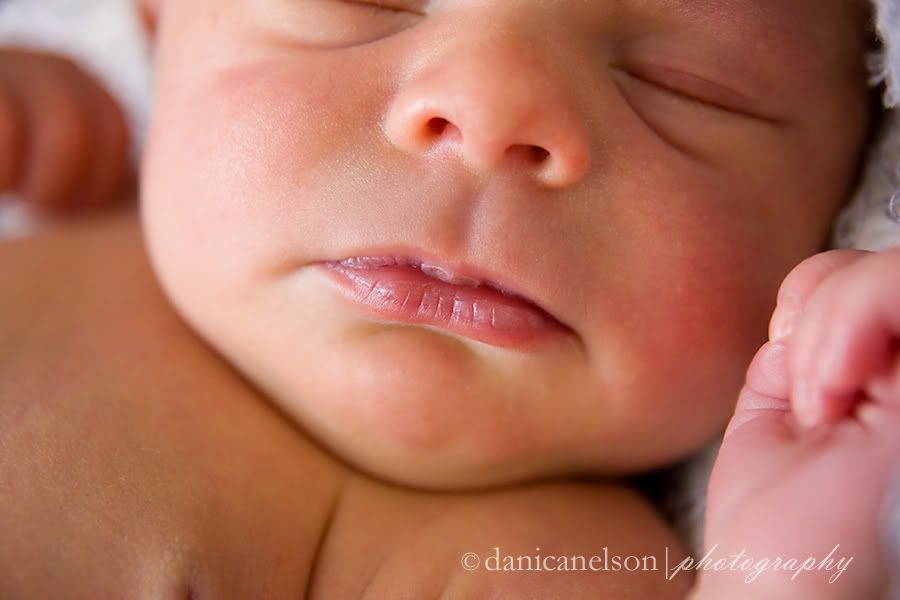 She looks like a tiny dewdrop on the right!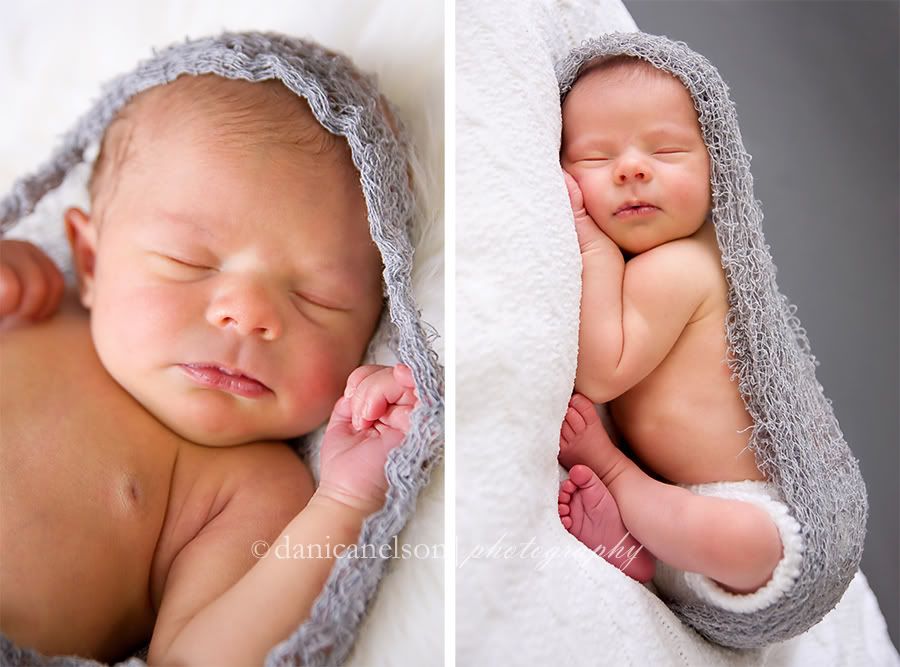 I love how these net ones came out.



Oh those little fingernails...love. them.



Thanks, cute B family. Loved every minute of this session!