My Cami girl turned ONE yesterday! I was able to snap these shots right when she woke up. She's at such a tough age for me to photograph right now because she's all over the place, but these were just for fun anyways. Later in the day while brother was at preschool I took her outside for a fun shoot. Those pictures to come...I love them so hopefully I'll get them up soon.
Not in focus, but I still love her cute reaction to me singing her happy birthday.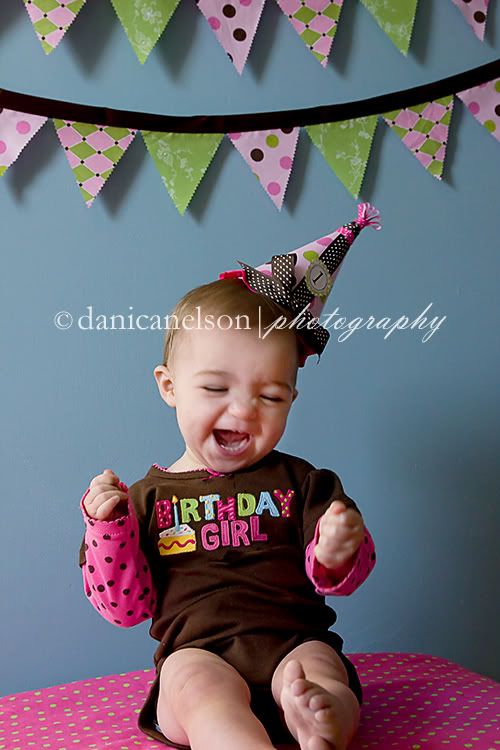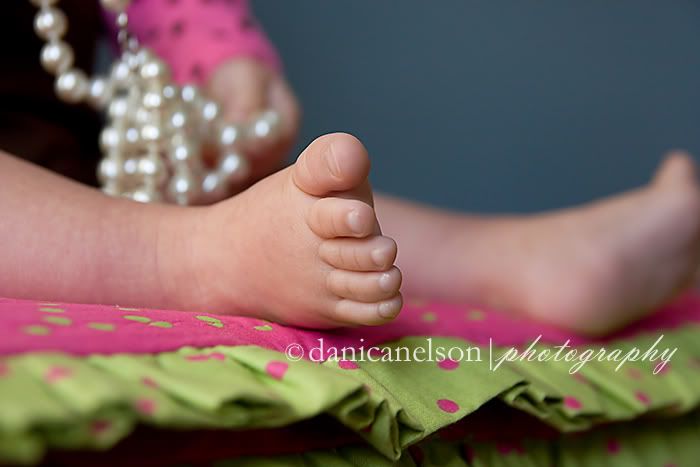 No, Cami Jo...stay! STAY!!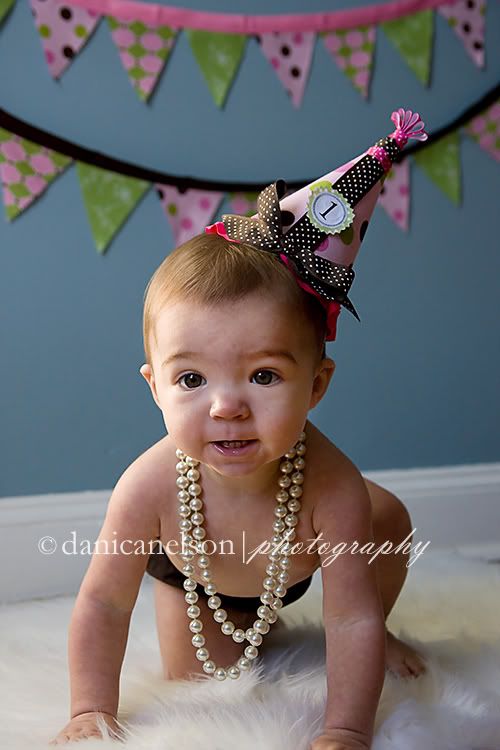 I'm pretty sure this is what she was yelling...if I remember right.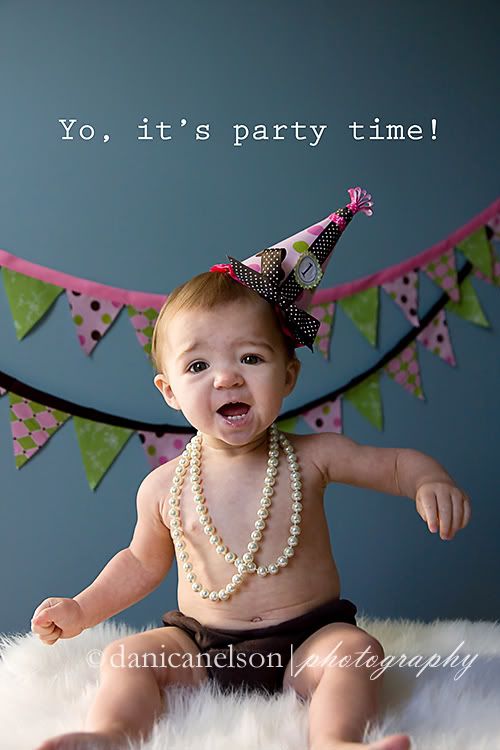 Nothing like a great birthday snot shot (this taken right after a sneeze, poor thing).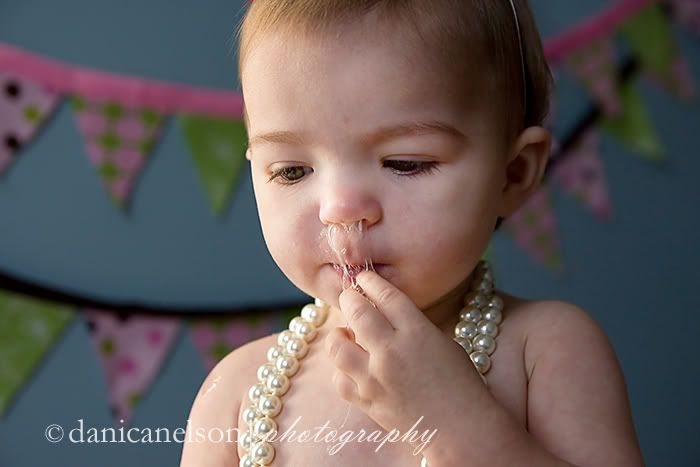 I love this girl more than her little body can even imagine. I can hardly stand it!! Happy birthday, cutie pest.