Meet baby Porter, a darling, brand new eight-day old I was lucky enough to photograph recently. We were able to squeeze in a session right before his family moved to Washington state. Hope you're getting settled and enjoy these images of your adorable little ones.
Porter sported this cute scowl for the first part of the session.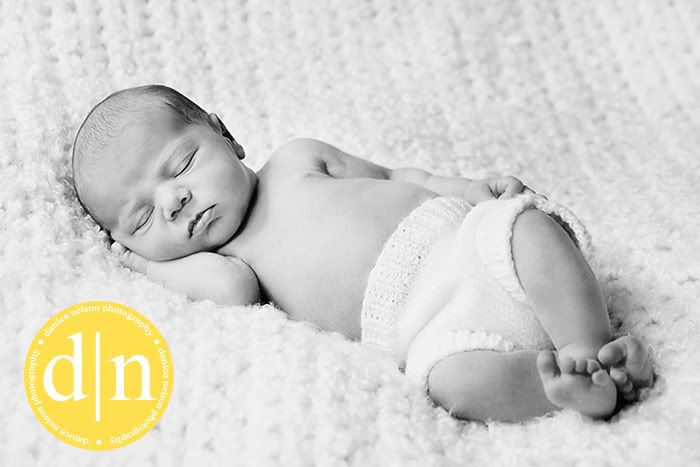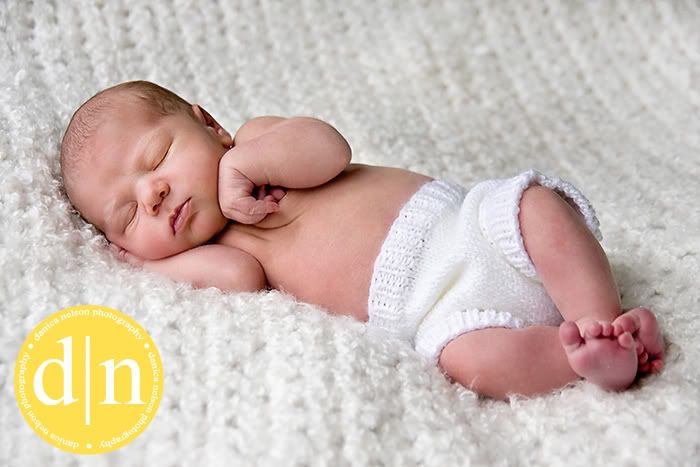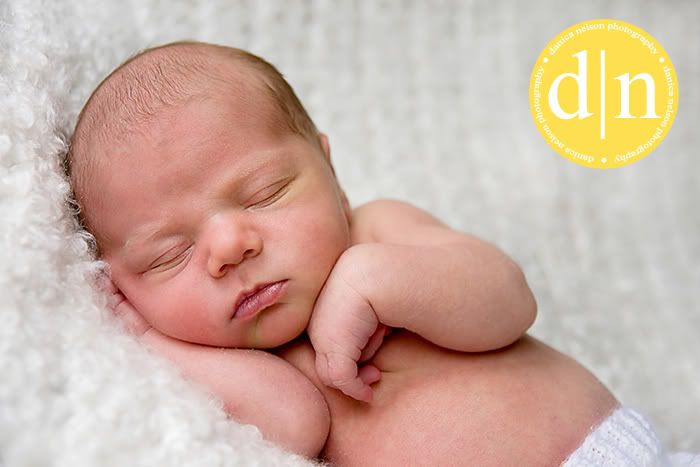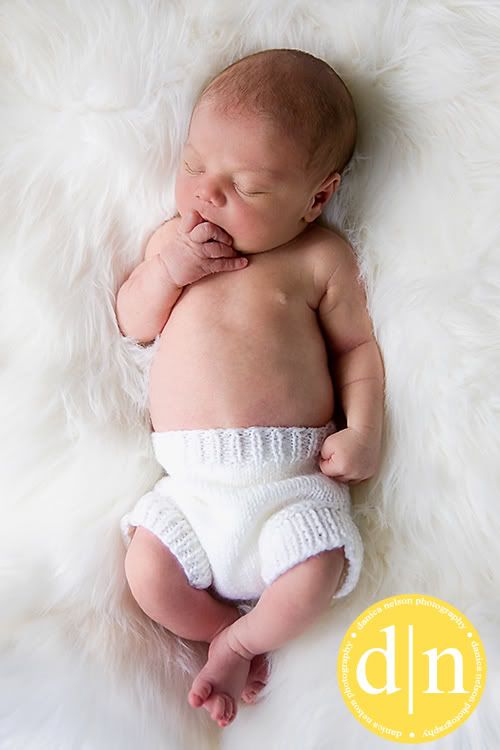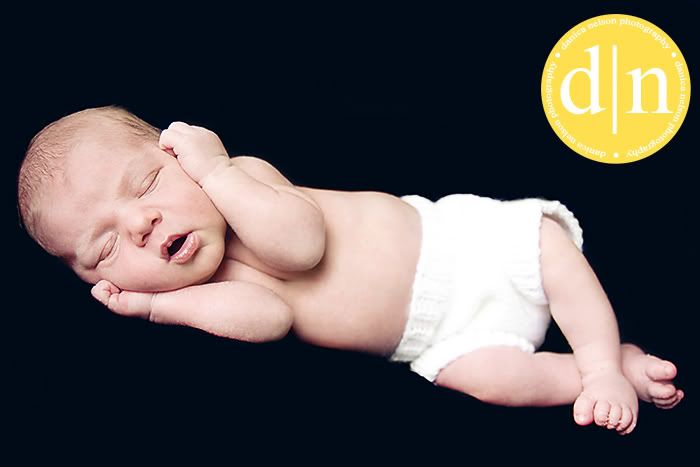 Oh, I just LOVE that baby fuzz!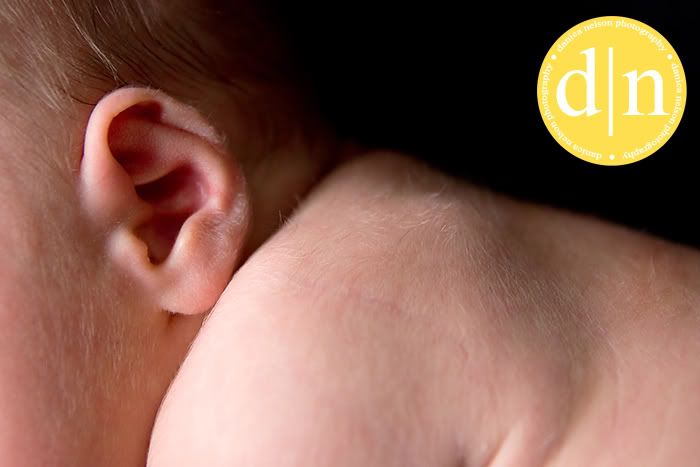 There's that scowl again...



Such kissable little lips.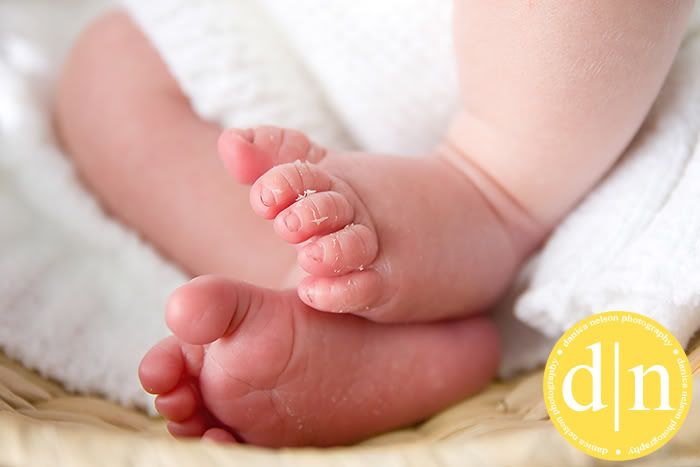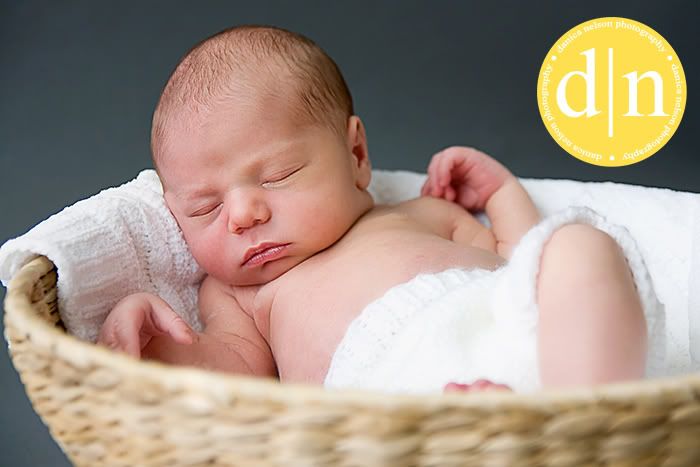 This is Porter's big sister, Morgan. Such a cutie, right?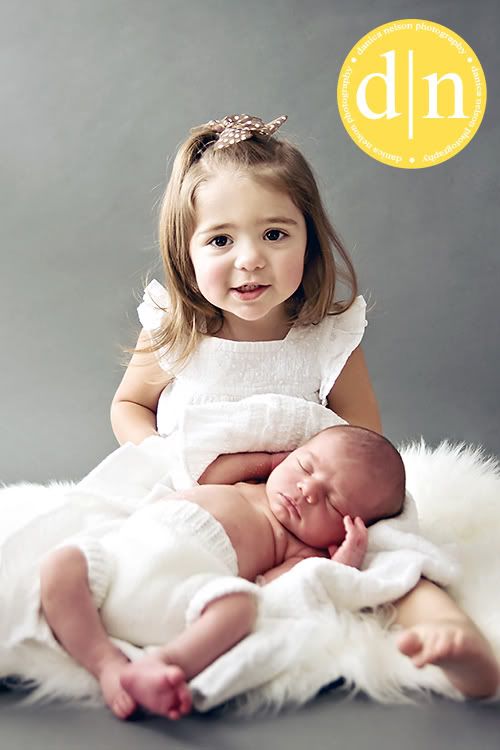 Givin' him a good squeeze.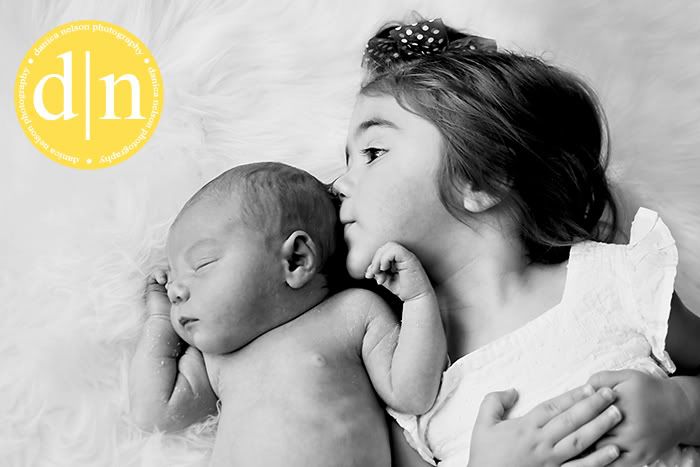 We stepped over to the alley for a couple quick family shots. I swear this was the last nice day we'll have til Spring. :(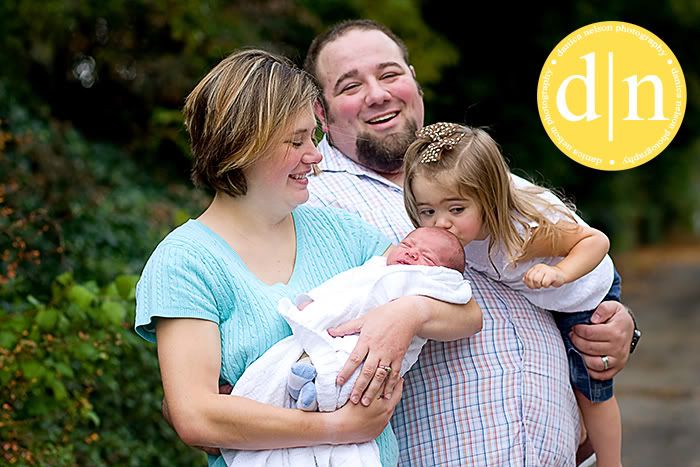 I was pulling out all my usual tricks to get Morgan to look at me and smile, but the more I tried, the more confused her looks became. "Wait, there's a princess IN your camera?? You're not making any sense, lady!!!" I still love this one with her creamy skin and beautiful eyes...and you can see the gears just turning in her head to try and figure me out.



Then she started spinning on her own...who'da thought that was the key to smiles?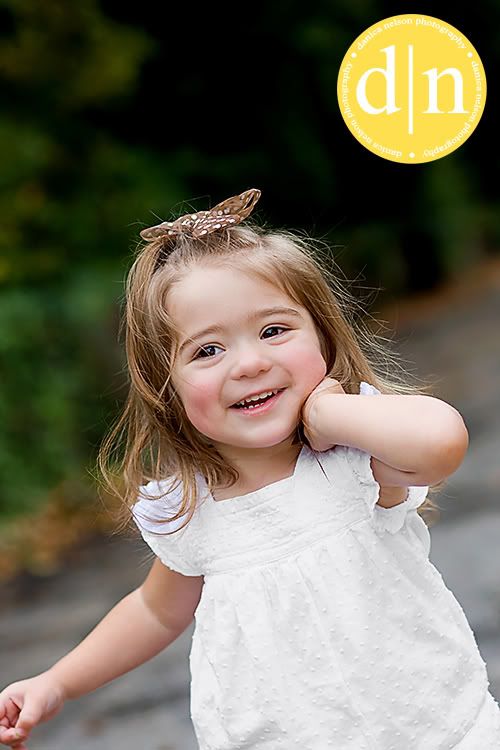 Thanks for trusting me with your new little guy, cute W family. Good luck in WA!