This family is always such a treat to photograph. Jade and Taegen probably look familiar by now. I was excited when Mom said she wanted the session to have an "urban look" - we headed to University City and everyone did great, considering it was chilly and a bit windy. I love the outfits...what a fun session.
Can't believe she's already four months old!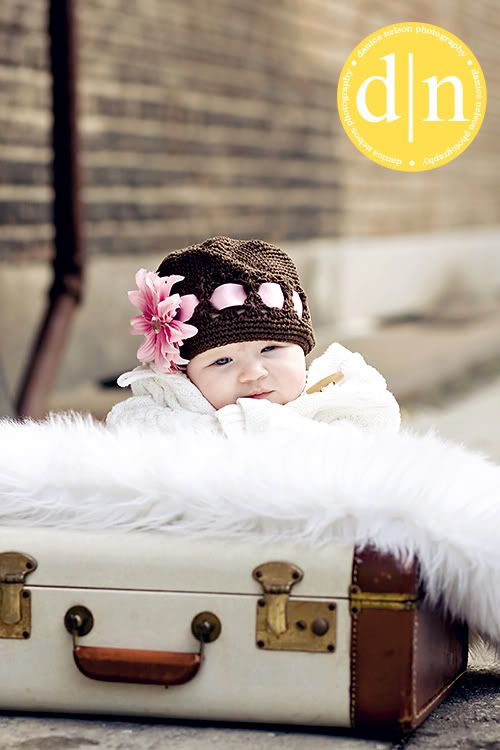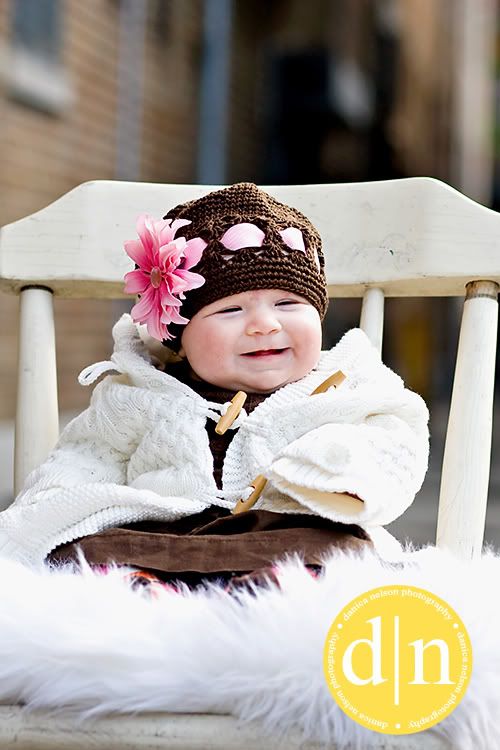 So fun to see her smiling now.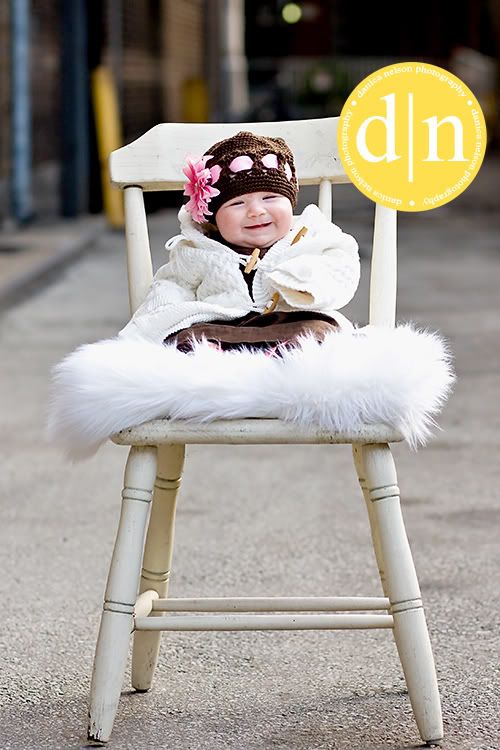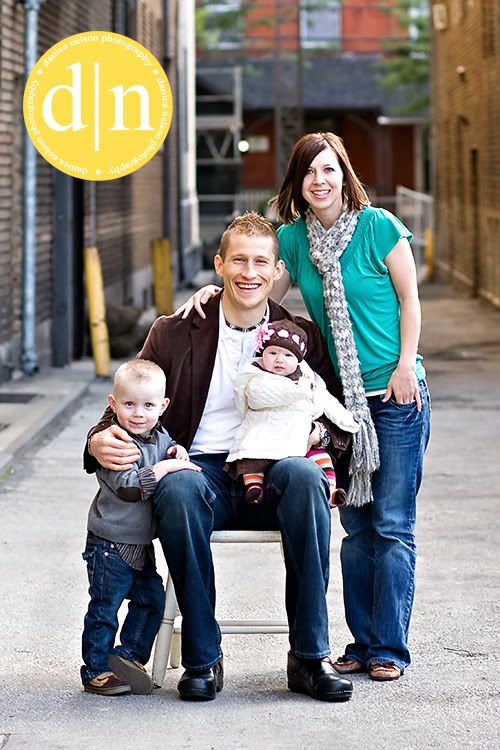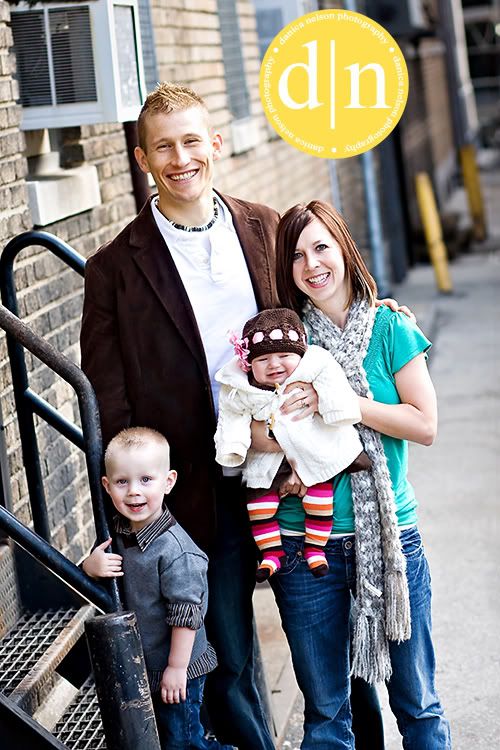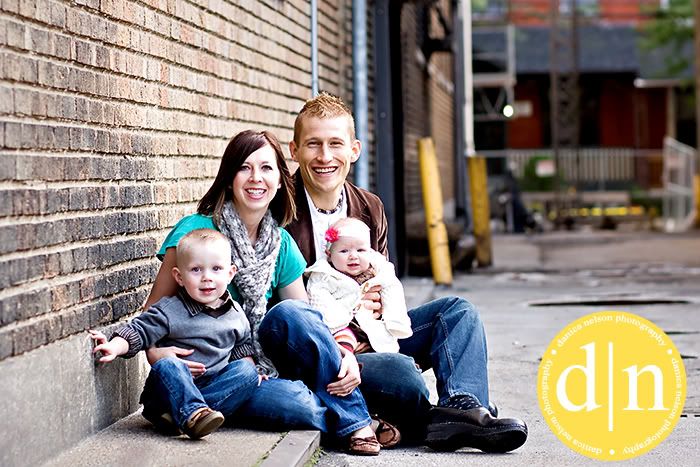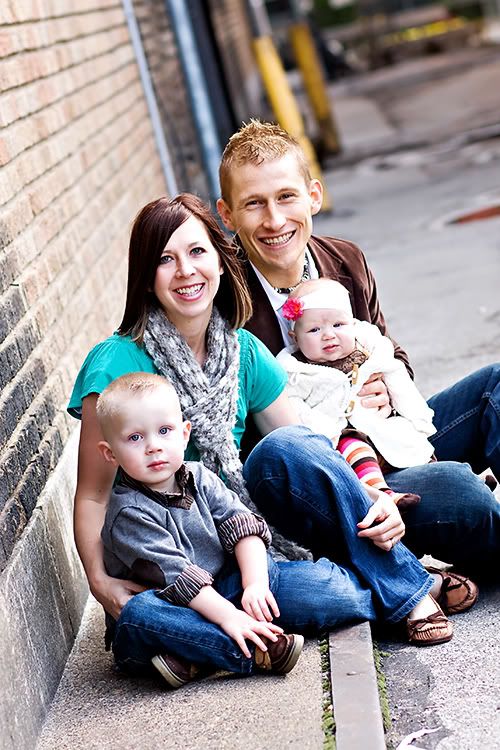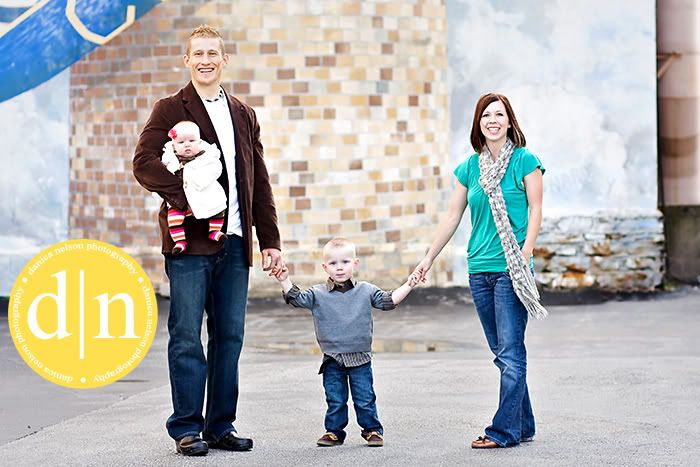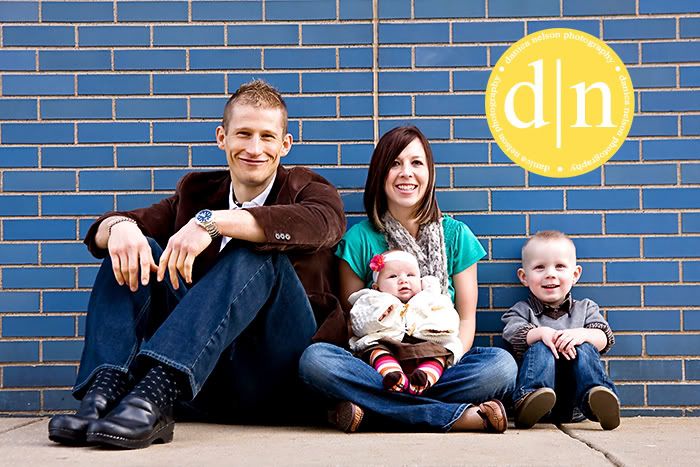 Can't wait for our next Jade session!