Sigh. Is little 10-day old Maggie not just the sweetest thing? These are some of my favorite newborn images I've ever captured. She was such a doll and slept nice for us (couldn't possibly be because she's a fifth child :). I'm also including a picture of my set-up for taking these pics because I always love when photogs do that (see last pic).
We must stink pretty bad because Maggie's family will be the second to move away from our neighborhood within a couple months. Poo on that. I love these guys and will be sad to see them go. I was so happy to spend some time with this fresh-from-heaven, chubby-cheeked beauty. Julie, your baby girl is gorgeous! Enjoy these.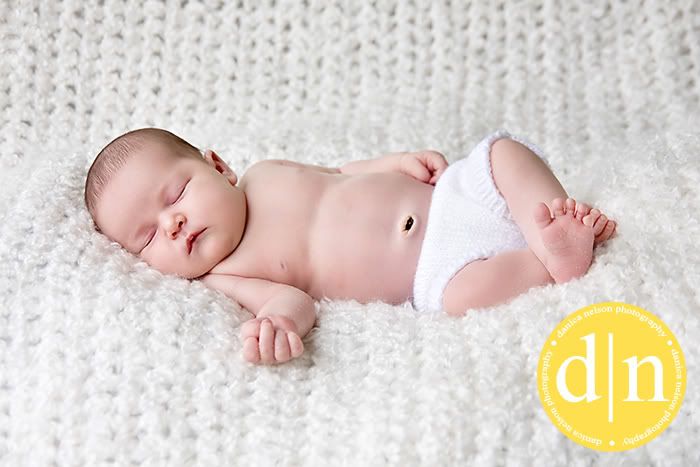 Parents simetimes fret over their baby's flaky skin...but seriously, is there anything sweeter?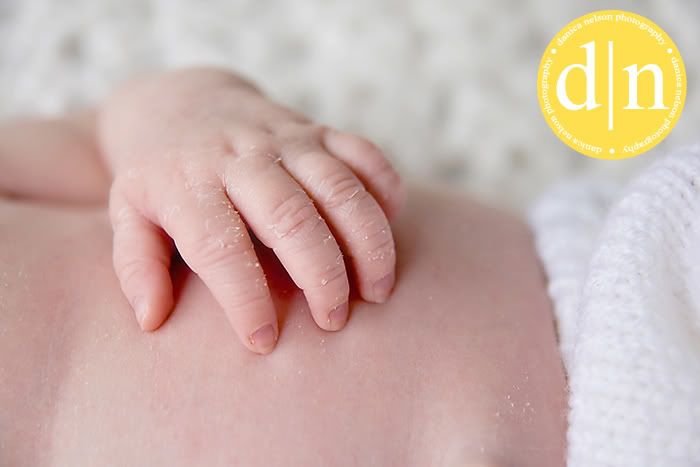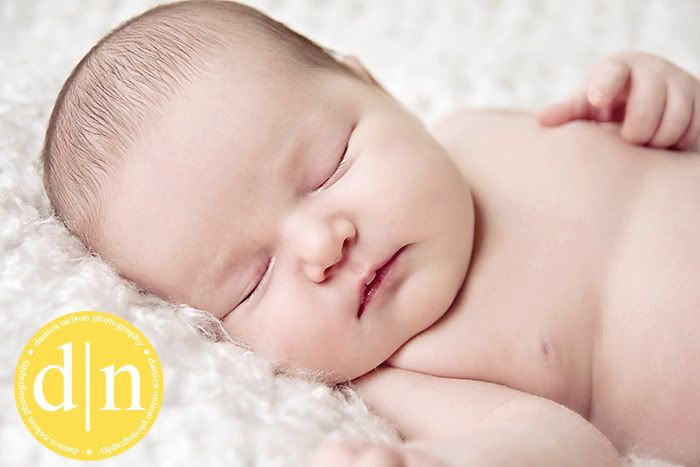 She gave us a few smiles.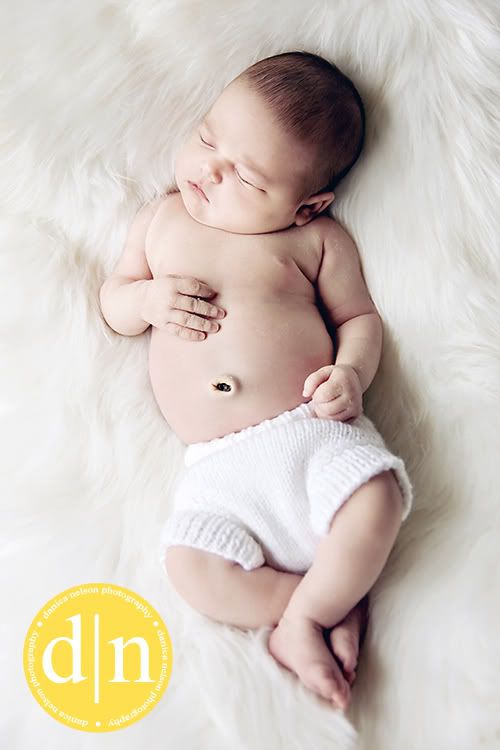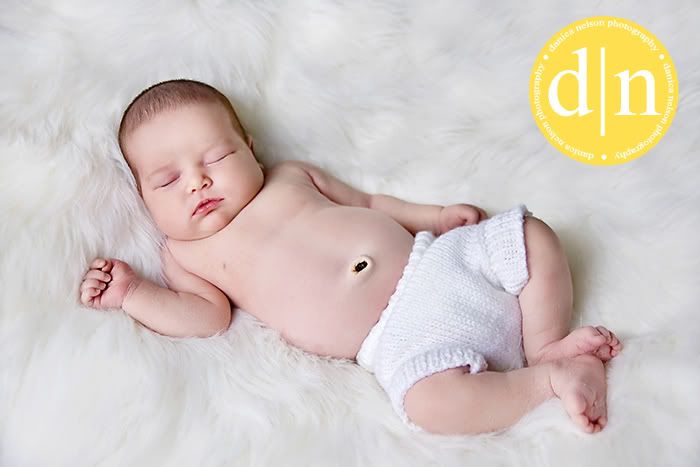 Smile #2.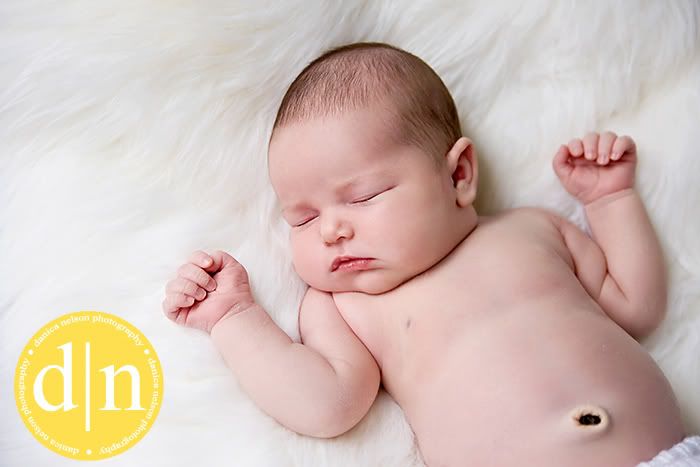 Smile #3.



And #4...what a sweetheart.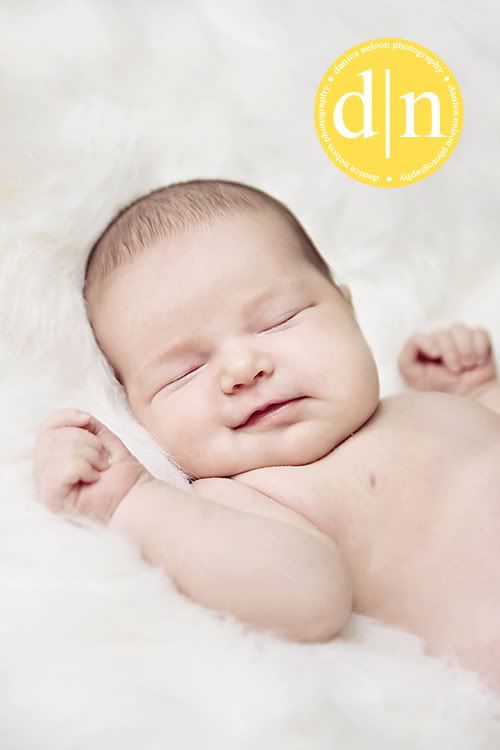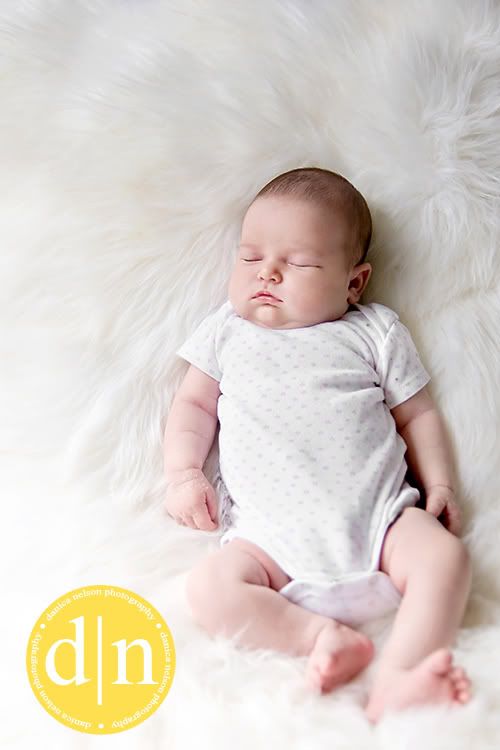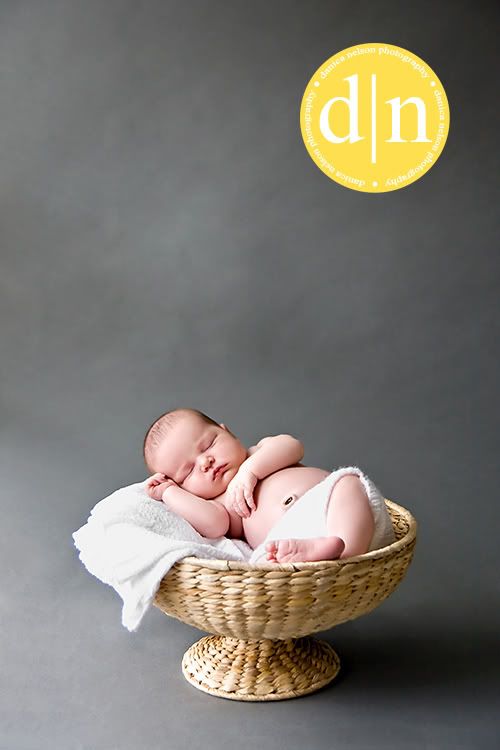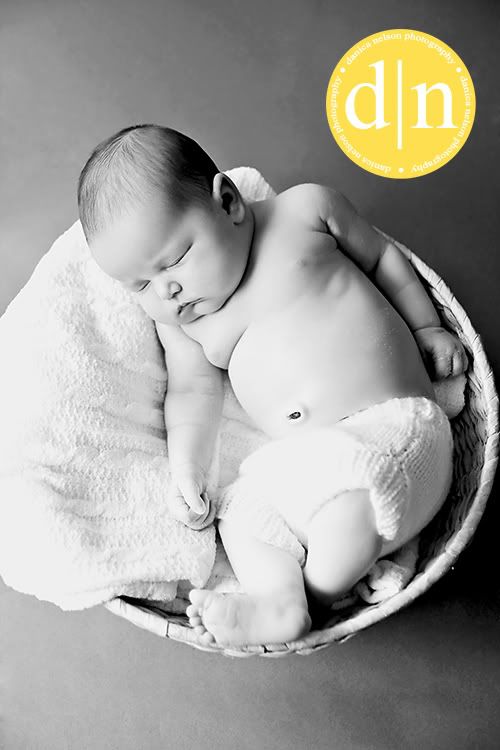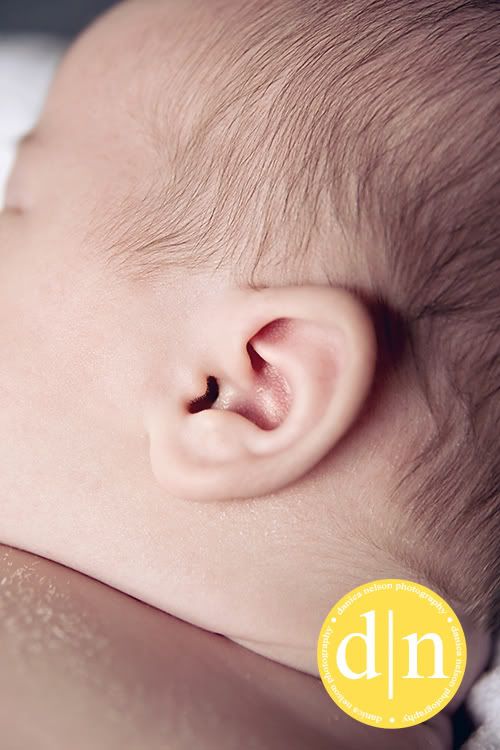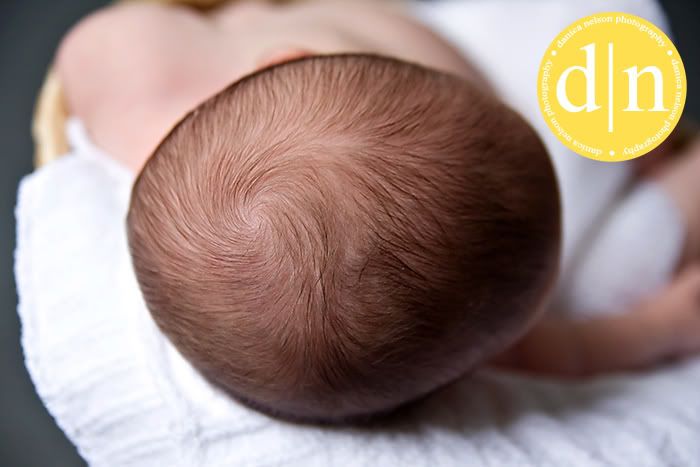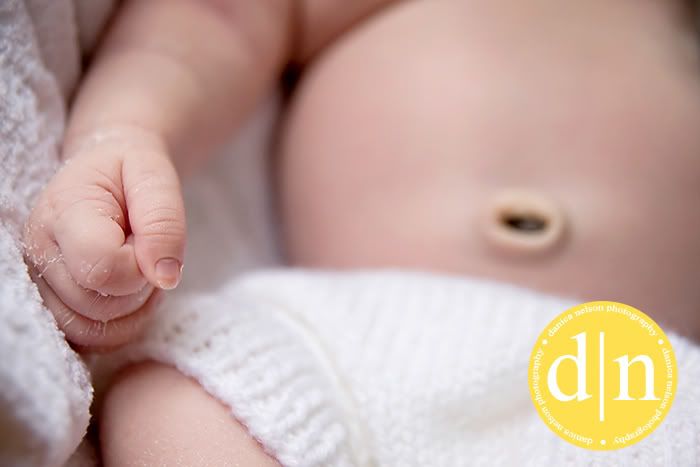 In love with those lips!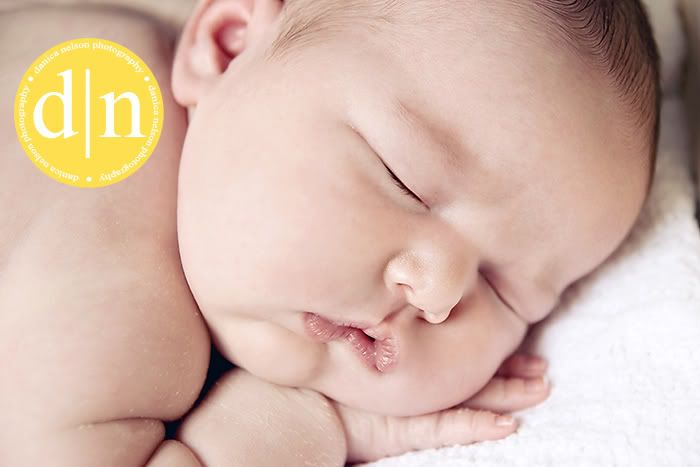 Here's the setup shot of my awesome dining room. That's the PVC pipe frame my mom-in-law made me a while ago...I use it for every "home studio" session I do. That's Savage Thunder Gray seamless paper, and those are south-facing windows. I always set up the paper on the side of the table facing the windows, but this time I set it up this way to try and get some side lighting. I definitely liked it better for an immobile subject like a newborn. I had started cleaning up before I thought to take this shot, but notice the sound machine and the space heater to keep Maggie nice and comfy warm. It worked well! For the first shots, I used this same set up, but instead of having the seamless paper up, I used some Dollar Tree clamps to attach a white sheet to the PVC pipe frame and then clamped the fuzzy afghan on top of the sheet (because it's a loose knit and that way white is showing through instead of my dusty bookshelf). I had a bean bag on the table that the afghan/sheet was draped over. Hope this helps somebody!