Remember handsome Keshav from his one year session last summer? (See them
HERE
- and can you tell I had just figured out how to sharpen eyes? lol) Well, he is back and cuter than ever. We got a few cute ones inside, but Keshav was definitely in his element outside in a nearby alley. Thanks for the fun afternoon, R family. Hope you enjoy this peek!
I didn't think it was possible, but his curls and brown eyes have gotten even cuter!



What a sweetheart.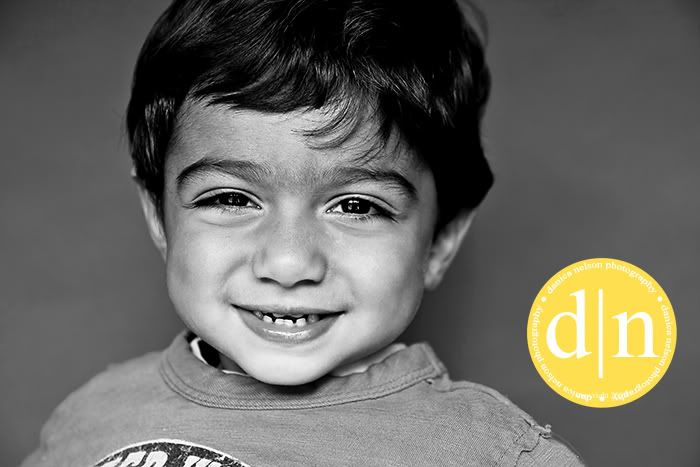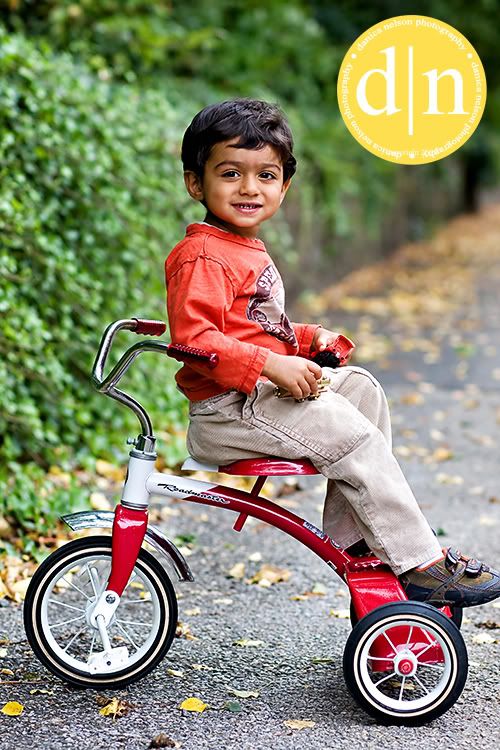 Seriously, such a stunner.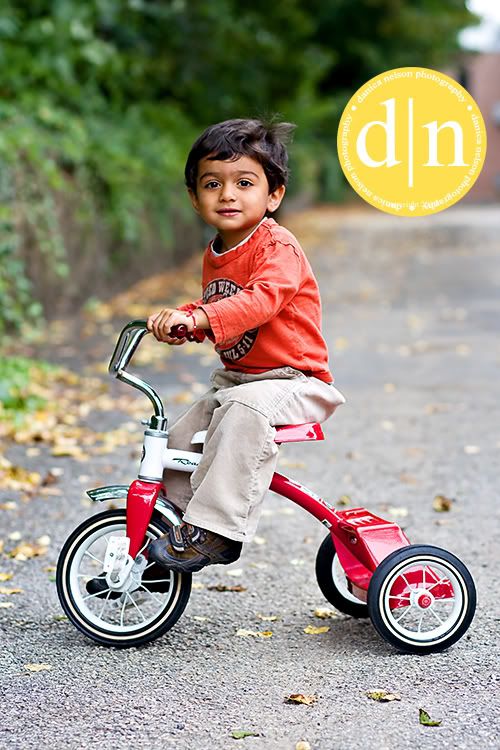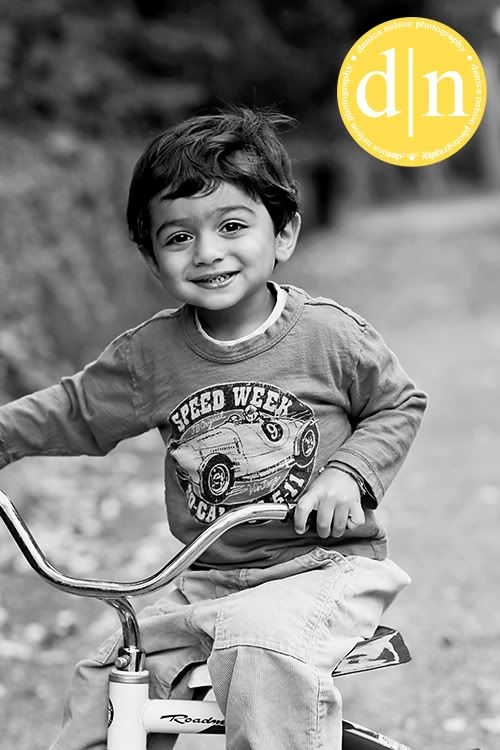 Such a great family.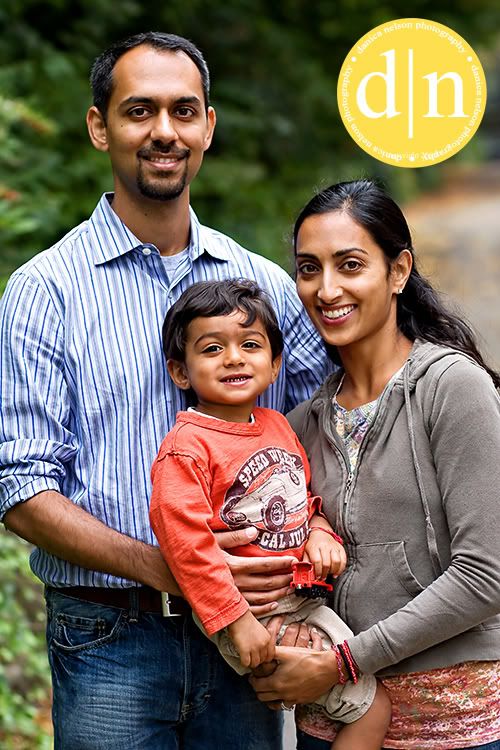 (Laughing at my son, Carson...they were fast friends!)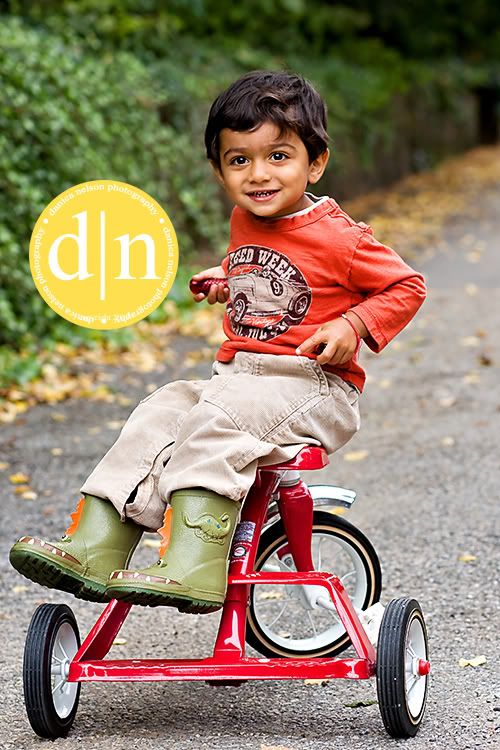 How handsome is he in his "blue Indian clothes"???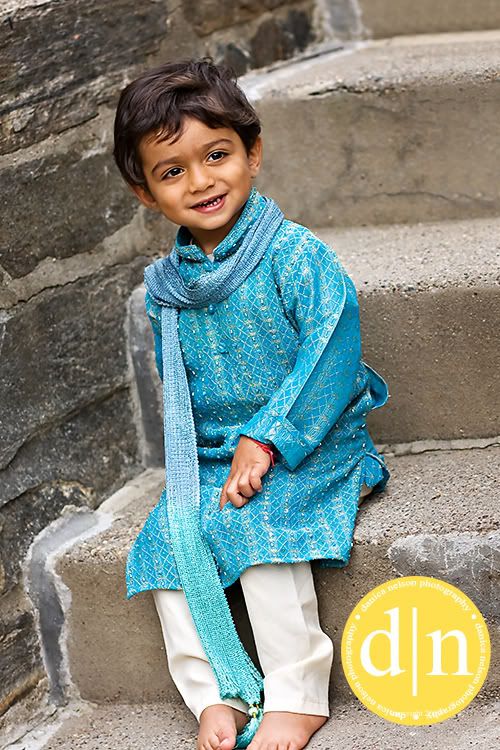 "Raaaawr!"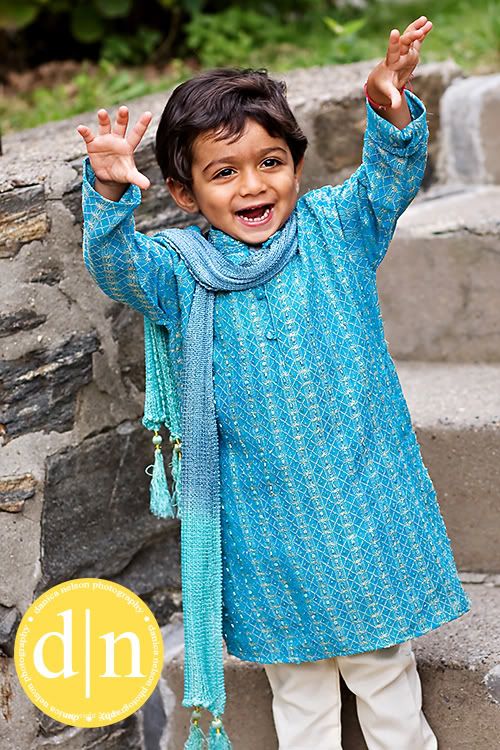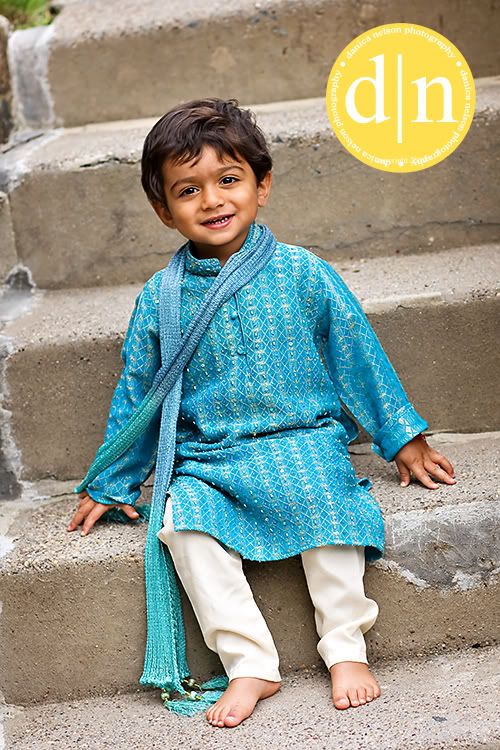 I love the candidness (a word?) of this one for some reason.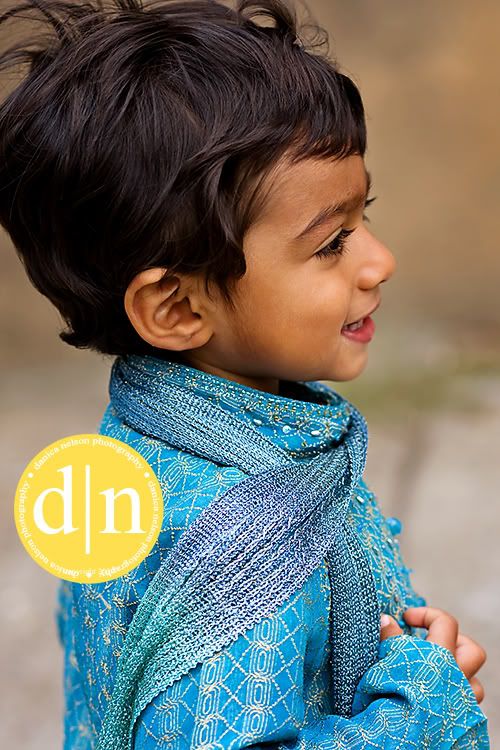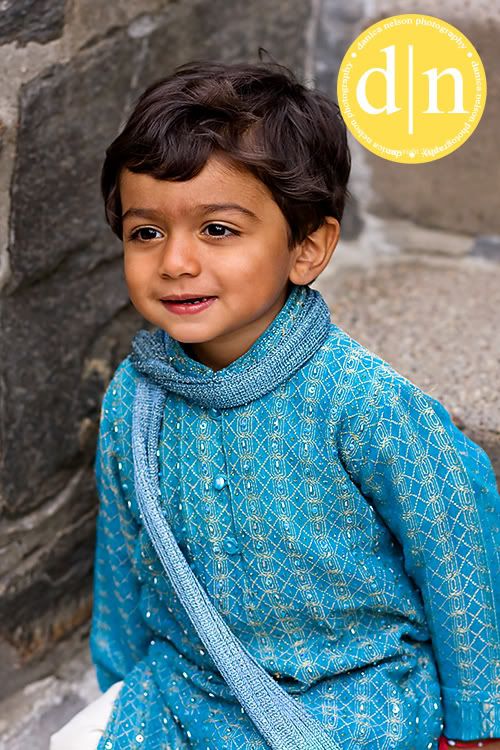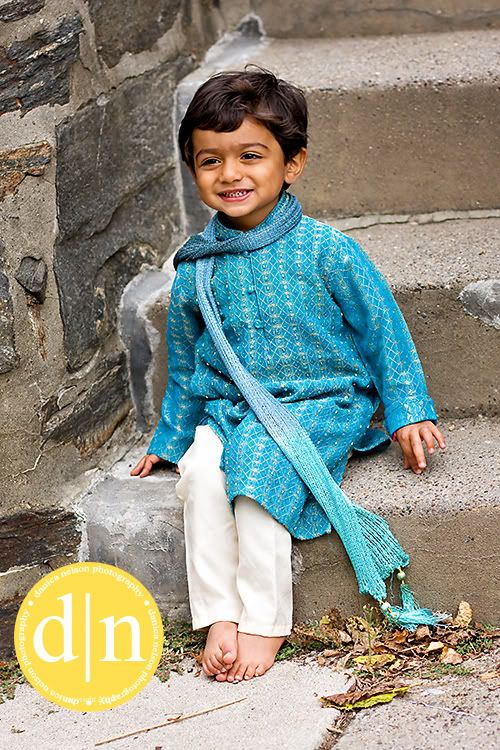 It was great to see you guys again...you'll be getting your gallery soon!