Oh man. My girl is 10 months old. I have a hard time describing the amount of love that bursts from my heart each time I see this little face. She is my little beauty pest and I adore her.
She had just awoken from a nap and still had that rosy-cheeked look.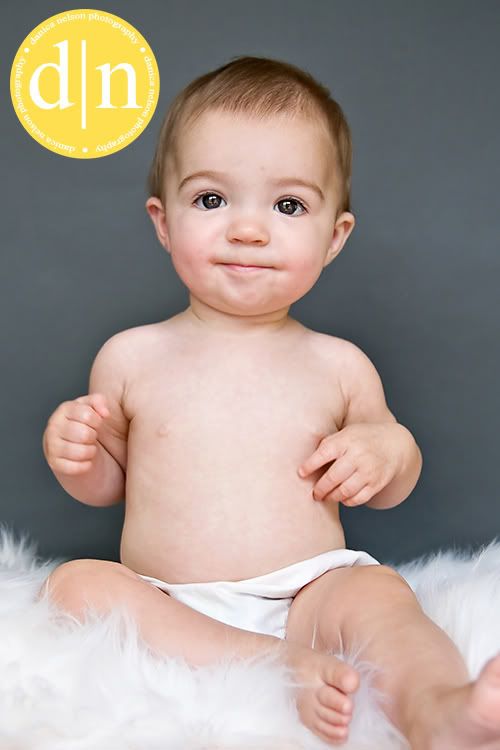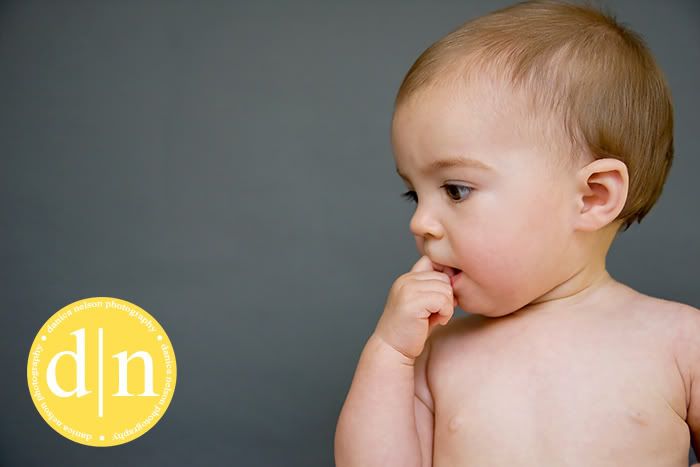 (Laughing at Carson under the table.)



I've been waiting for this cap to fit her...it's a vintage knitted doll cap my grandma made when I was a girl. I miss my grandma a lot but am glad to have tangible things to remember her by.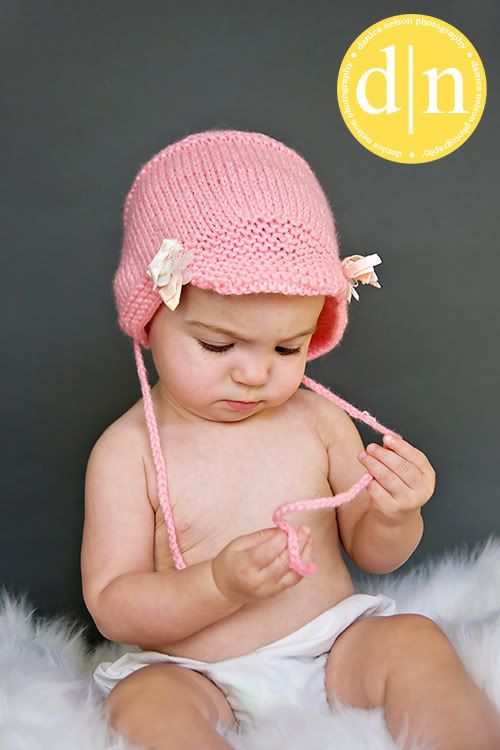 Are ya kidding me?



Cami Jo, I love you so.