Meet handsome Daven, the six year-old cutie I did a portrait session with last week. He was so cooperative and went along with all of my chair-moving and spot-finding in the alley (maybe I'll start capitalizing it? The Alley?). I look forward to more sessions with this family in the future.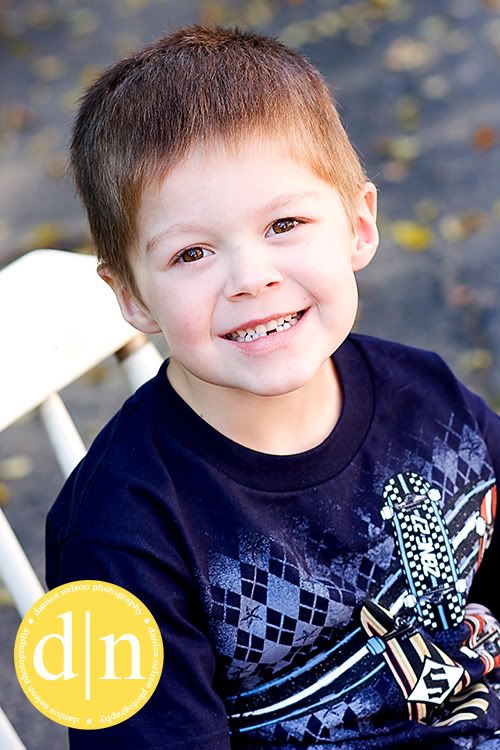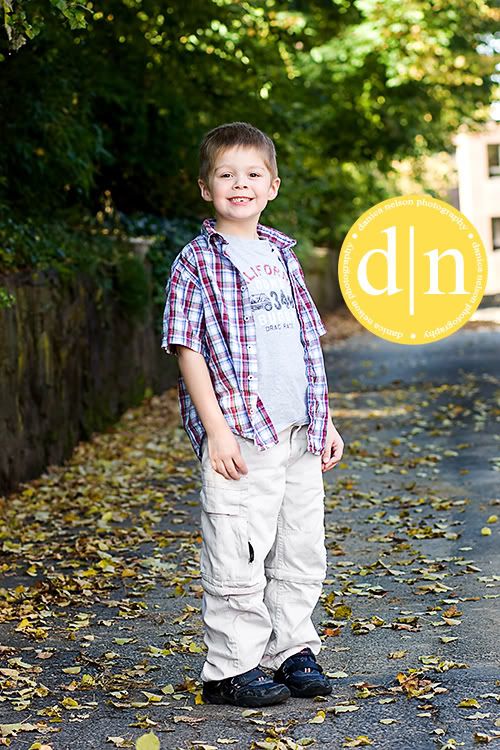 Love that darling gap!



What a cool dude.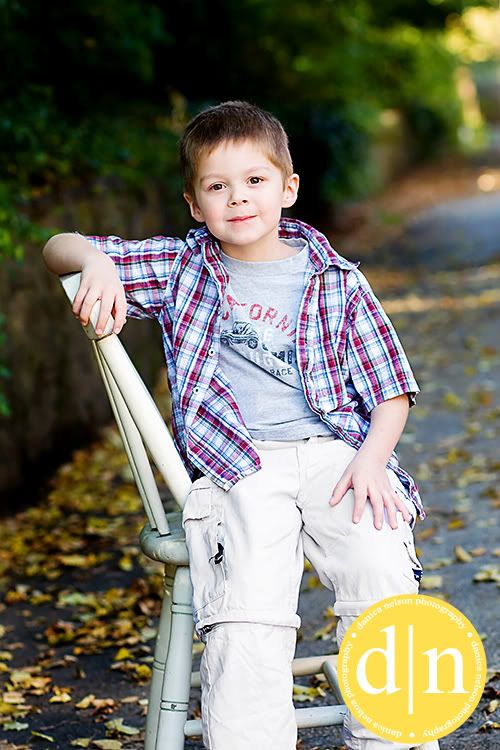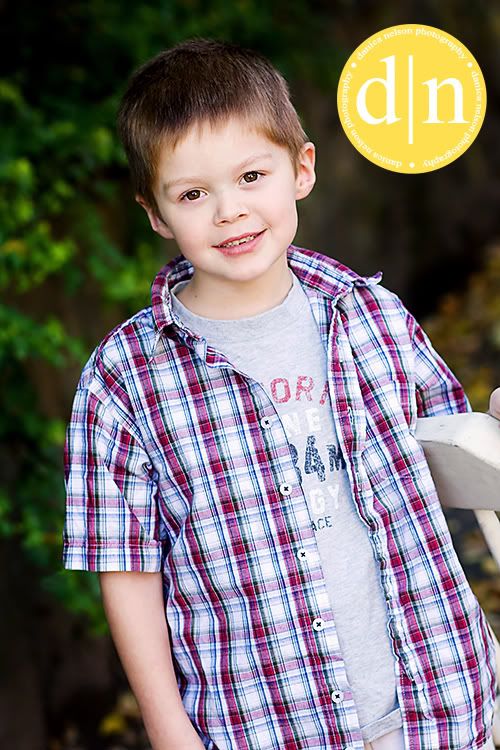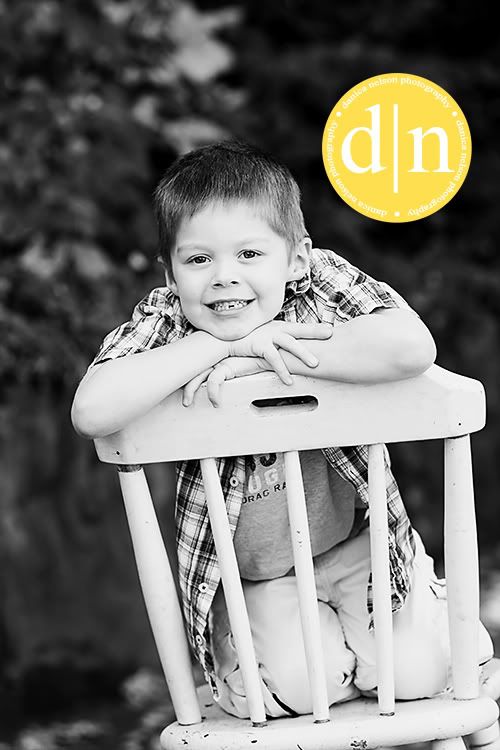 We had planned an indoor mini session, but it was so nice outside we did most of the shots outdoors...but then we finished up with a couple inside.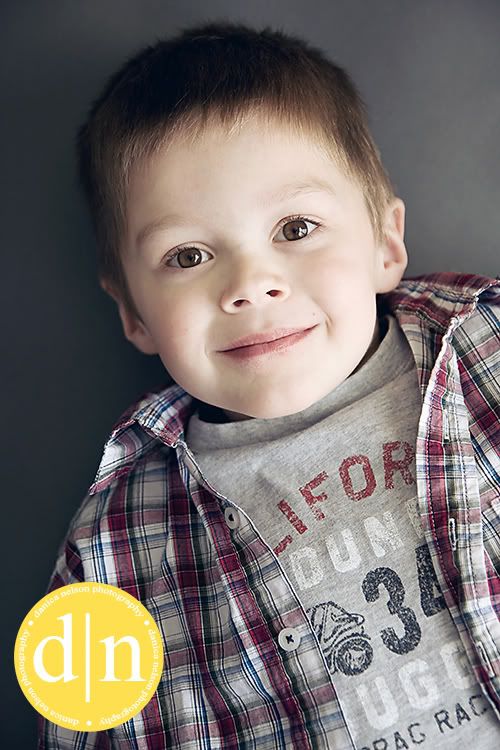 Thanks, M family - your gallery's coming soon!