What a treat this session was! The C Family moved from Philly to Vermont a few months ago, but came down for a visit last weekend and we were able to squeeze in a session. The forecast was rain all day, but we wanted it to work out so badly...and it did! We had a half hour or so of rainfree morning and then we pulled out the umbrellas and they worked it.
Oh, and I almost forgot to mention why this session was such a treat...A) how cute are they? B) they were just placed with their beautiful baby girl not long ago and wanted to document their darling family in Philadelphia! I absolutely love working with families that have adopted...the love in this family was so apparent, and it always makes me extra grateful for my beautiful children.

Love Park.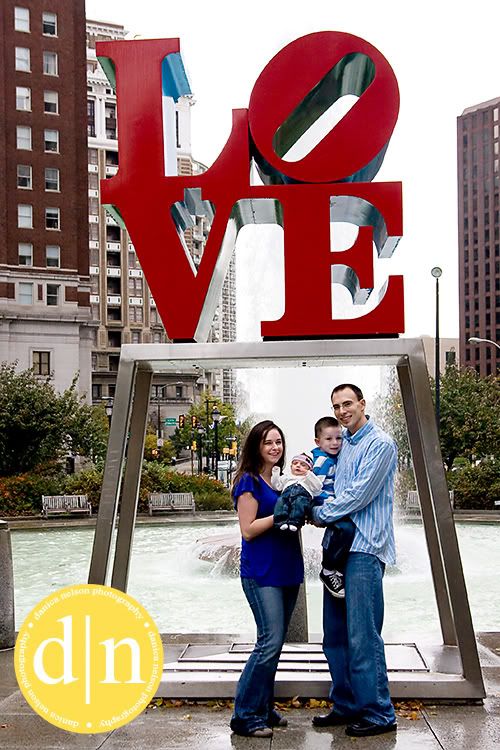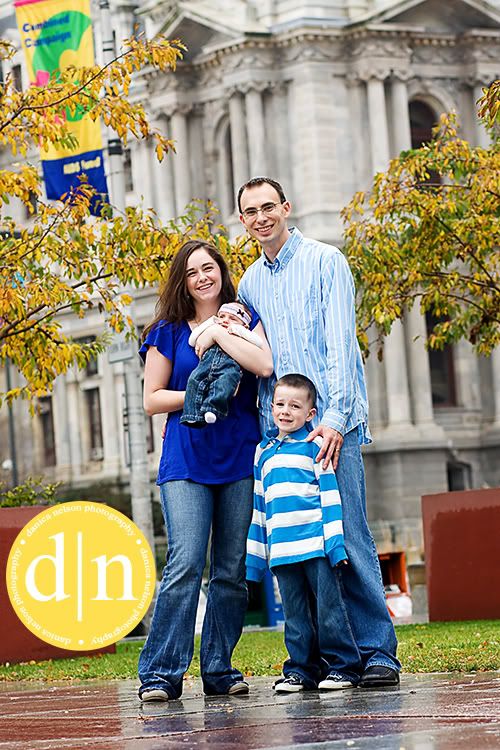 Had to include this outtake...Mom's got a hand on her head and a baby sucking on her arm!



Handsome Tayeson (5 yrs)



And darling Ezmai (2 mos)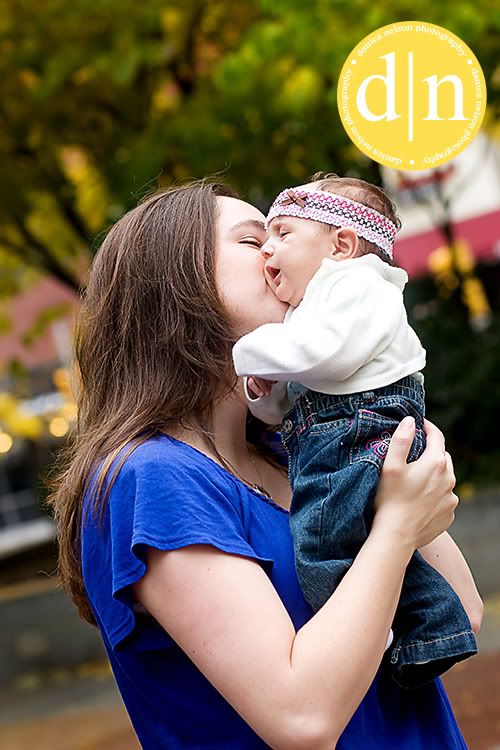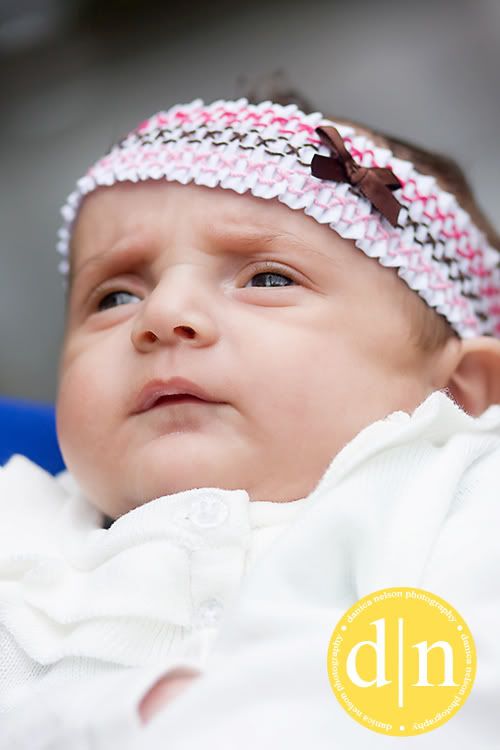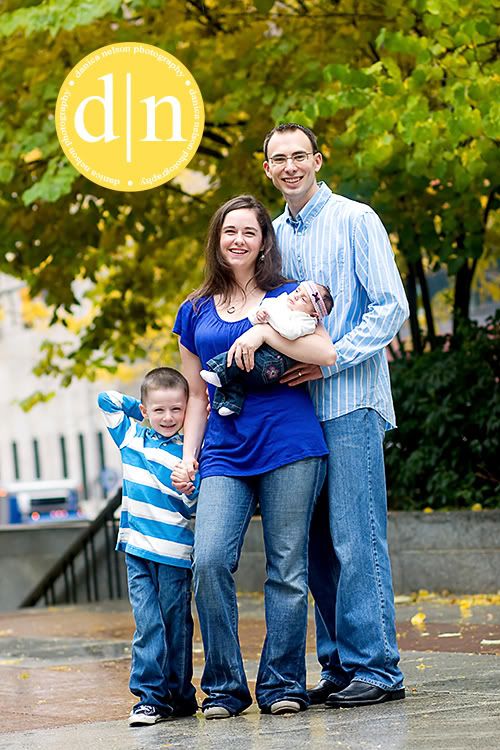 Umbrellas on Broad Street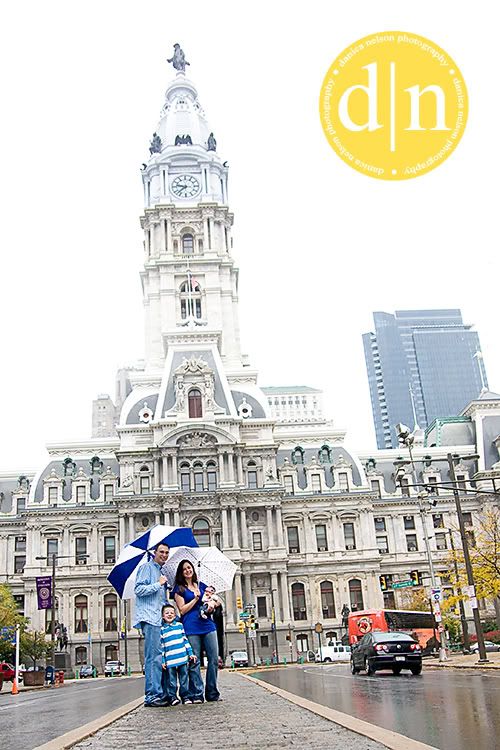 Hope you made it home safe and sound...it was lovely to finally meet you. Good luck with everything, C Family!