Remember the darling
BABY HAZEL
? Well she's six months old now! And holy cow is she the sweetest, smiliest angel baby. I'm so glad she's just around the corner so doing a mini session like this is a snap. Enjoy these, Sara - she's just beautiful!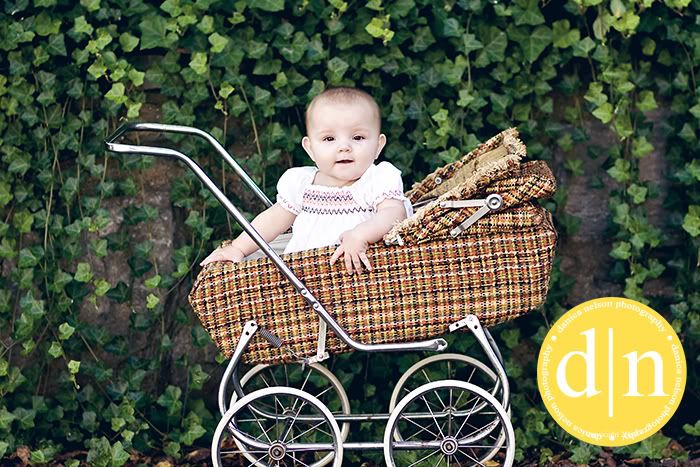 Love that tiny smile.



And that tiny tongue.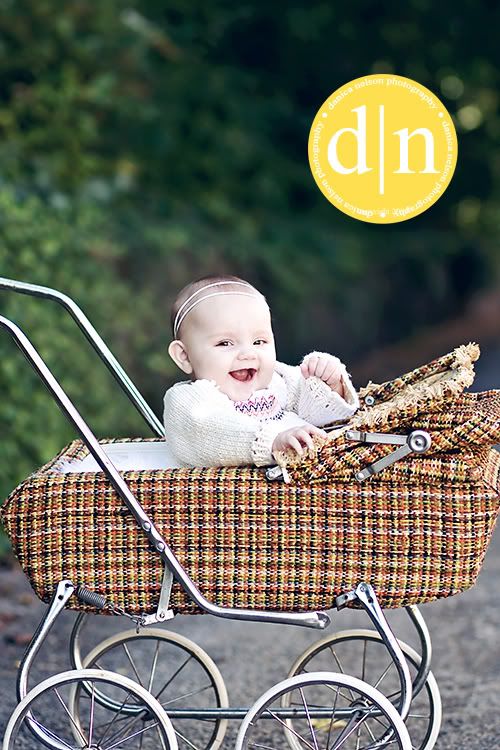 And that tiny arm...



And that tiny hand!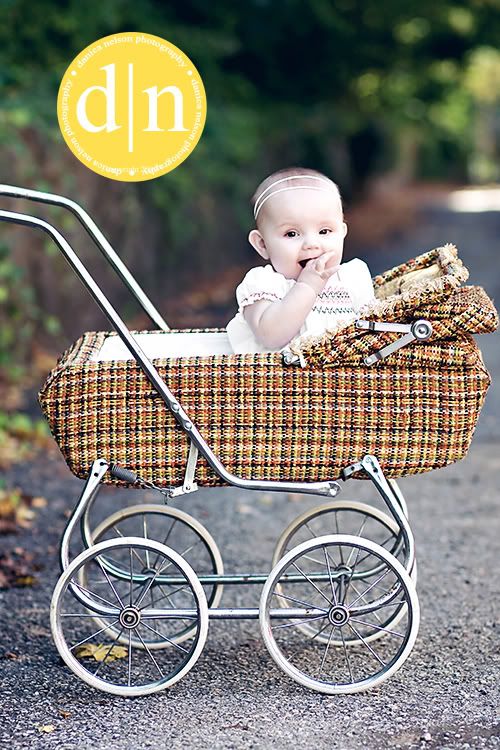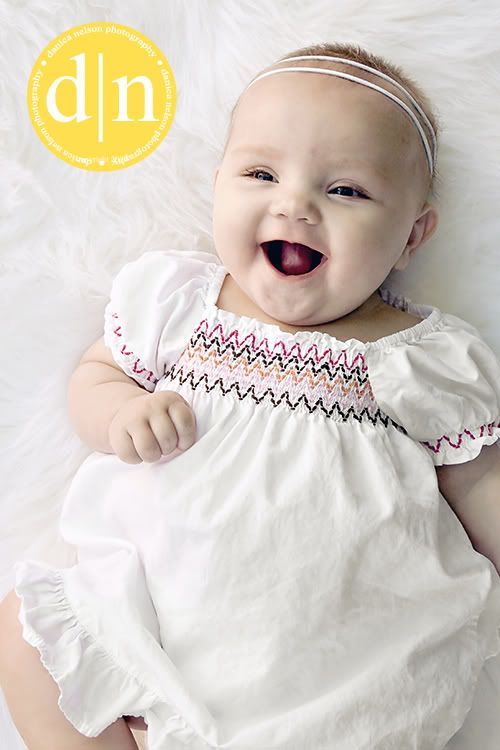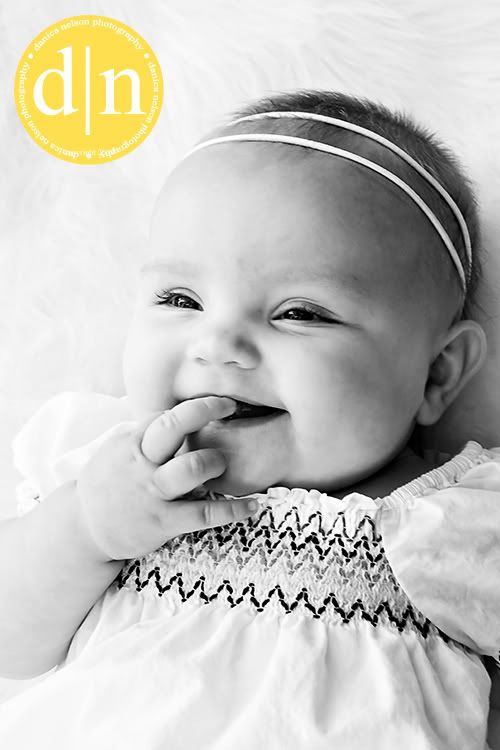 You can follow Sara & Isaac and their adoption story HERE.