Last, but not least, here is baby Jamie's full peek. Jamie is one of the most gorgeous (in a handsome way) newborn babes I've ever seen! No touching up necessary - this little guy had the most perfect newborn skin imaginable. I just loved this session, and what a pleasure to finally meet baby Jamie and his wonderful parents.



Isn't this monkey hat beyond cute?! His mom bought it on Etsy and then GIFTED it to me at the end of the session. Whaaat?! You are so sweet Adela!! It will make newborns even cuter for a long time to come... :)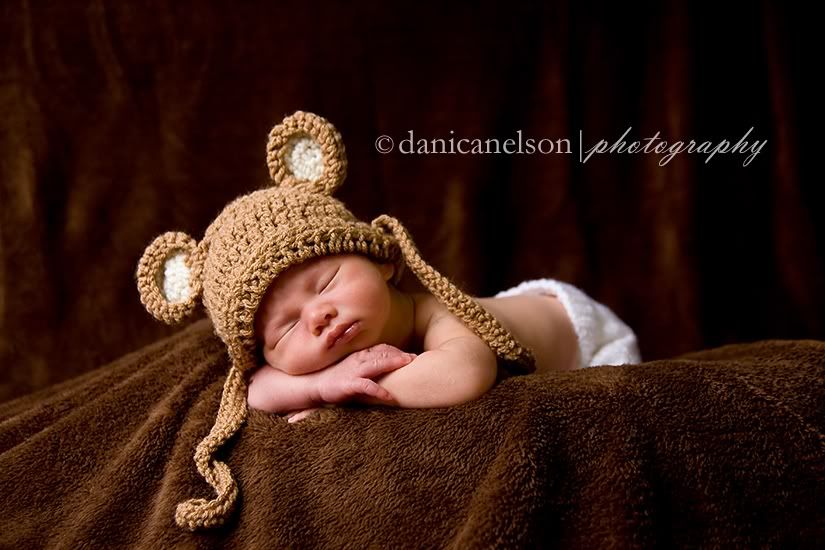 Like me, Mom loves the detail shots.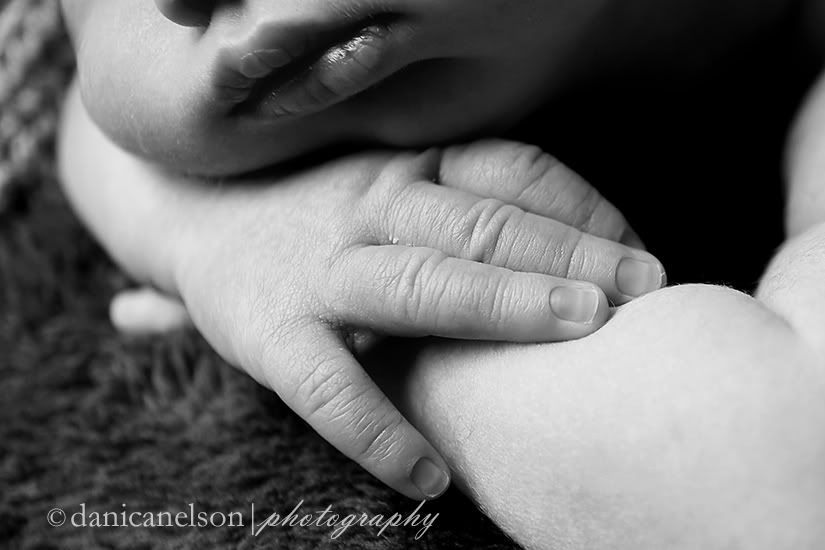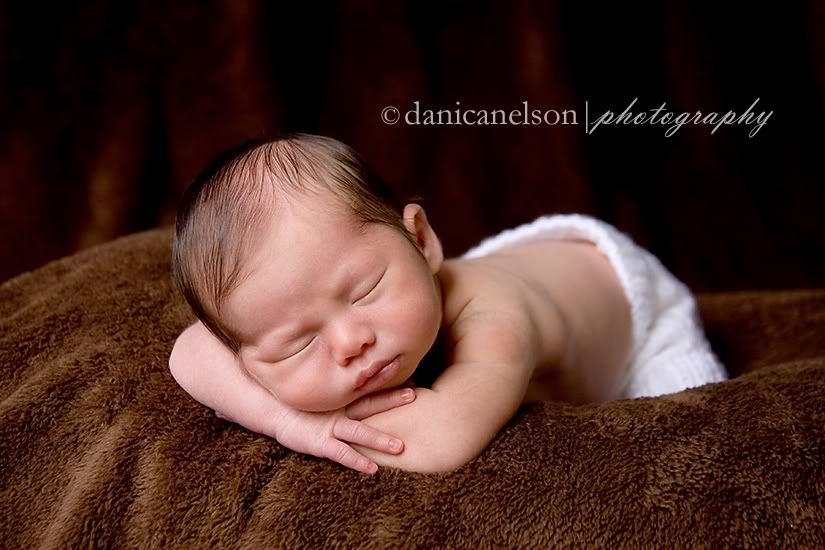 His cheeks are the sweetest things ever.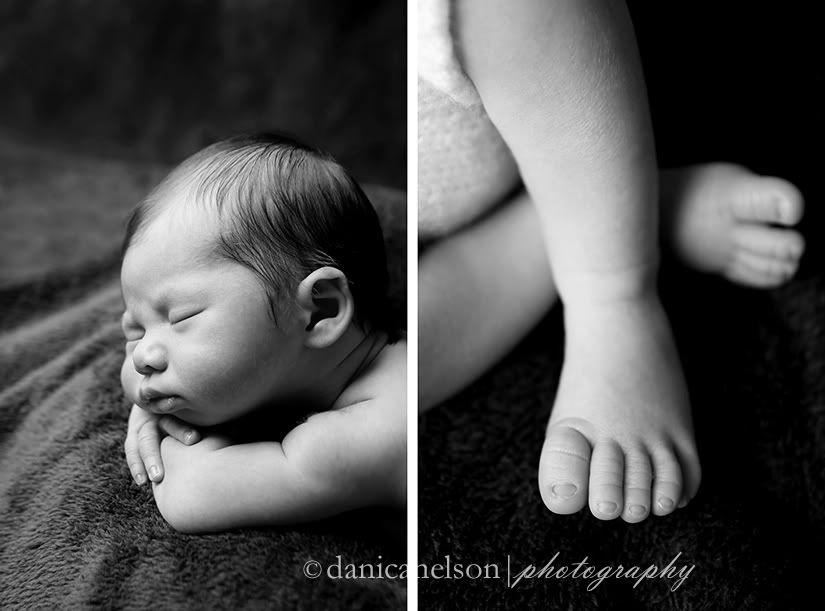 And check out those lips!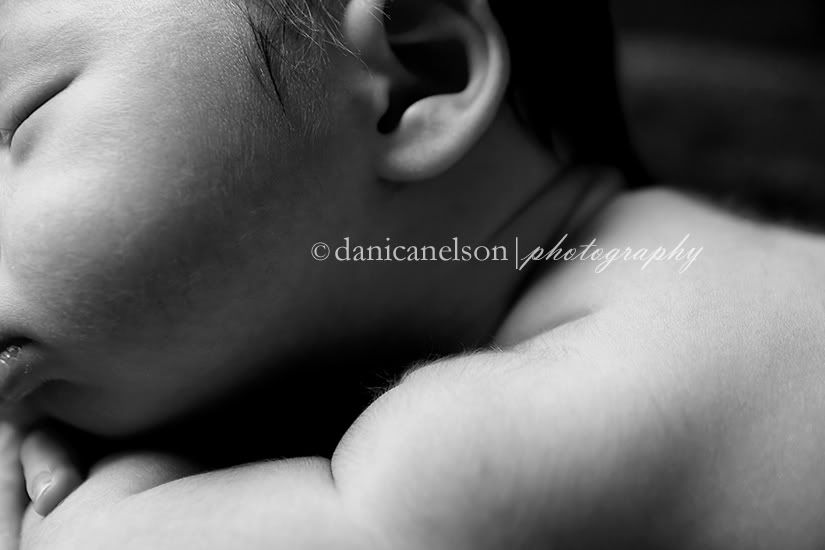 Snug in Dad's arms.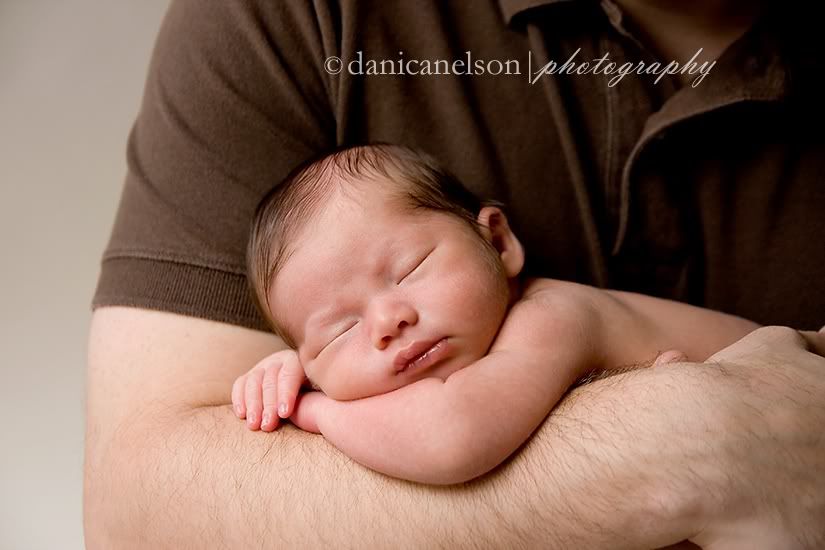 Love this shot.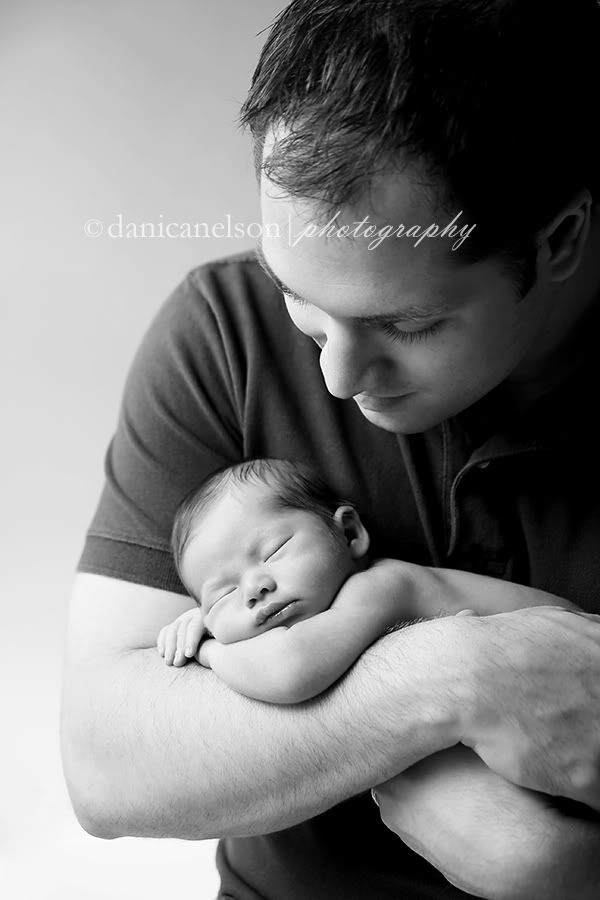 The barnwood's back...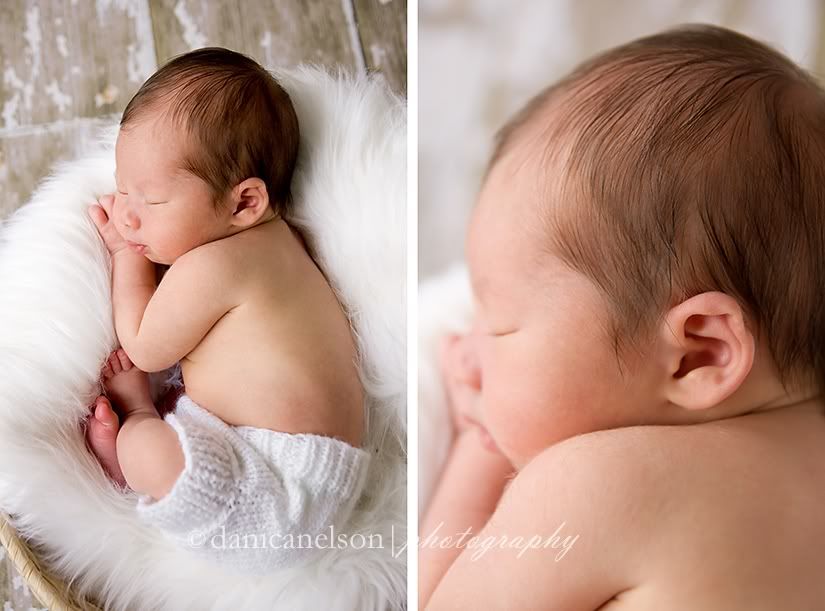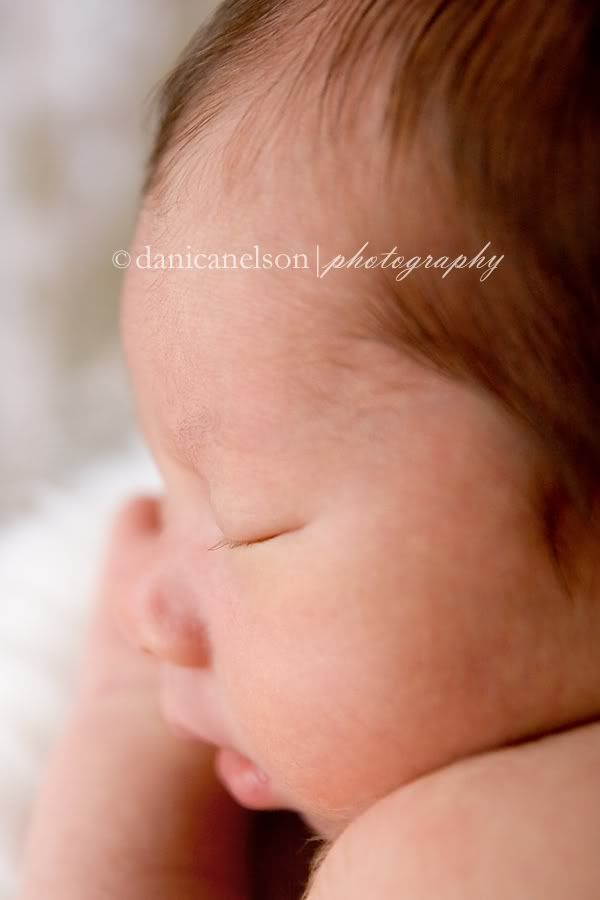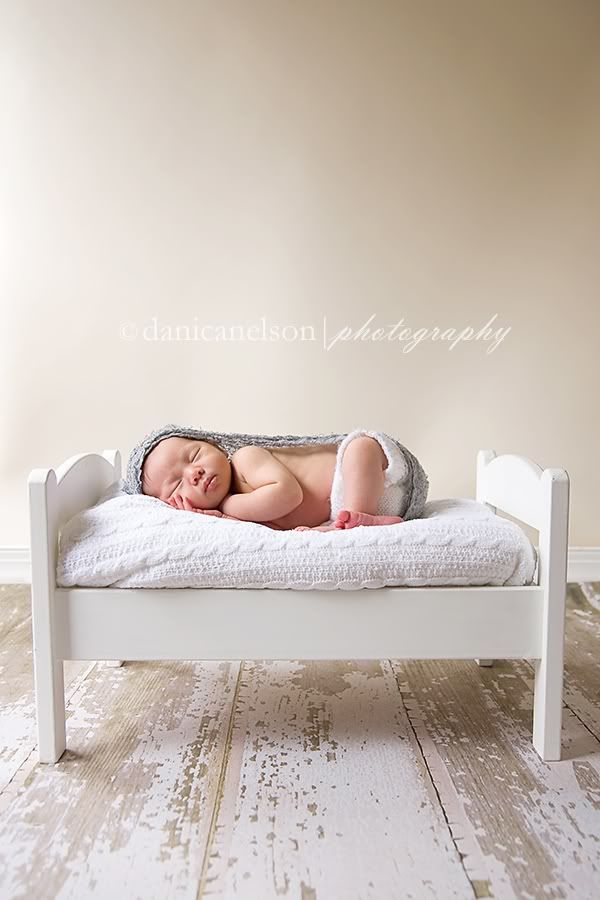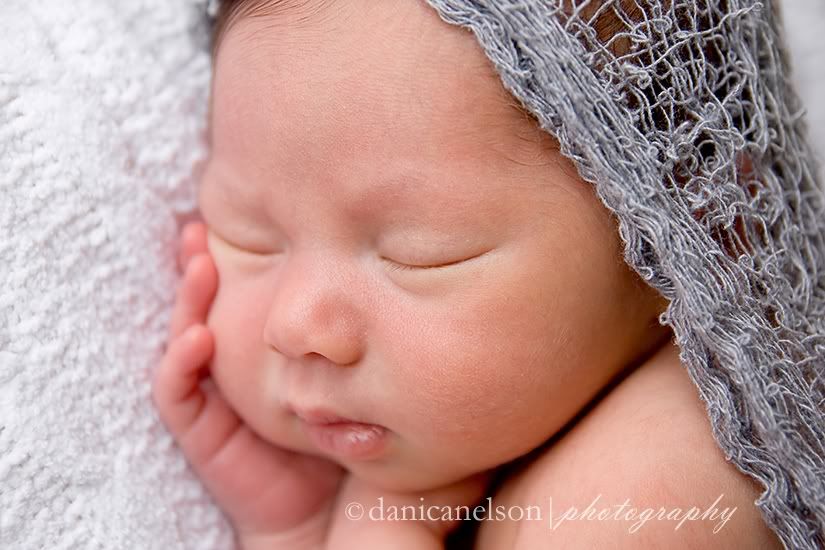 Dad played baseball, so his mitt was an extra fun prop.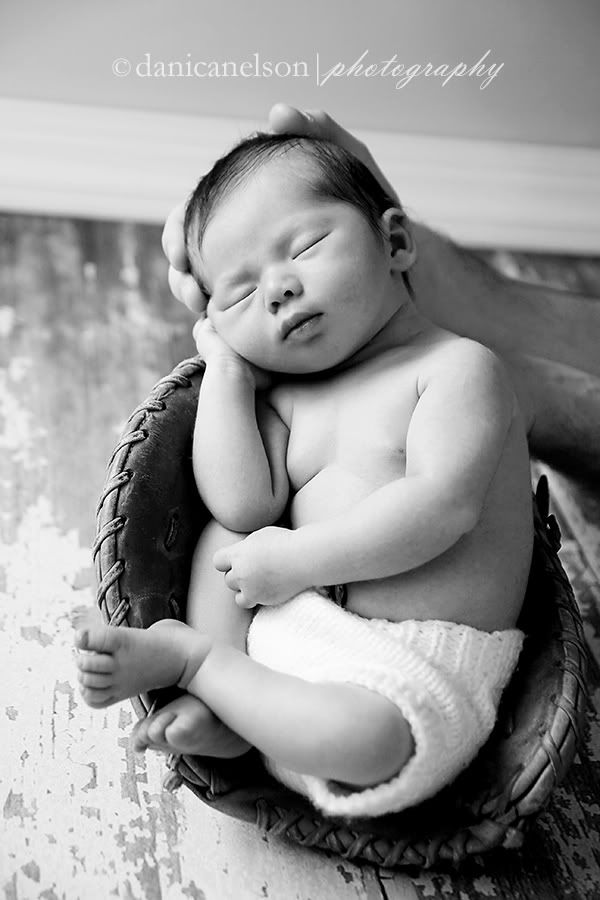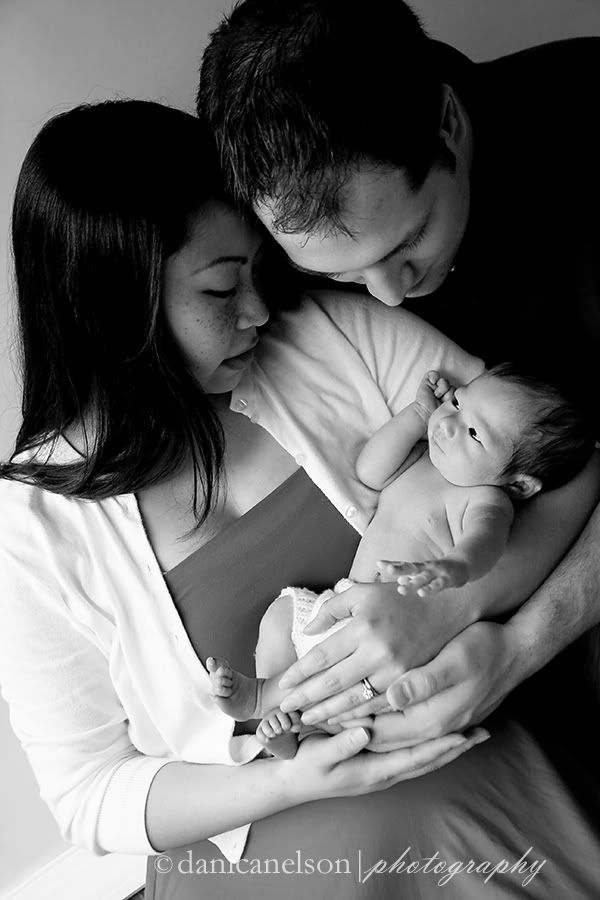 Thanks again C family. I will be sending the disc as soon as possible! :)