Yet another fun urban family shoot! Elfreth's Alley residents probably run and hide when they see me walking up their darling cobblestone street lugging my green chair and another cute family (I pretty much make a fool of myself during sessions, including talking way too loud and making uncool sounds)! These good friends of mine are moving from Philly soon, and wanted images that say Philly. Jen and I agree: row homes = Philly. :) And these happen to be the cutest rows around. Fitting, then, to put some of the cutest little girls around in front of them and take their pictures! Jen made the girls' adorable, coordinating skirts. They were perfect for this session.



First up...Lauren girl.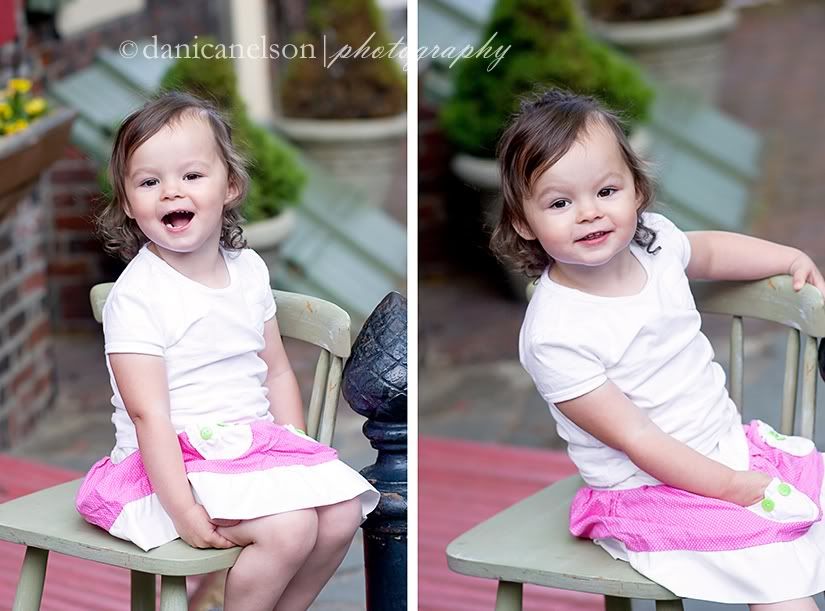 Next, twin sis Halle!



This picture of Halle makes me smile. And there's big sister, Olivia, on the right.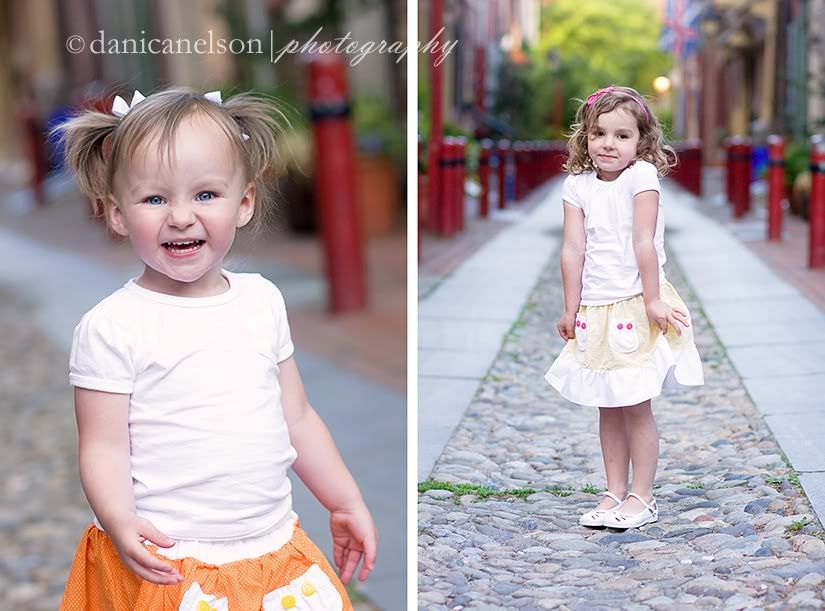 They are all just beautiful.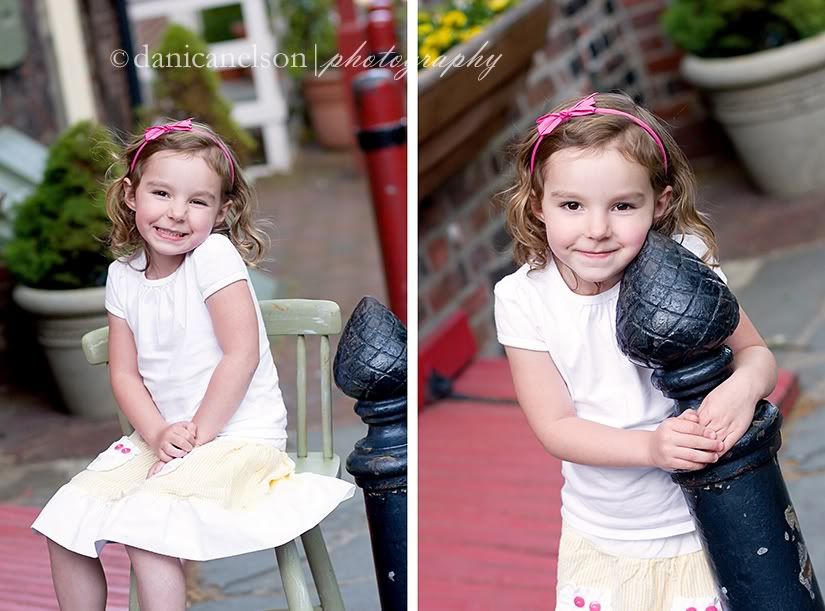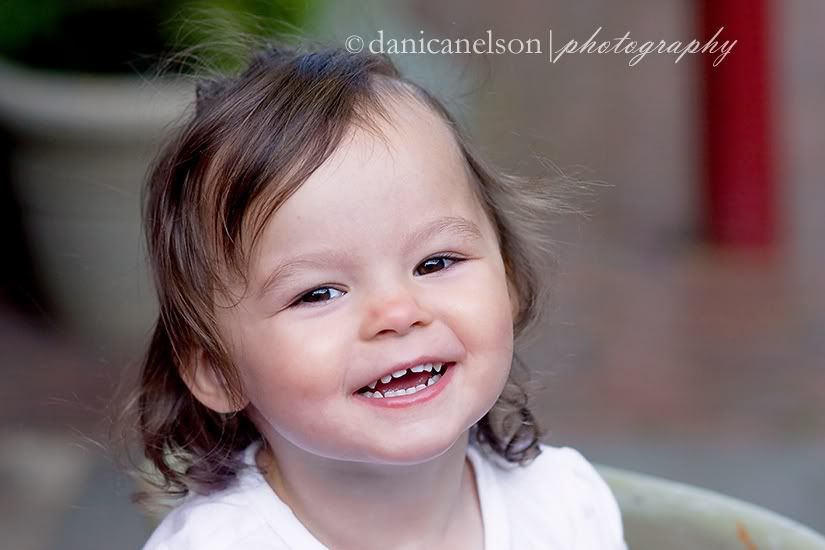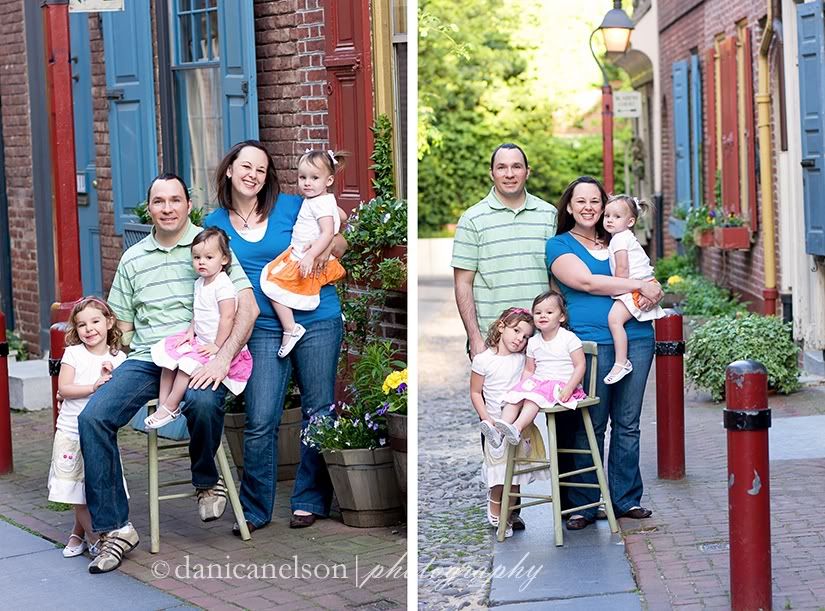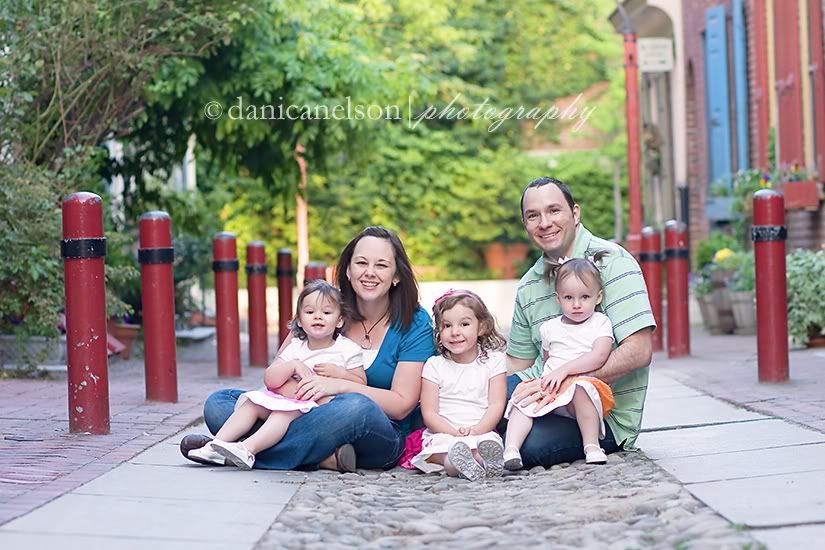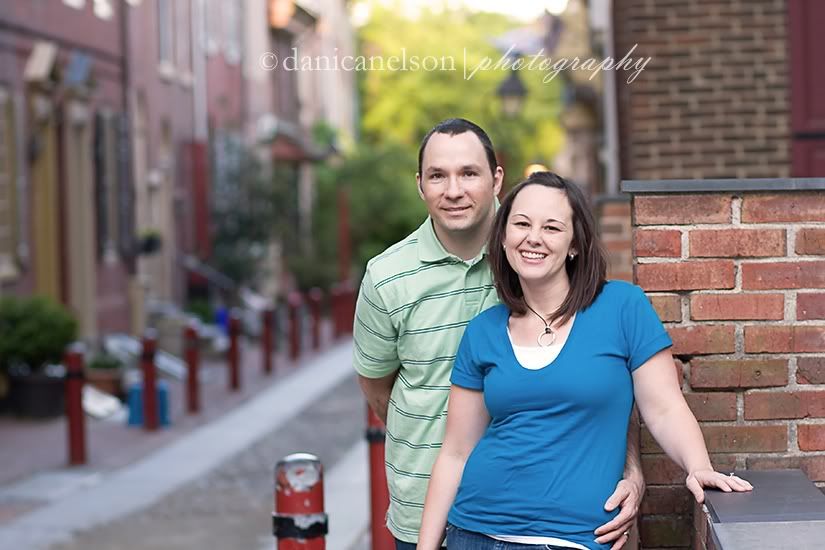 Thanks P family - hope you enjoy these as you head to greener (ok, maybe only figuratively) pastures. :)