Get a load of this adorable little guy! When I saw his gorgeous curls and huge eyes I knew I was in for a treat. We had a great session - Noah just sat where we wanted him and alternately gave me big smiles and soulful looks...couldn't ask for more! What a beautiful family!



Lovin' some mama time (p.s. Mom's gorgeous, no?)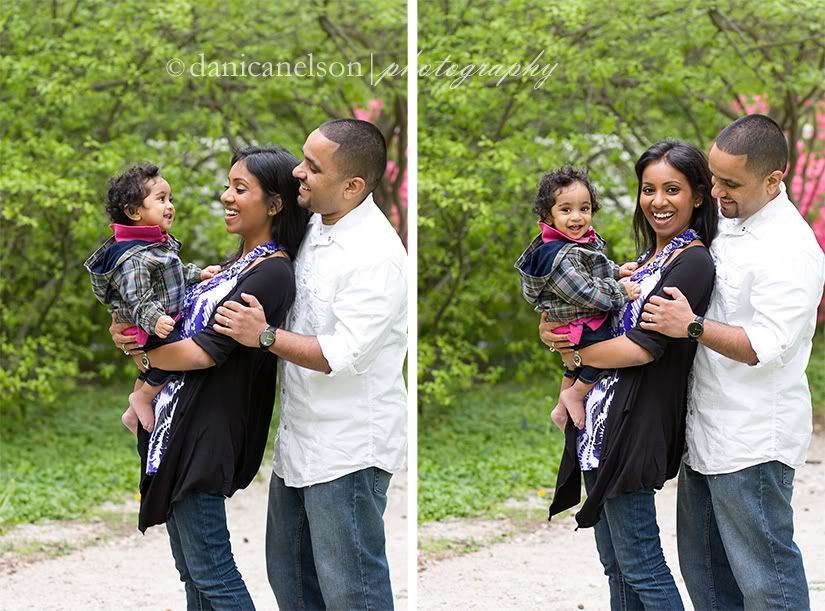 Didn't really want anything to do with his messy cake. :)



Loooove.



Seriously. Beautiful people, inside and out!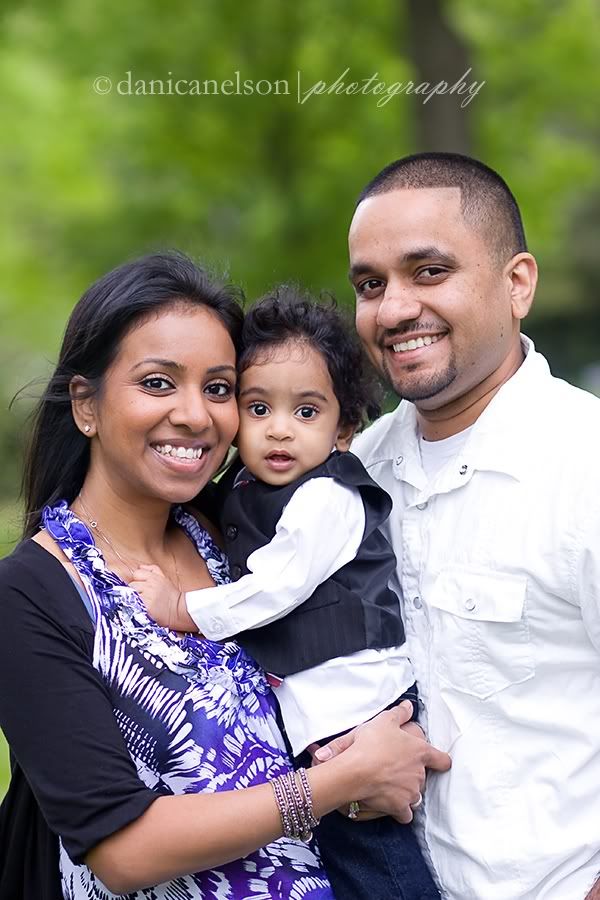 Thanks again for the fun session! (And sorry again for all the gnats - yuck!)