This was a fun session in a beautiful part of Fairmount Park. You have seen darling Lillian on my blog before, when she was a little baby. She was one of my first sessions. Now she's all grown up (okay, well, she's TWO!) and she still has the most gorgeous blue eyes ever.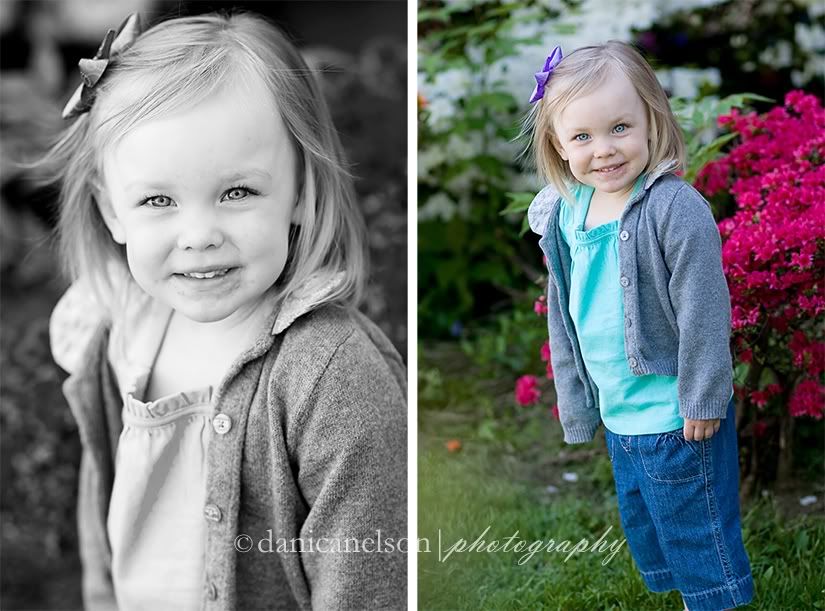 And adorable baby Sydney has since joined the family!



So many smiles and giggles during the session - loved it.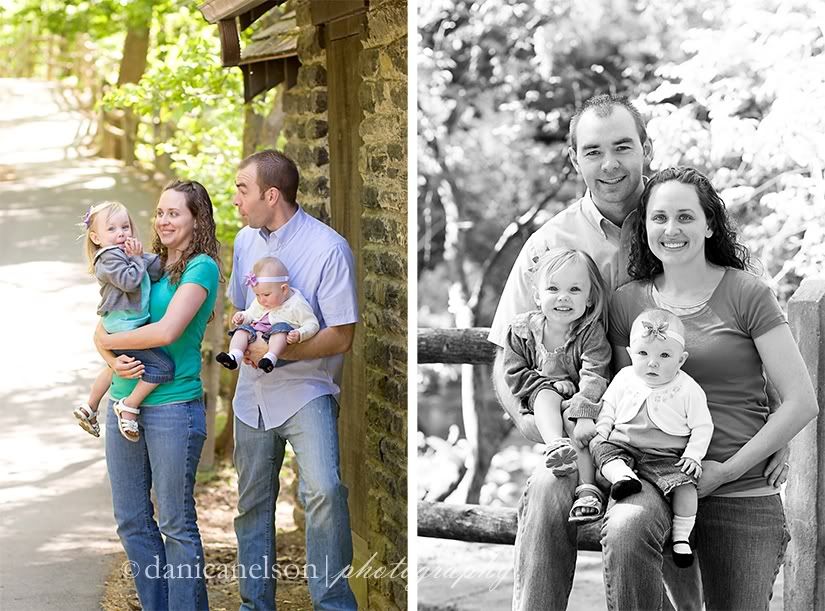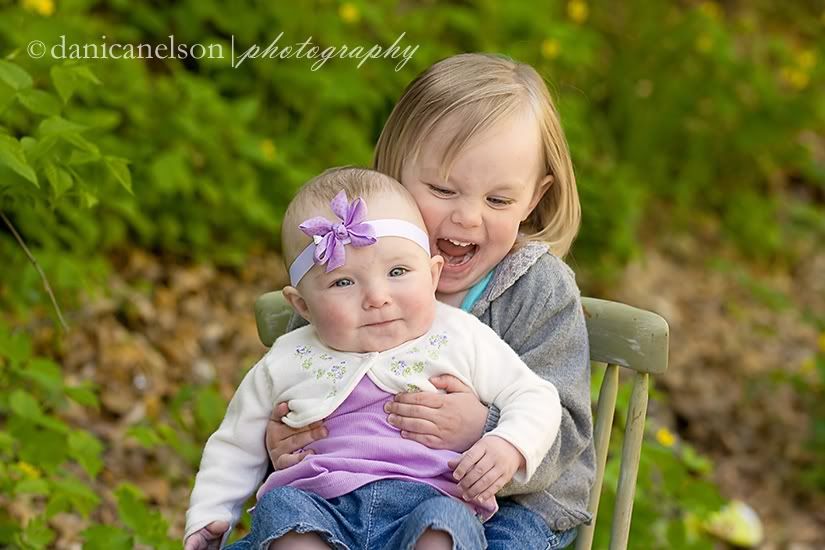 The Strawberry Mansion bridge is special to their family, so we finished up with some shots out in the warm spring sun.



Ooh la la! Just kidding. Aren't mom and dad cute though?



Thanks for the great session and fun time, you guys. Enjoy!