Just a peek from my last newborn session in Philly (sigh...and maybe a tear or two). Meet the gorgeous, perfectly behaved little baby Jamie.
And here's a preview of my new barnwood floor mat. It came! It's great! I'm excited for all of the possibilities...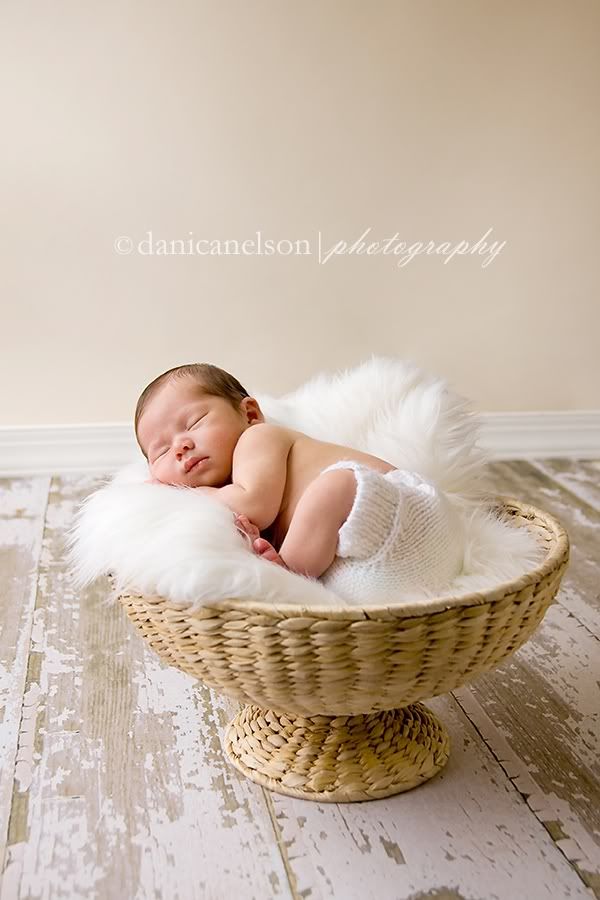 Precious in Dad's baseball mitt.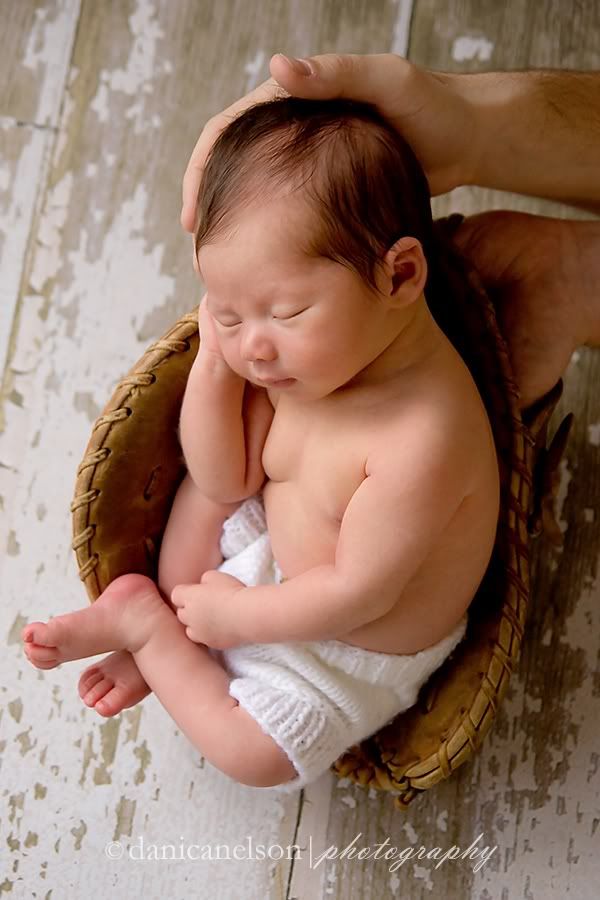 This one caught my eye right away - it's an in between moment, but it just speaks to me. Love it.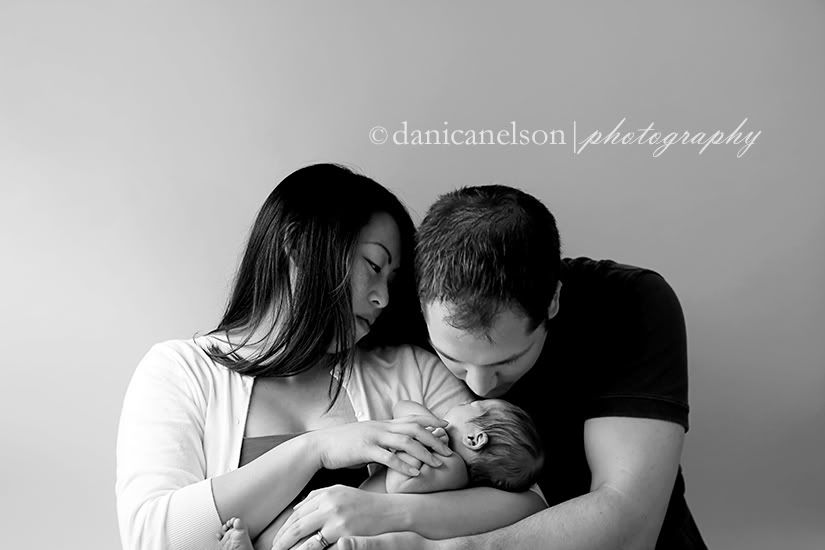 Congrats S family - we got so many great ones. I can't wait to show you them! Thanks for being so awesome...it was a pleasure to meet you and photograph baby Jamie.



*P.S. We move in to St. Louis in T minus two days! Holy moly.