Josh was just beyond adorable, and a joy to photograph. From the start, he won me over with those huge hazel eyes and gorgeous smile. I hope you guys enjoy the peek as much as I enjoyed the session! :)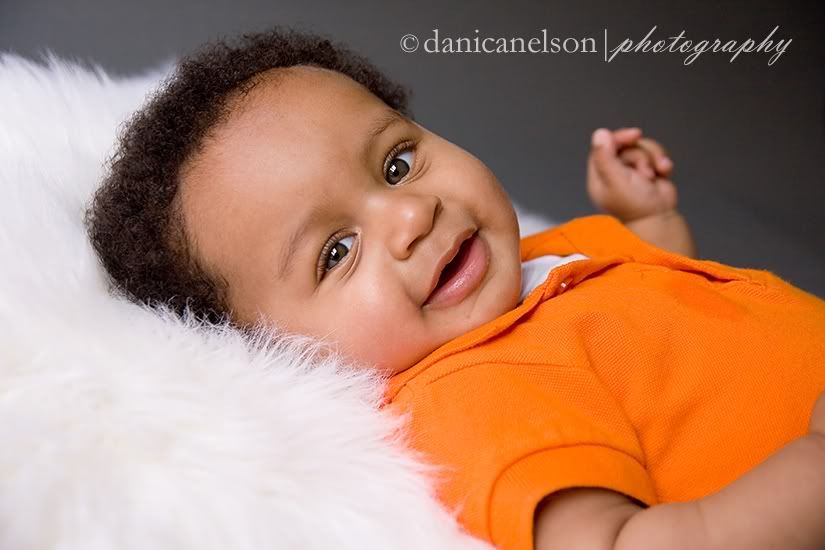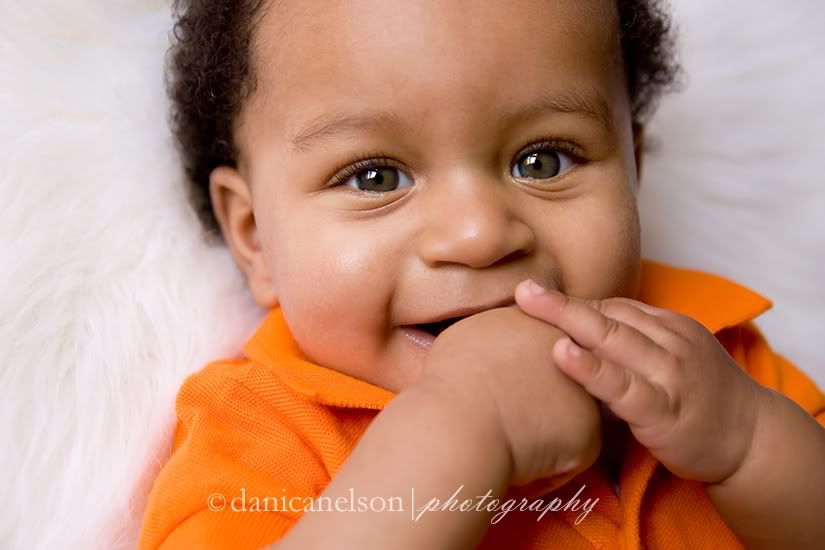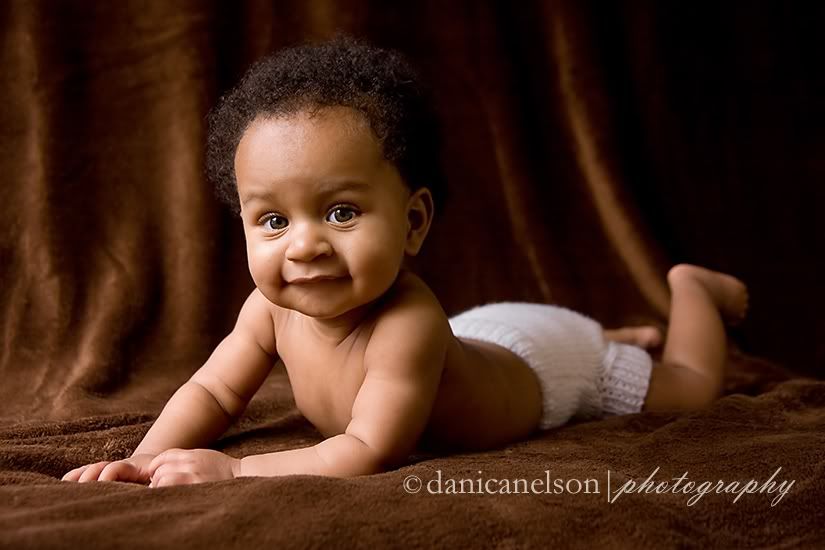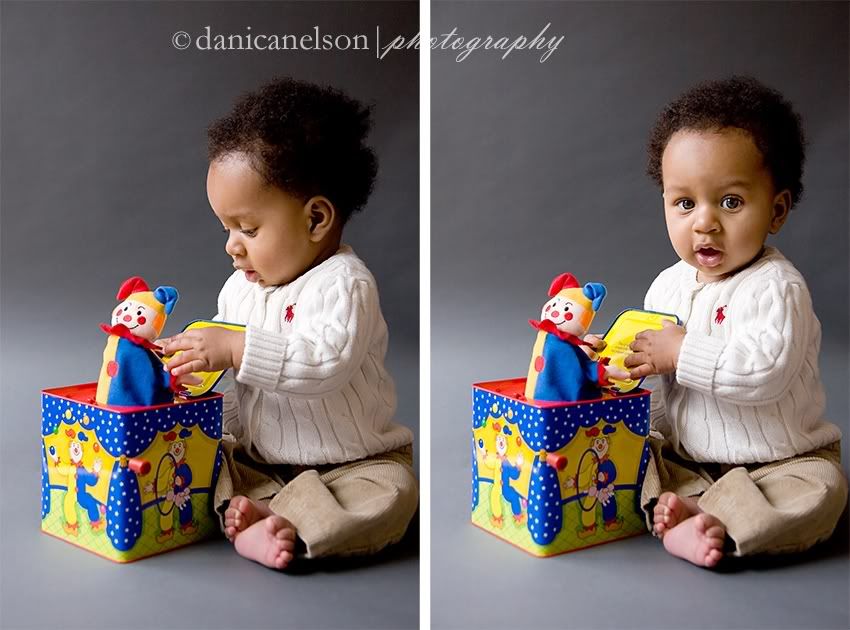 He looks like a little Ralph Lauren baby.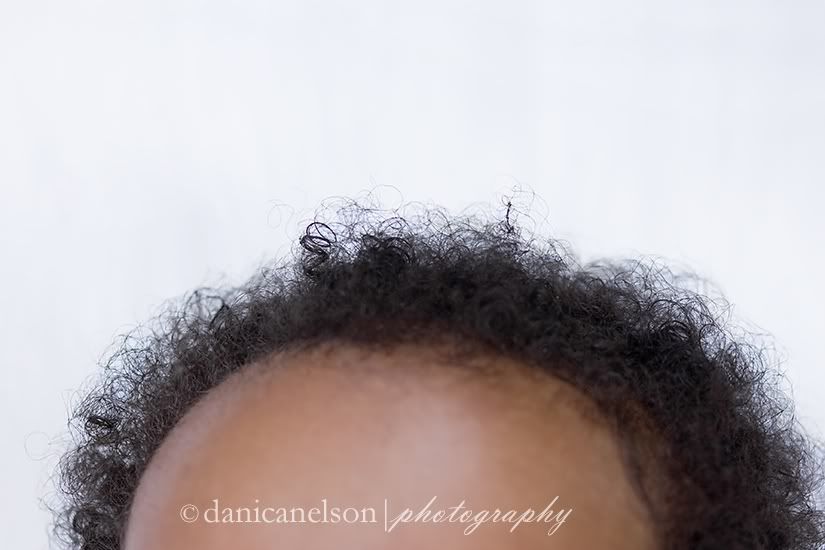 Playing with me!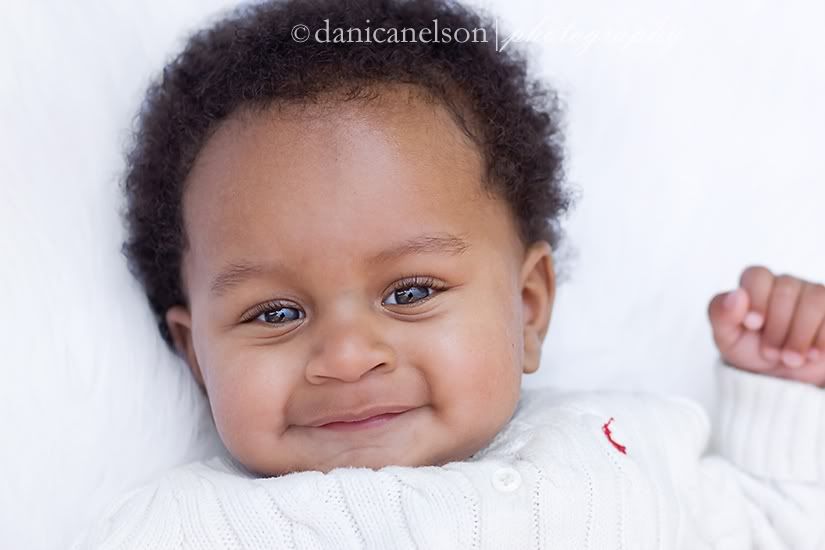 This series is one of my favorites ever.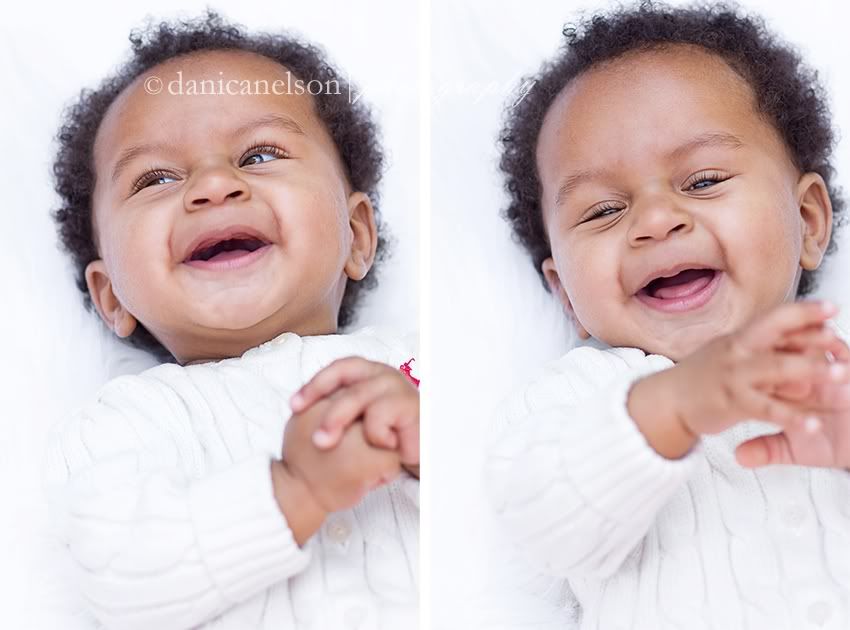 Thanks so much for trusting me with your precious Josh. I had a blast!