Boy oh boy are things busy around here! I'm still working on my new website and getting things ready to launch Danica Nelson Photography in St. Louis. We're moving in T minus two months and counting! Spring is in the air and I'm up to my ears in sessions, which I'm enjoying immensely and very grateful for. Needless to say I have much to show you, so be sure to stay tuned (seriously, how often do I use that phrase?? Sorry!).
Well you will just die when you see these darling boys! Gregor (5 yrs) and Levi (2 yrs) were such treats to photograph - handsome as can be and full of personality! And just like the last session I posted, these two were the cutest little siblings...hugging (and poking) and laughing together like there was no tomorrow.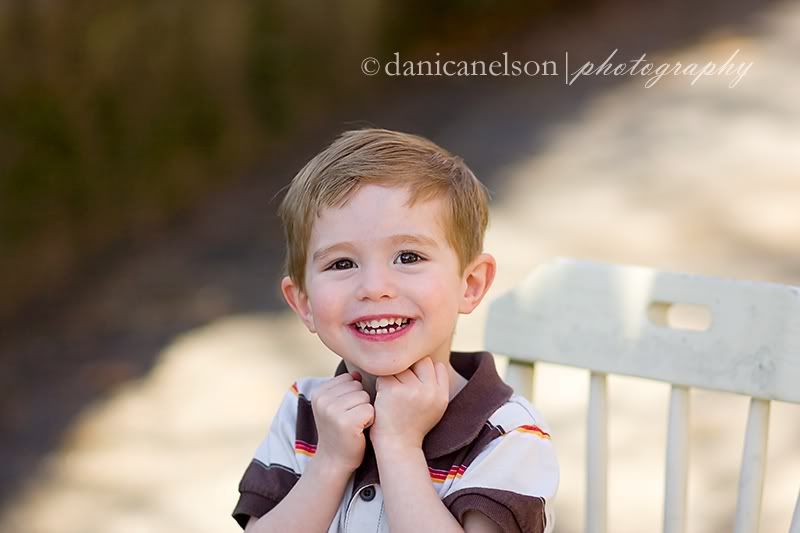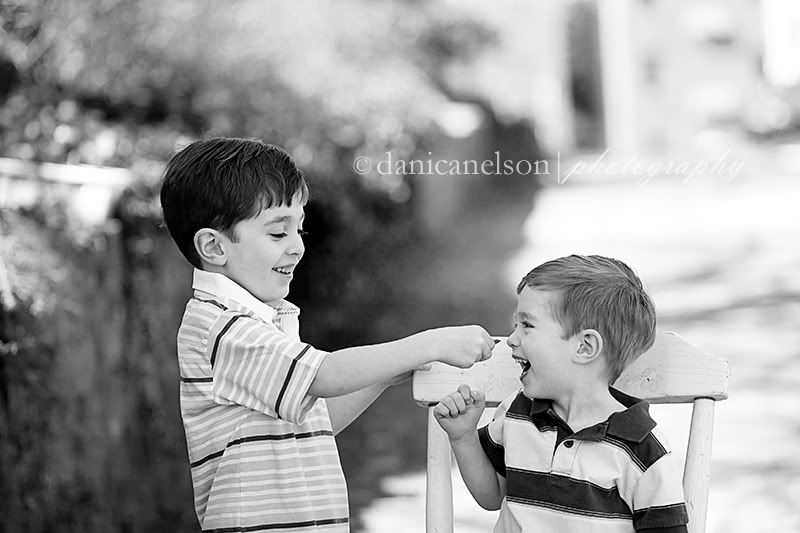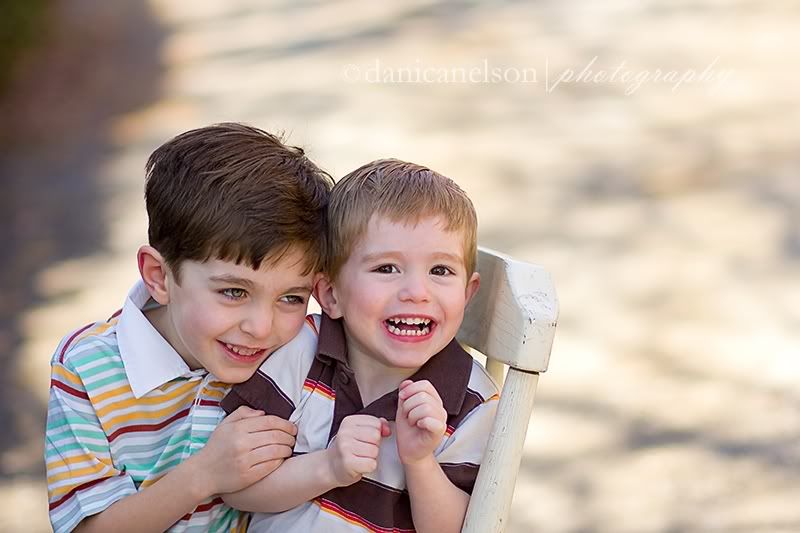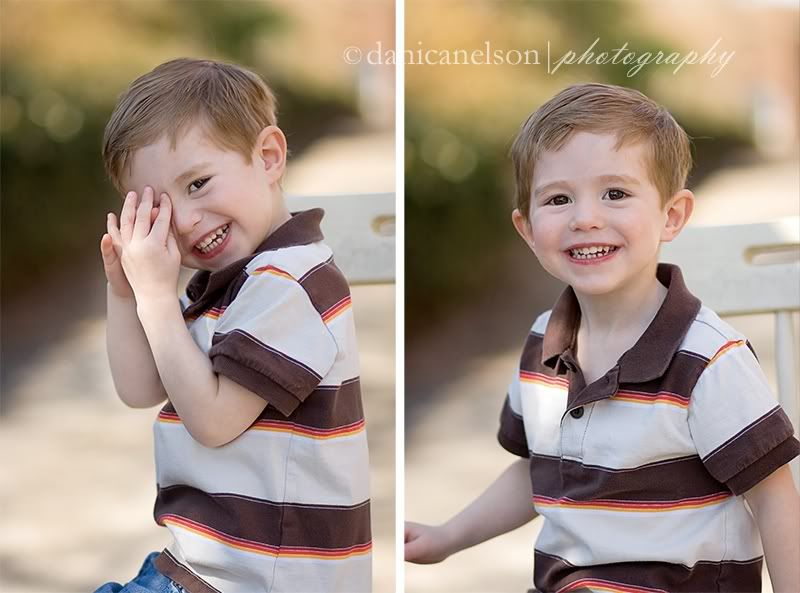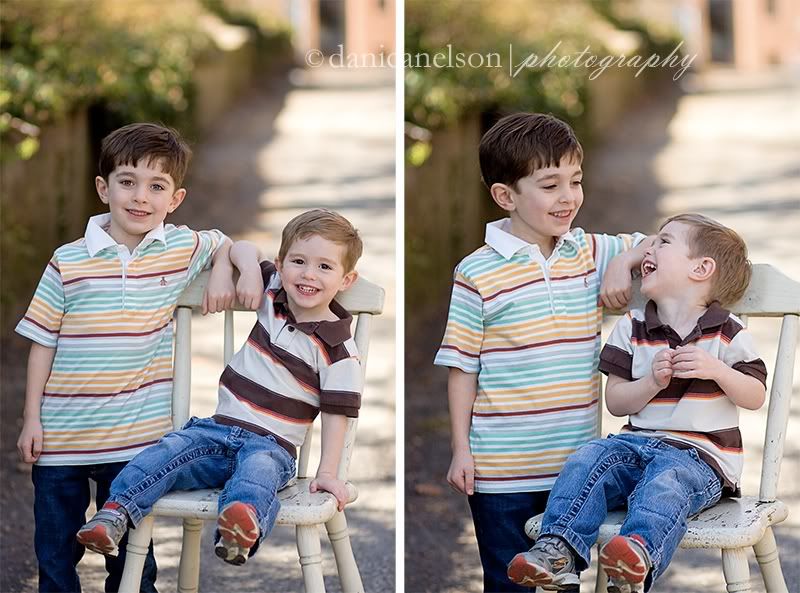 Thanks M family! Enjoy the peek...