I am so glad this session worked out - the family was visiting Philadelphia for the week and we were really hoping for nice weather. It turned out to be a beautiful day, and these are some of my favorite images. Andrew (6) and Sarah (4) were a photographer's dream. Seriously. Not only are they just plain adorable, they were filled to the brim with love for each other and it came out in the photos! Plus, Andrew is a little model in the making! He had such great natural poses and his smiles are all so real. I loved meeting you K family - enjoy your (really big) peek!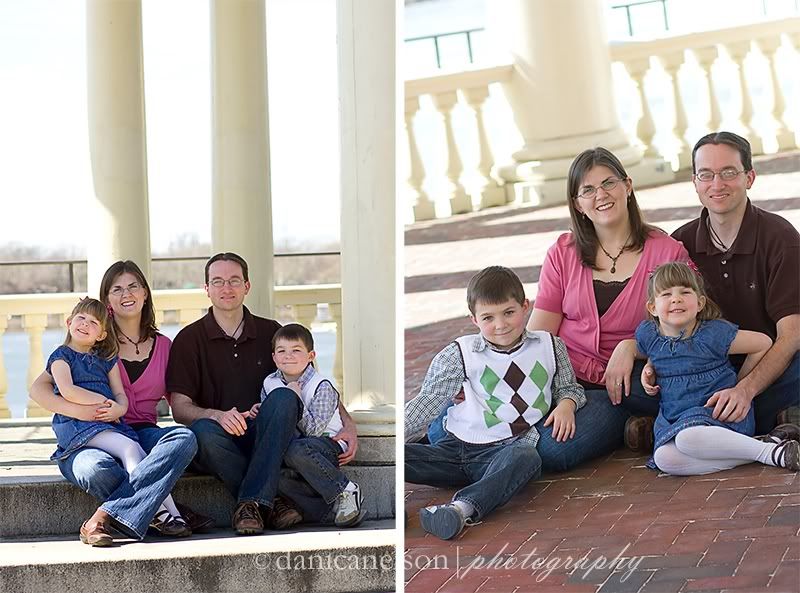 These sibling shots kill me - are you serious? Doesn't get much cuter...

Couldn't decide...color or b/w?
Just check out those eyes and modeling skills!
Talk about eyes...
And a few fun ones of mom and dad.
Thanks so much, K family. It had a delightful afternoon with you!