My dear friend,
Adri
, had her second baby boy while I was vacationing in Utah for Christmas - so I was lucky enough to photograph the little 5-day old darling. I just wish I could have snapped my finger and transported him to my house where I have all my props and my little setup. But we were still able to get a few candids that I love.
He was a tough little guy and never quite fell all the way asleep. But is he not the cutest little thing? I love all that fuzzy hair. He reminds me of a teenage boy with a shaggy 'do.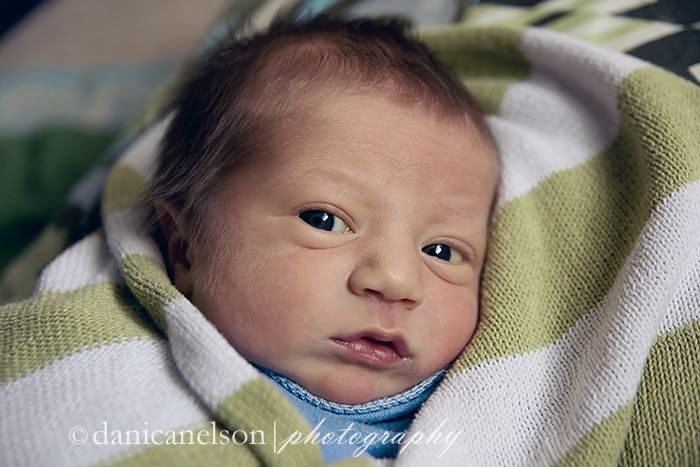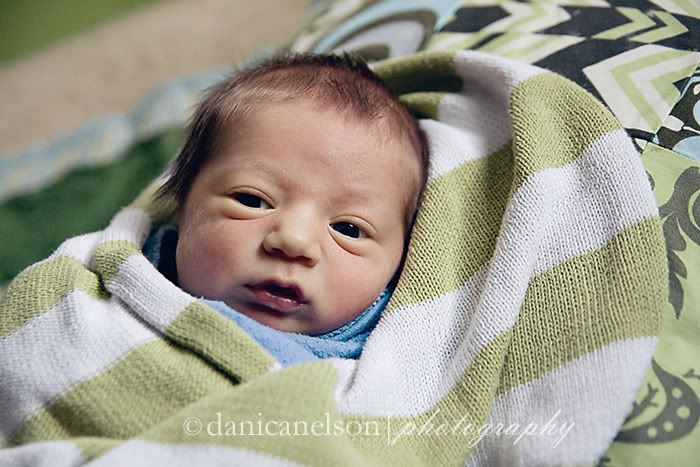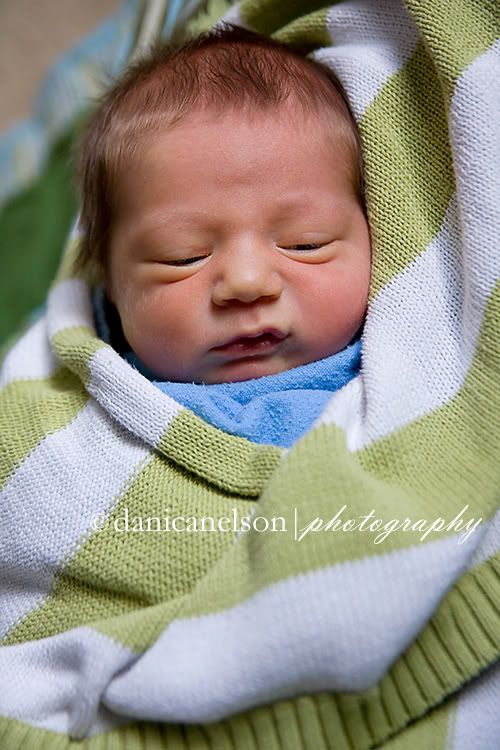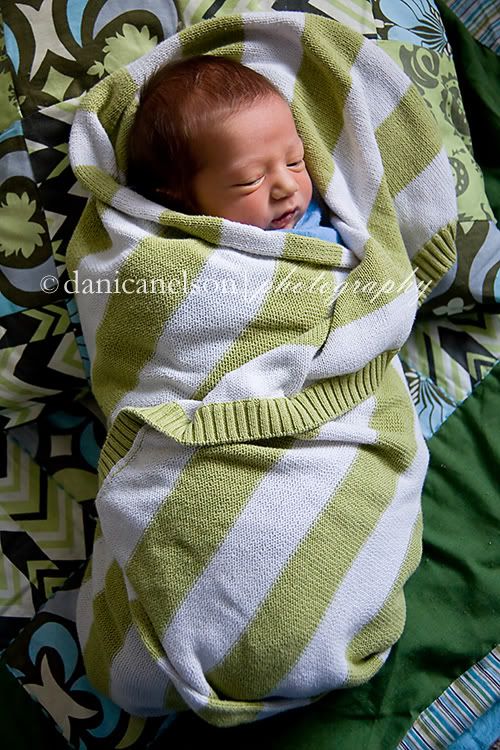 Oh-so-kissable little lips...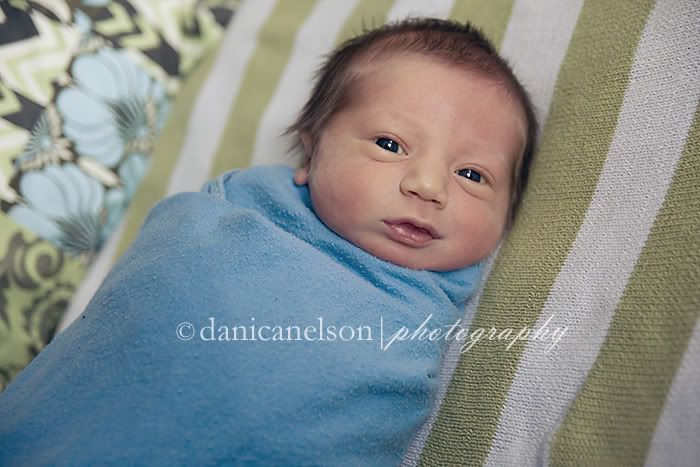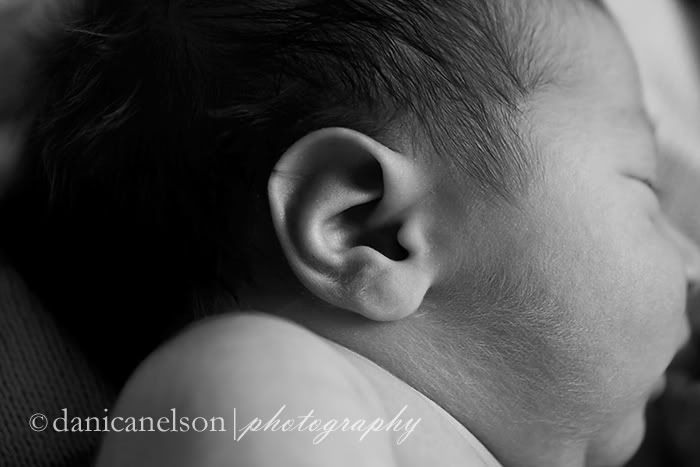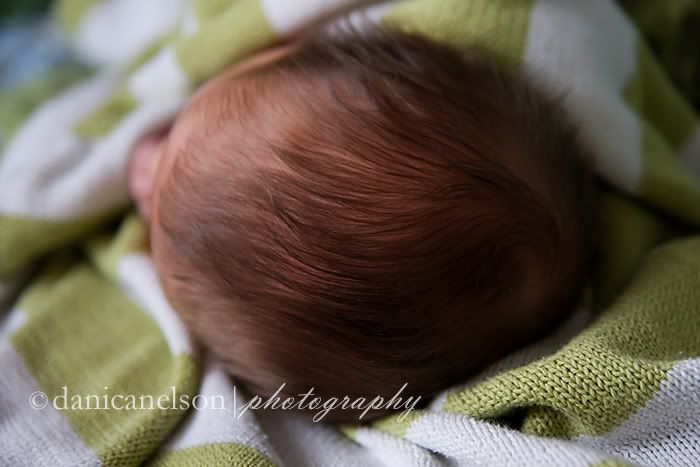 I just love that fuzzy hair.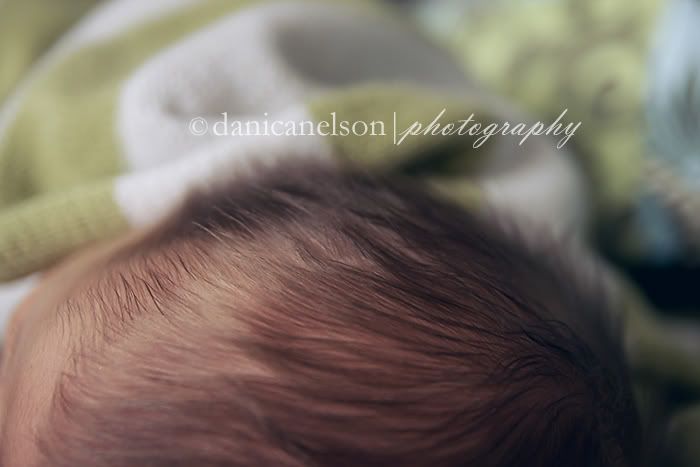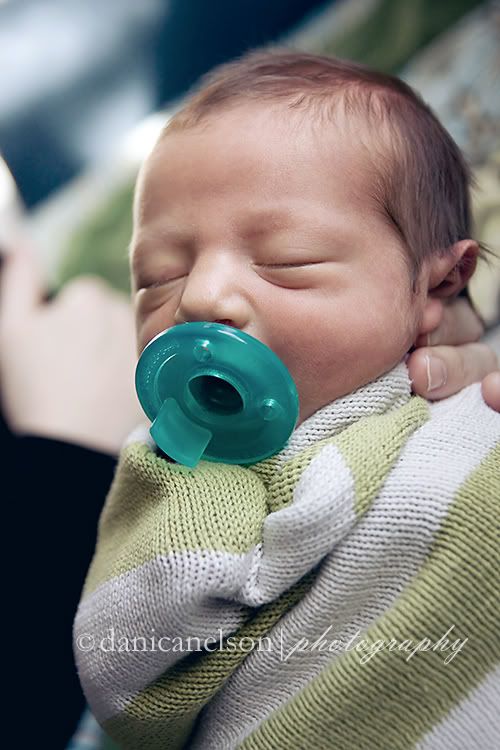 So sweet.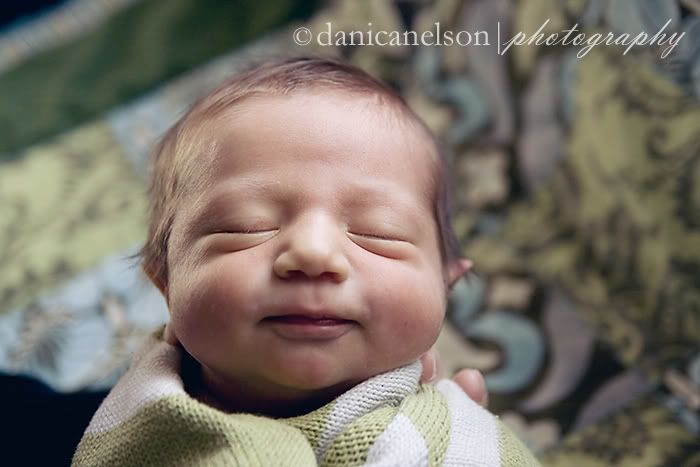 A not so happy moment.



LOVING the fuzzy skin.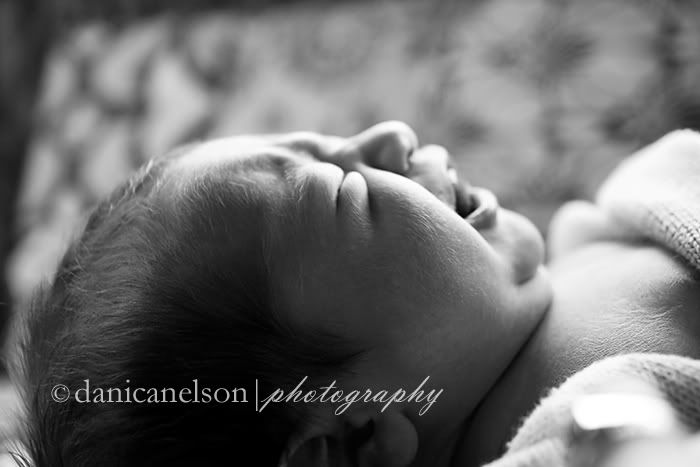 So great to meet your little Preston, Adri girl. Love you all.