I met this adorable family for an outdoor mini session last weekend. I learned that I really can't do outdoor mini sessions! I took a lot of pictures and edited far more than I was planning on because I simply couldn't just toss those priceless moments. Dylan (13 months) did his job and gave me a run for my money at times. He's so cute and all over the place and was in heaven outside running around.
He LOVED the trike I brought...and I think Santa was listening!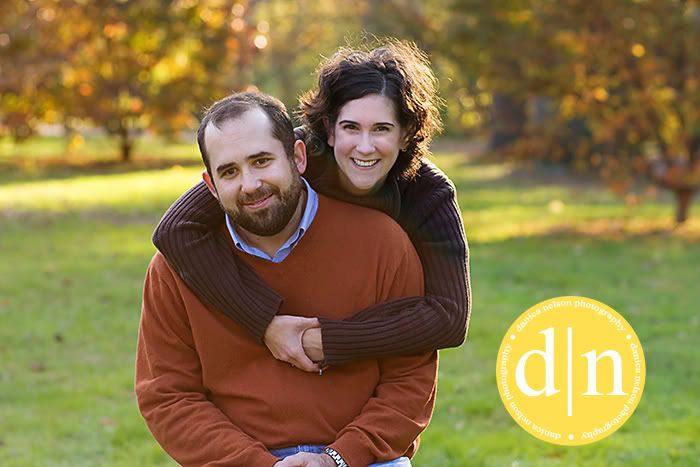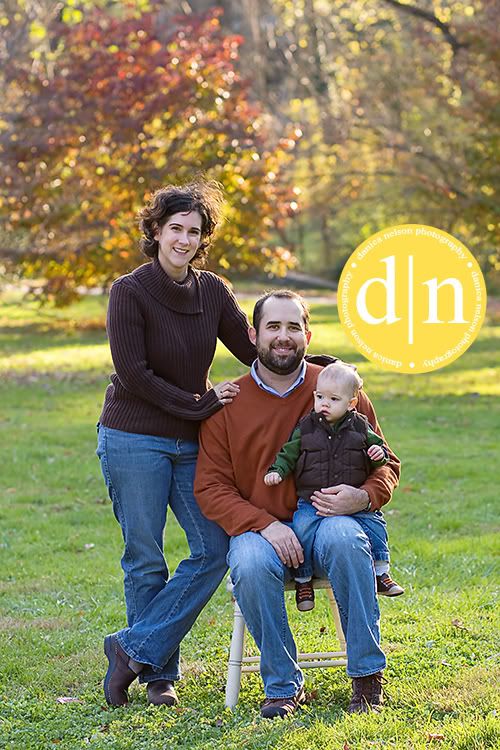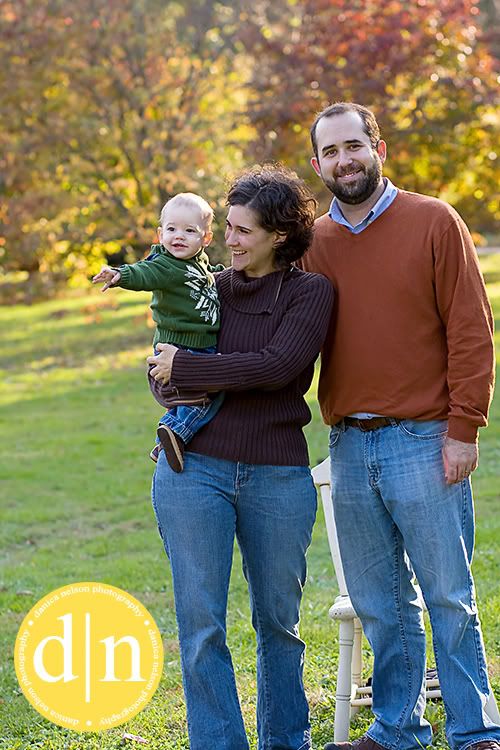 I love Dad's smile in this one...is it the picture of contentment or what?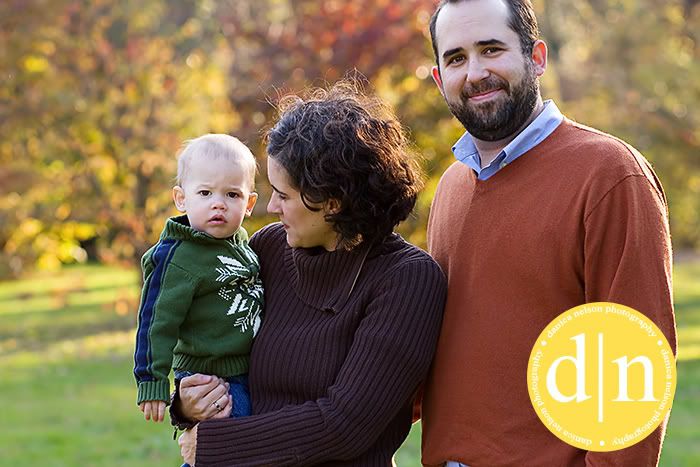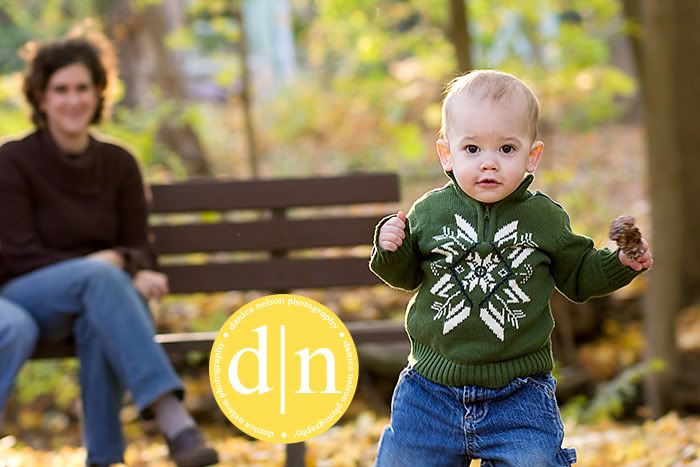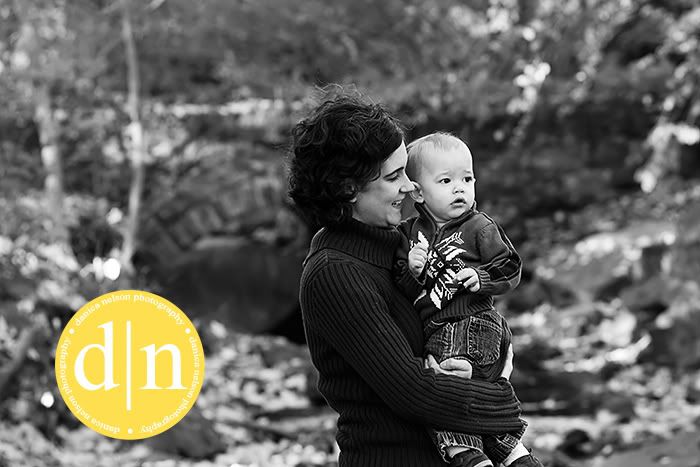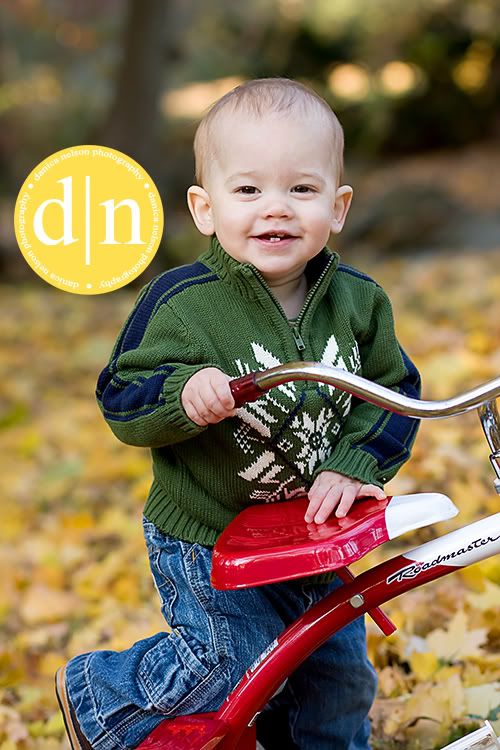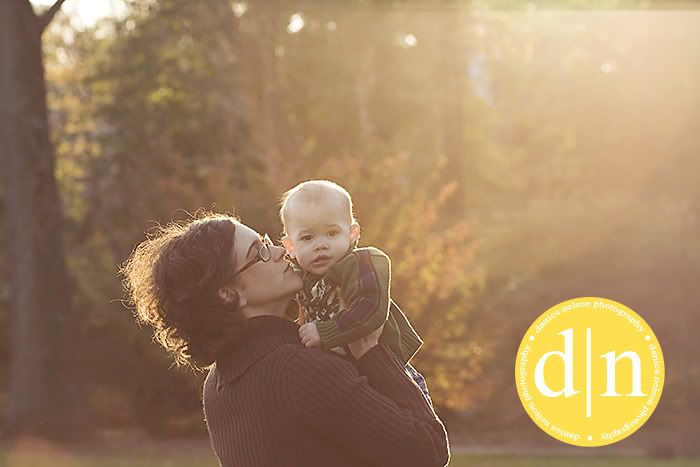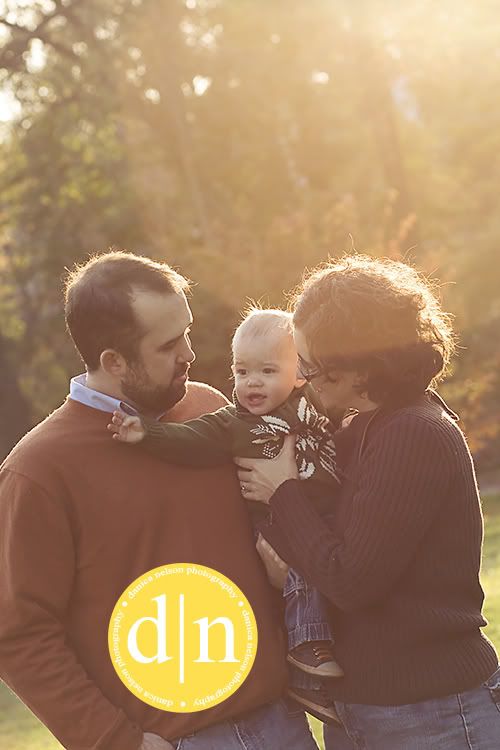 Thanks W Family...enjoy!