Here is what will likely be my last outdoor session of the year, and likely until next Spring. These girls were
adorable
!! I loved their outfits and they were so sweet with each other. The first set of pictures speak to me about the bond they have with each other already. I was going for a classic look, but that embodied a bit of what childhood is about...out in a grassy field on a doll bed. Not sure why that touches me as what childhood is about, but it does. Hope you enjoy these as much as I do!
Meet Rachel (4) and Laila (almost 2)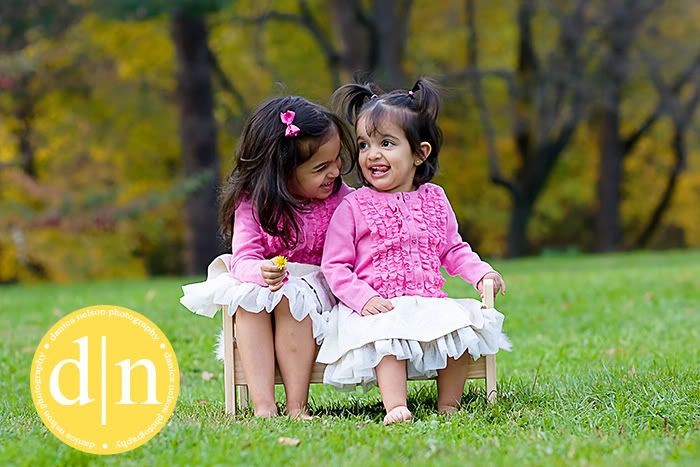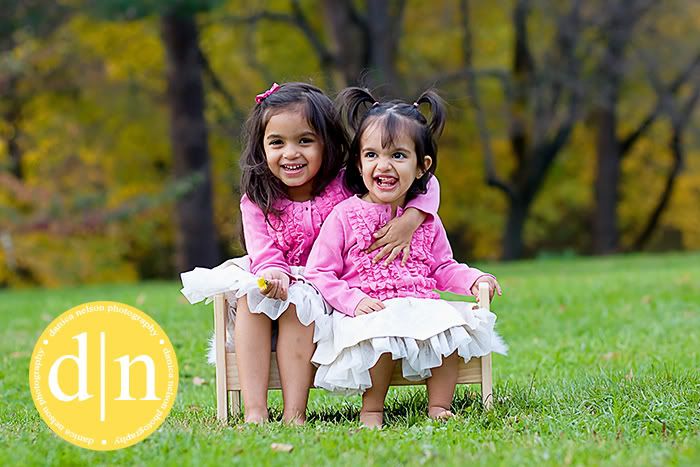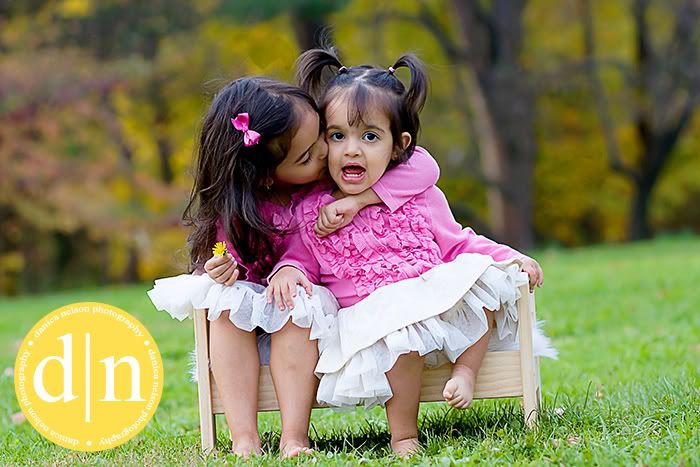 Laila makes some great faces...had to include this one.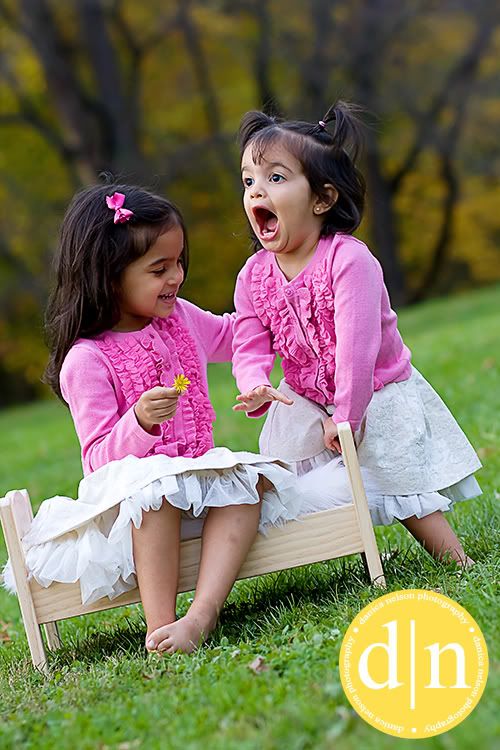 Showing me her "sunflower" (which is her favorite).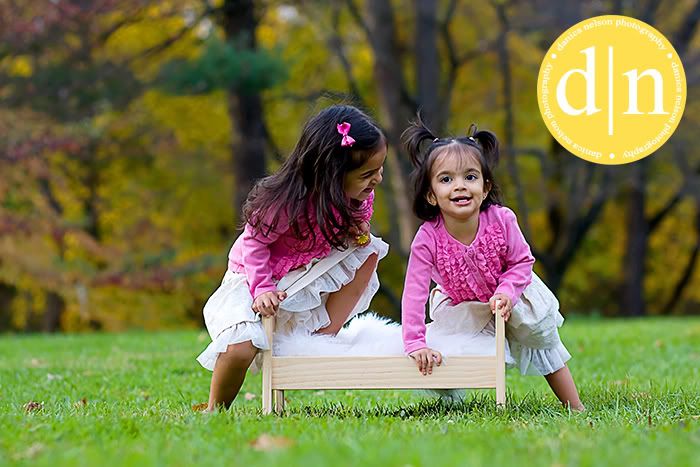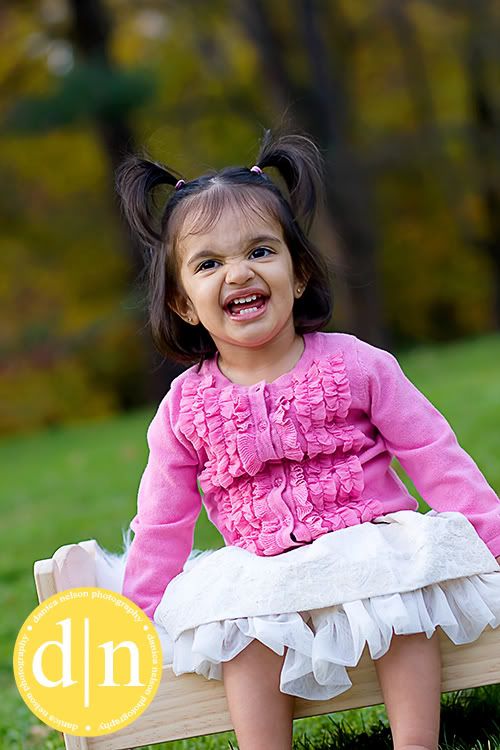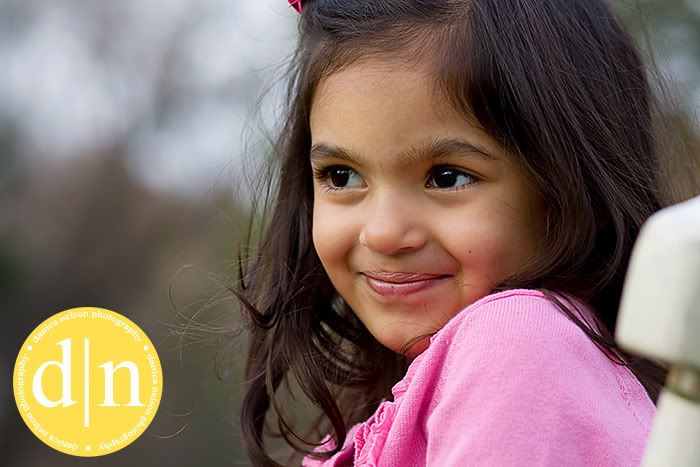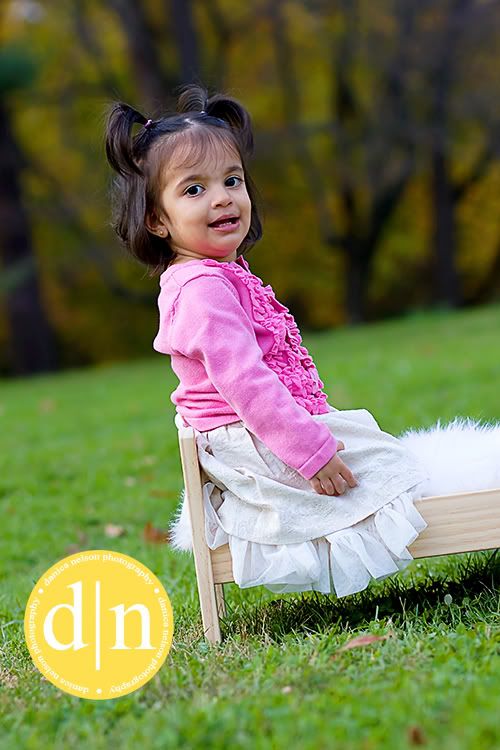 I love all the images where Rachel is smiling at Laila.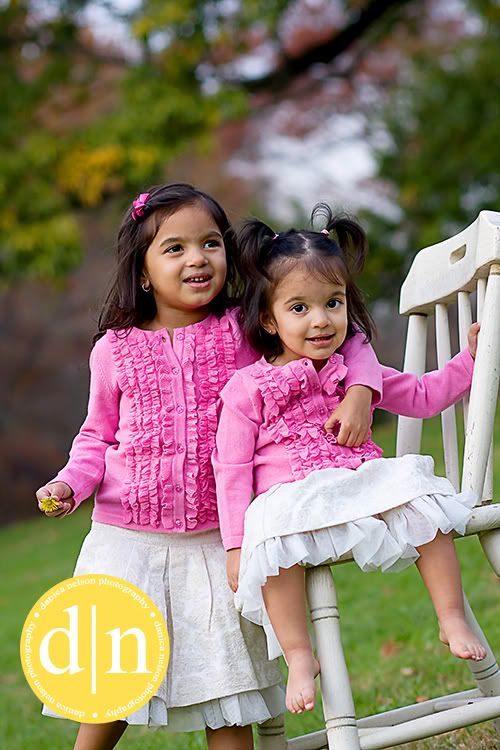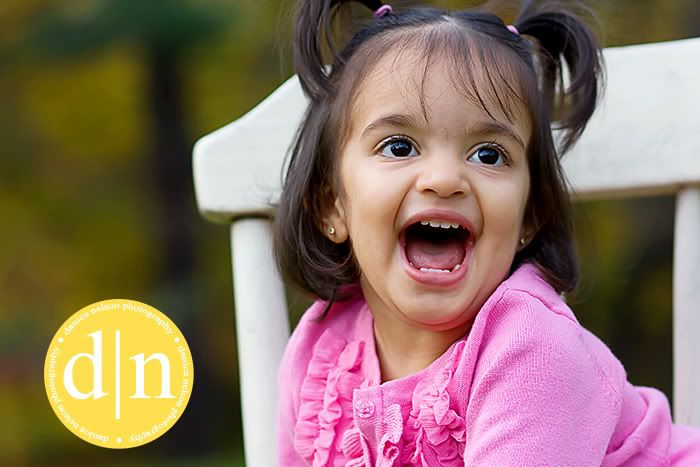 Doesn't that big smile just make you want to smile?



What a beautiful family.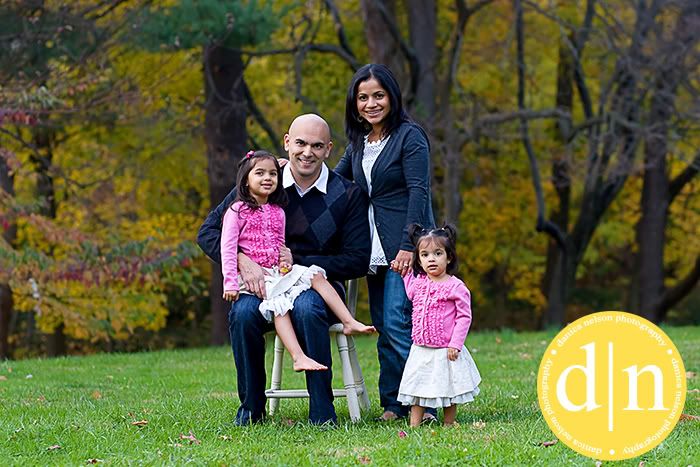 Thanks so much for working hard alongside me to get these images! It was great to meet you and I'm glad we were able to pull this off last minute. :)