After months of rescheduling due to weather and some other things, we were finally able to make this session happen! This family is so awesome - they love each other so much and nothing ruffles their feathers. My three-year old, Carson, was sitting next to me while I got these images ready to post online, and he said, "Mom - they're best friends!" I think that about sums up the M Family. Thanks, and enjoy your sneak peek!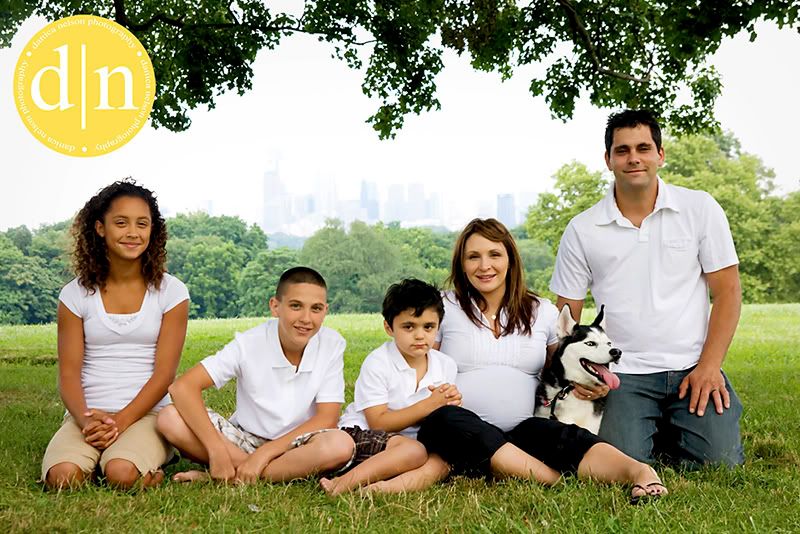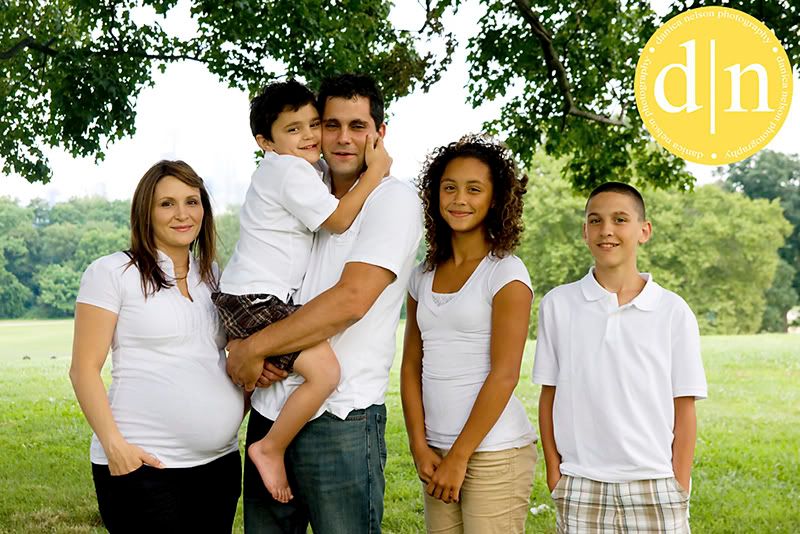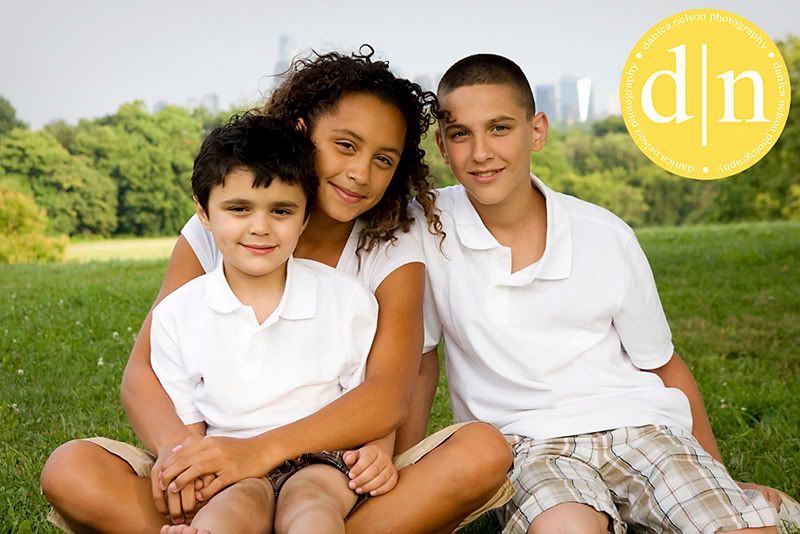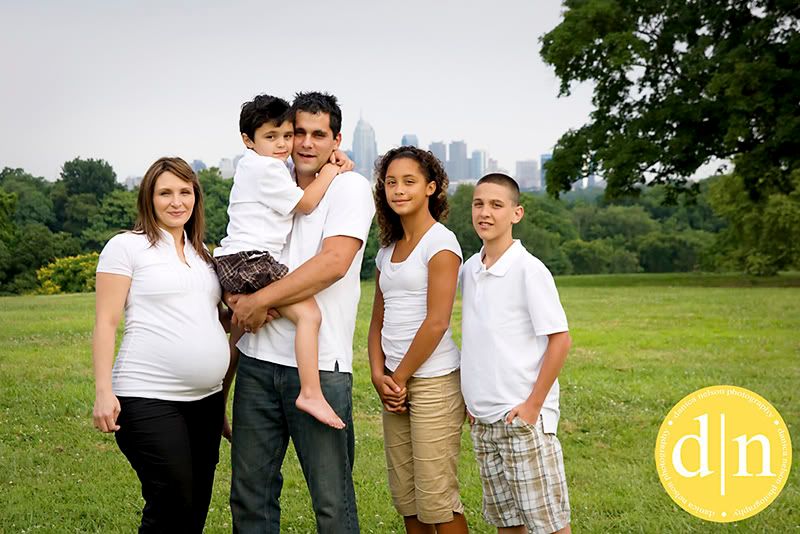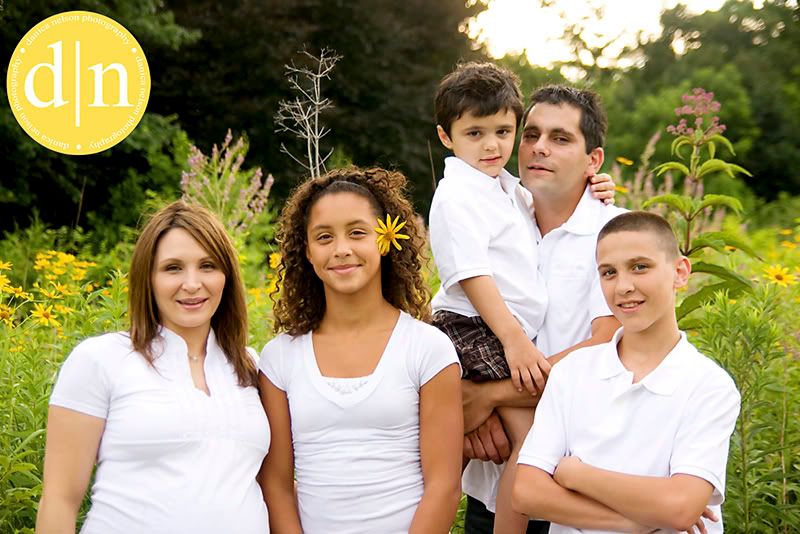 By this point I think ants were crawling all over their legs so they were outta there!


So incredibly beautiful, right? Would you believe she's only 11? Mom and Dad are in trouble...



D is hilarious AND handsome, a great combo. He was crackin' me up all night.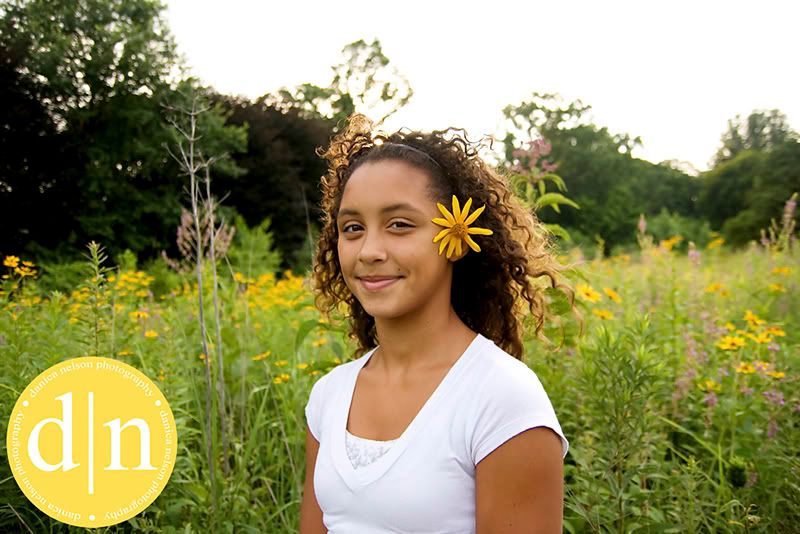 Couldn't decide which one I liked better.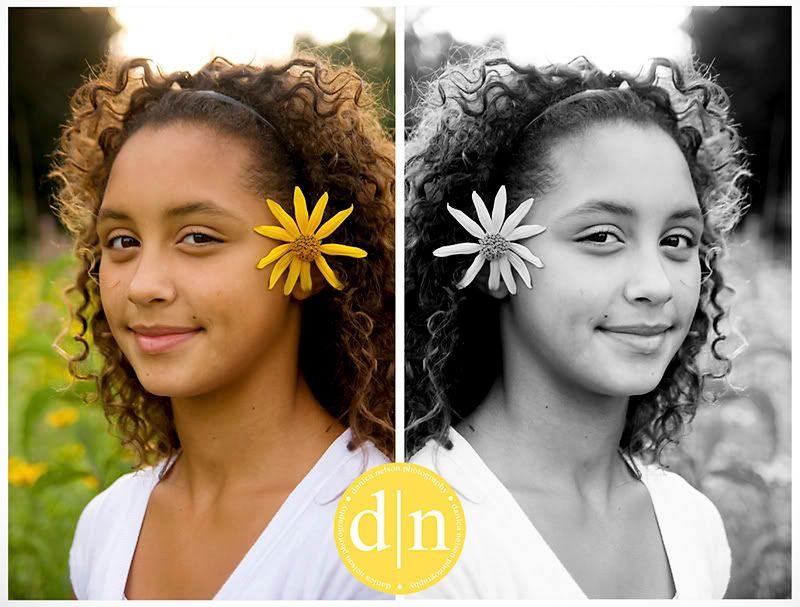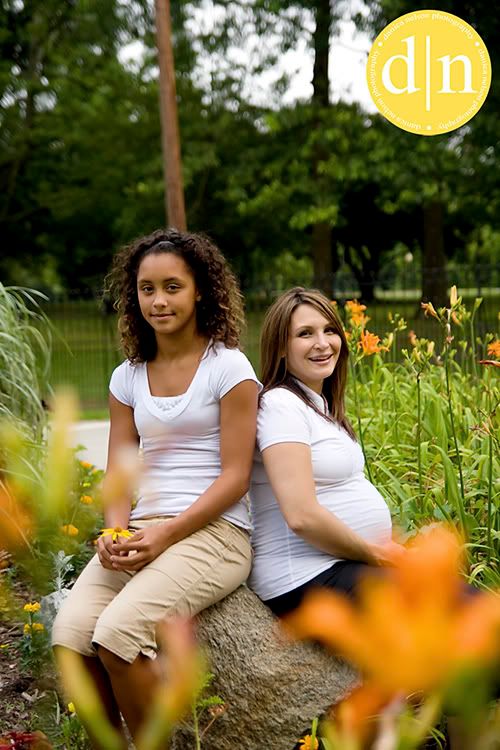 Isn't Mom beautiful? She's just glowing!


Can't wait until this family grows by one more!