Alanna is one of Cami's little girlfriends...so we had to snap a few shots of her before she moved away to Washington, D.C.! Isn't she just adorable? I think she has the most hair I've ever seen on a baby, the lucky girl! And those lips...to die for. She was just the smiliest little thing. Thanks for stopping by, Narda. Good luck, and I hope you like 'em!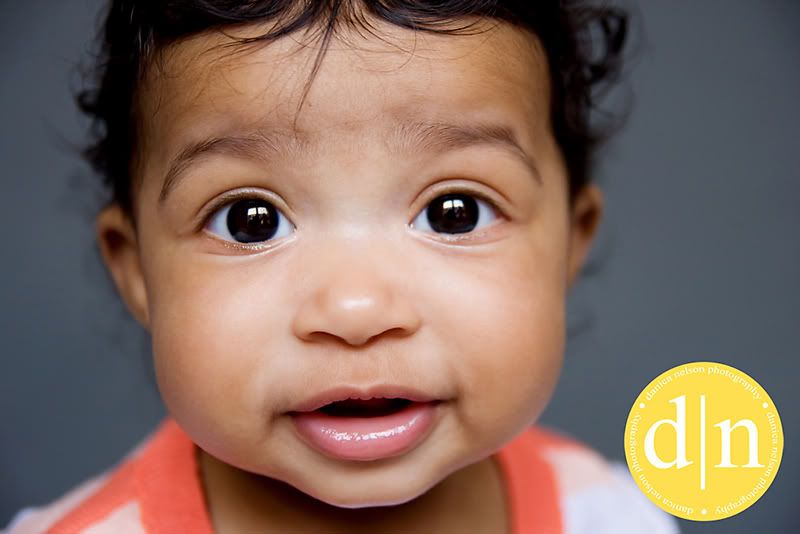 Told ya...those lips!



Good luck, guys - it was a pleasure...