Finally - a peek of my last family session in Philadelphia. This was a quick session with baby C.J. and his awesome parents. Enjoy you guys! Miss this little guy already!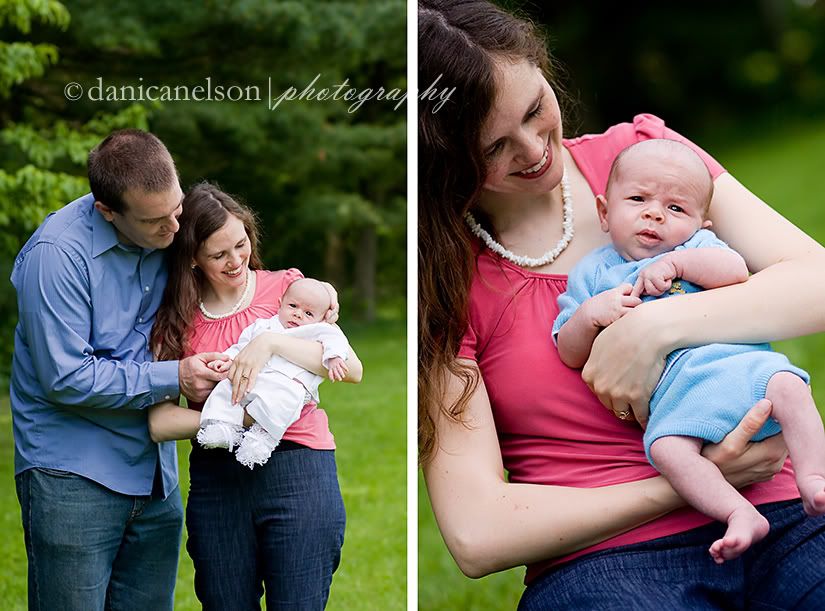 Still sporting that cute scowl. :)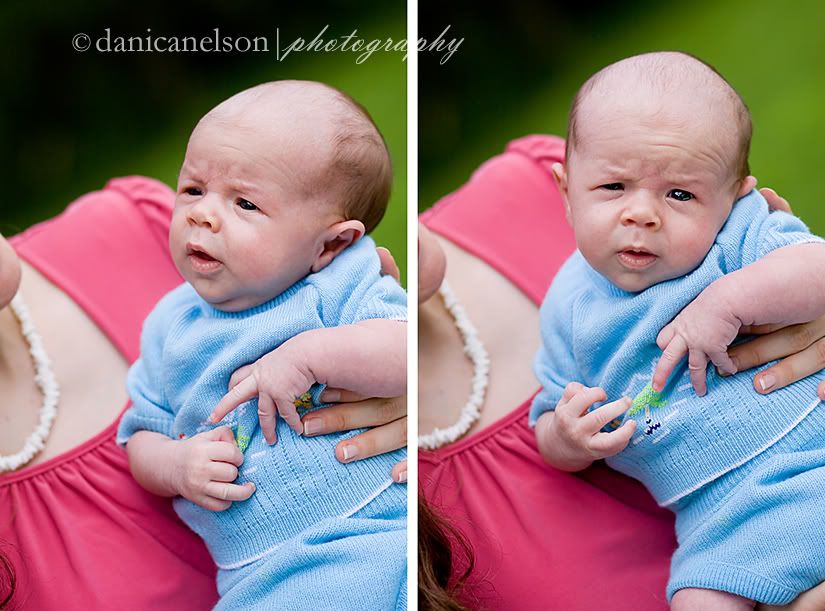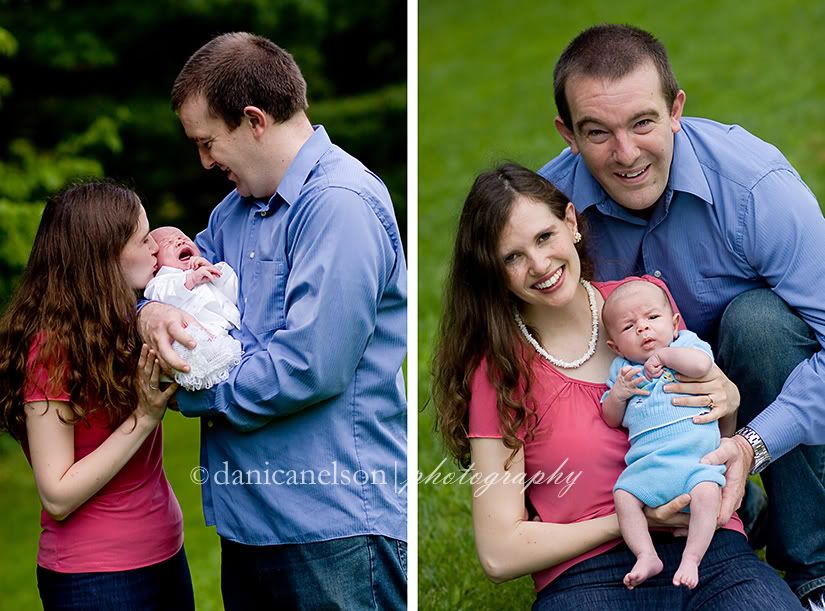 It turned out all C.J. needed was a nap. So he promptly fell asleep to the sweet whisperings of his mama.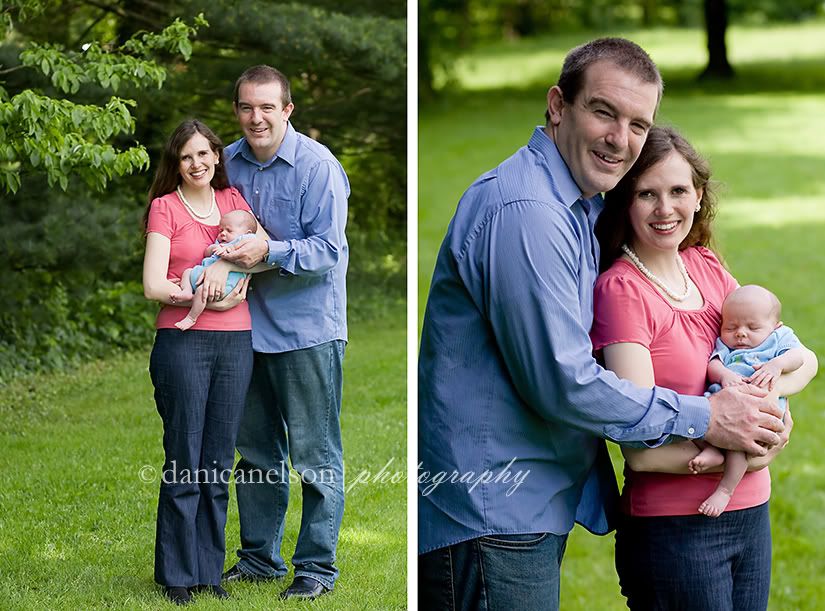 Congrats again on your beautiful family. XOXO