You've seen this adorable family of five before on this blog, but this session tops them all. It was so much fun! I love going downtown for urban portraits, and this family just did it so well. I thought their outfits were absolutely perfect - coordinating without matching exactly.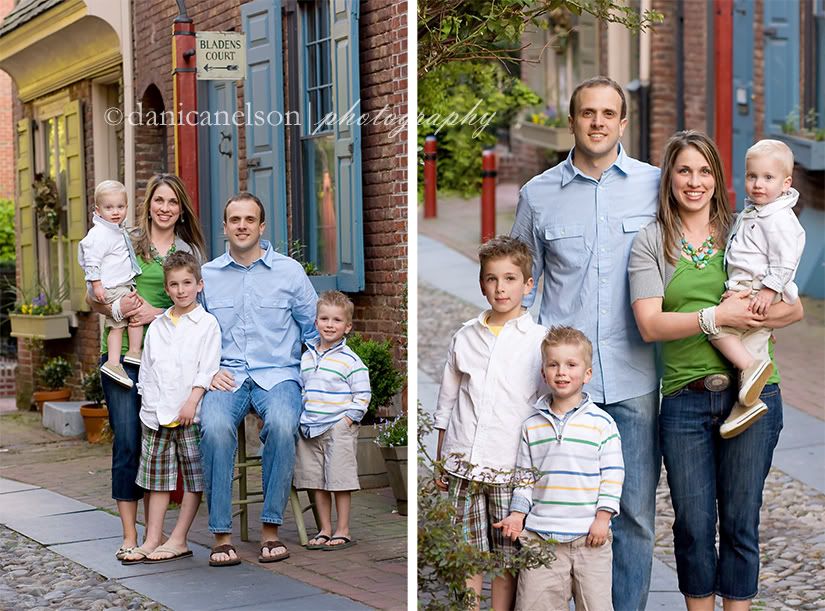 Mr. Keyan wouldn't hold still for a second, so imagine my surprise when I got home and saw all the gems we got! His eyes are unreal.



Big brother is such a happy kid (who's young enough to still think my jokes are funny).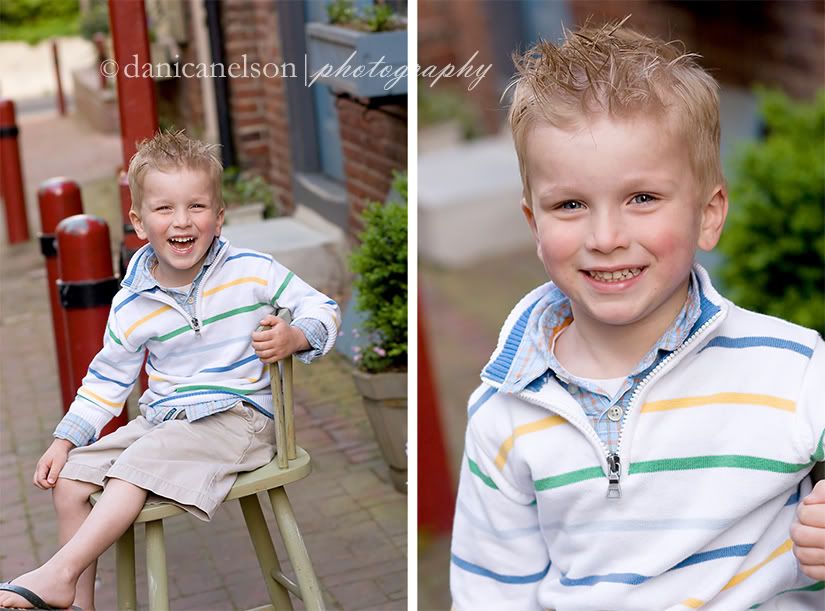 And biggest brother (7) was totally into giving me the perfect closed-lip smiles. I loved what a little model he was.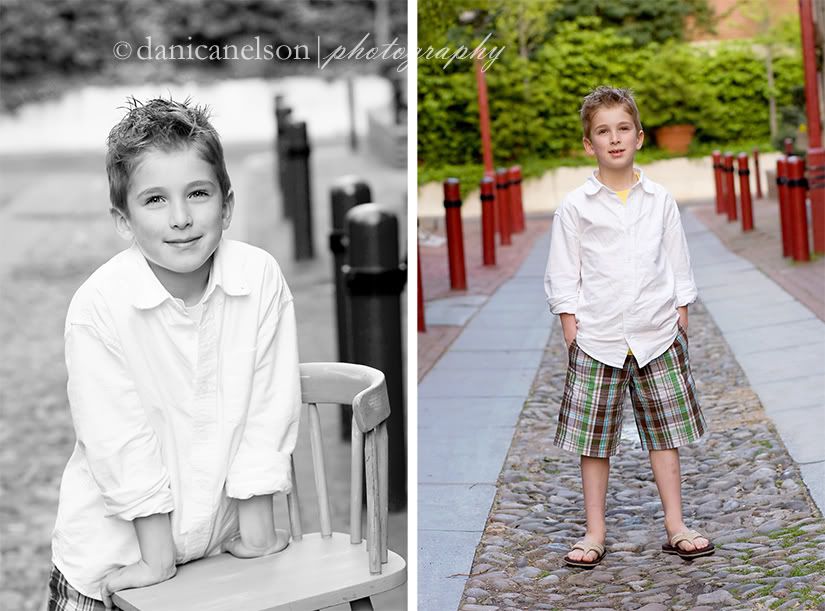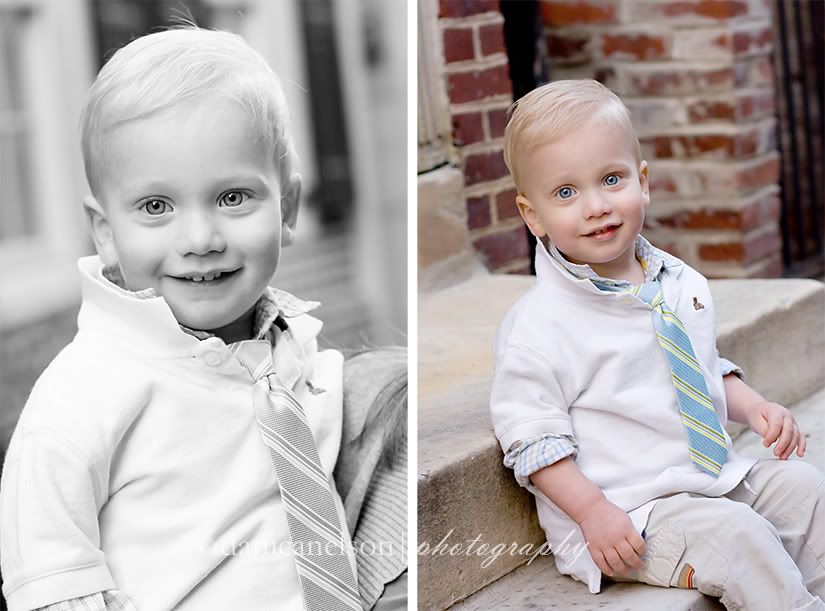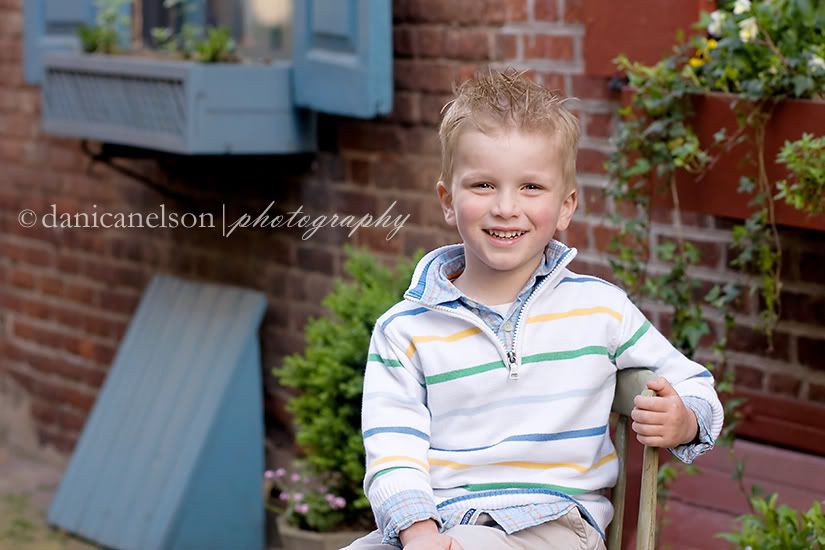 Thanks again J family - hope you enjoy!