I finally got a newborn BOY in for a session! When baby Benton arrived, his mama topped off his little tummy and he soared off to dreamland without a single fussy second. What a dream baby he was...slept like a rock the whole session. We even had to wake him up when we were finished. It was easy to see by his adoring fan club that he is already very, very loved. With good reason - look at him!!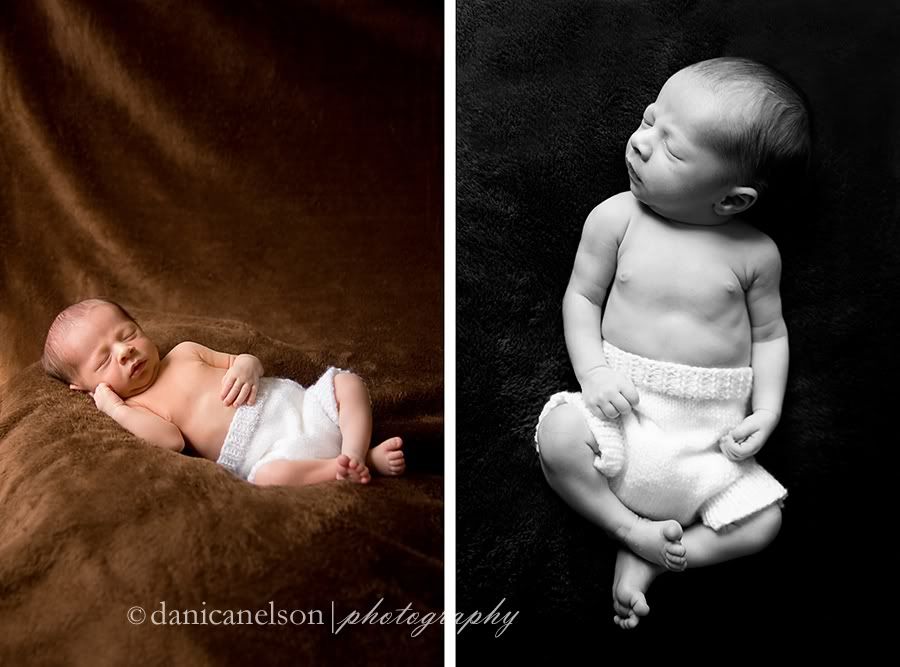 Of course I got plenty of shots of his delicious details.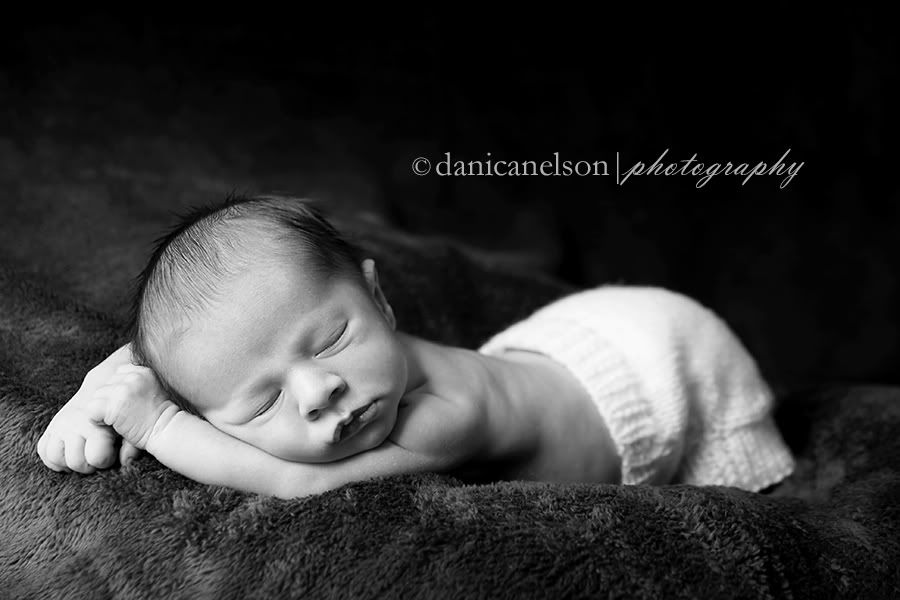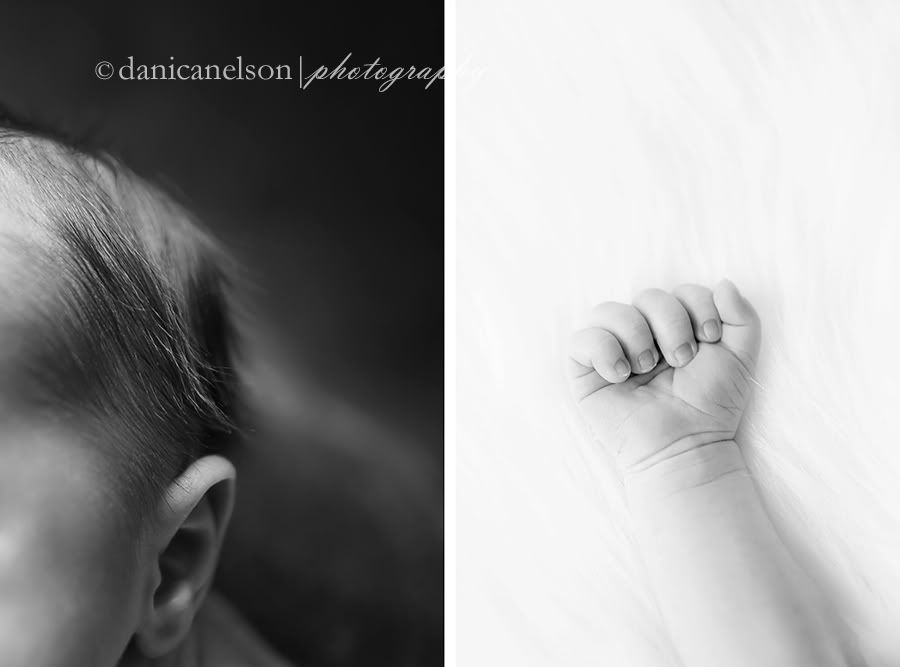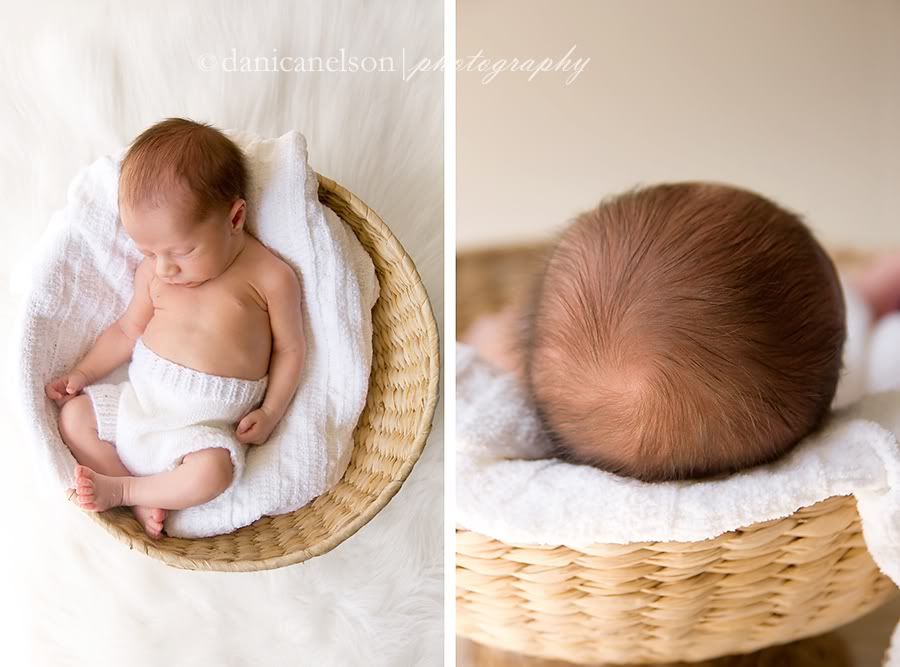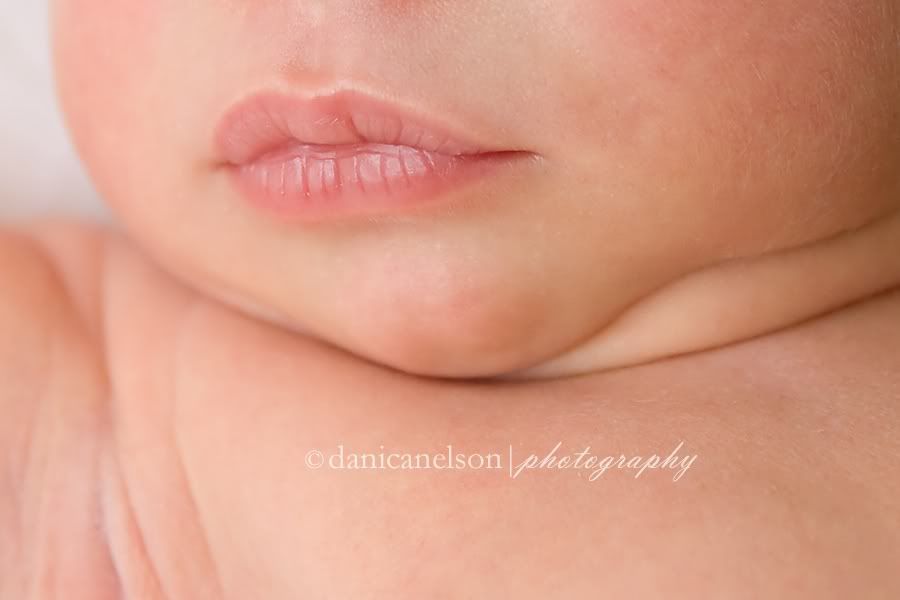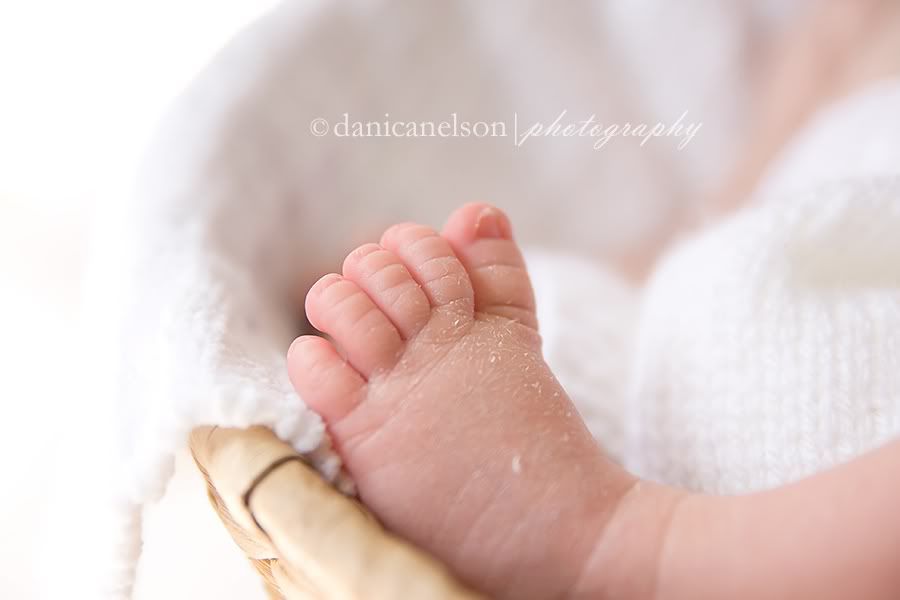 I call the shot on the left: "Put up your dukes!" :)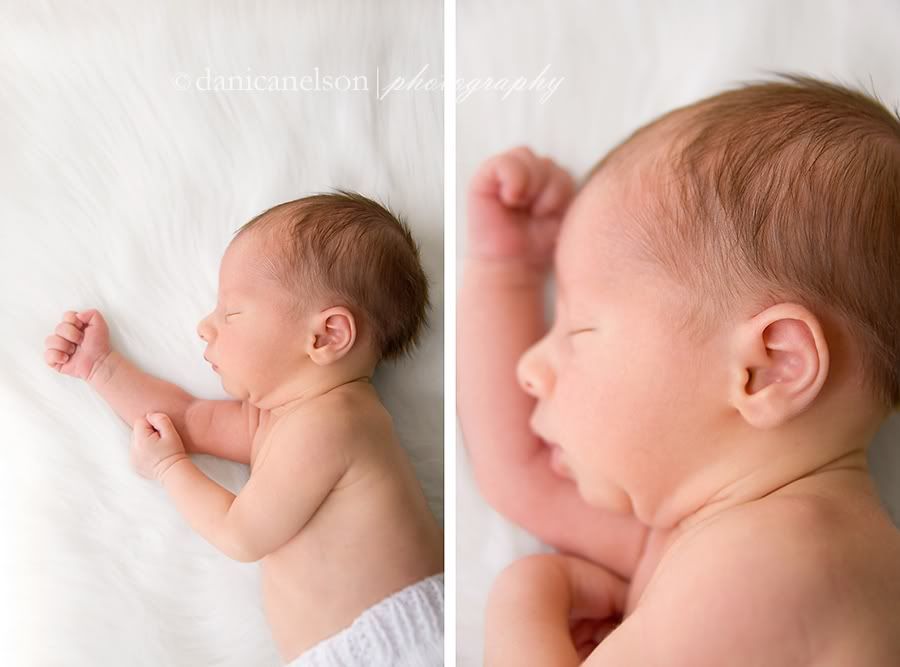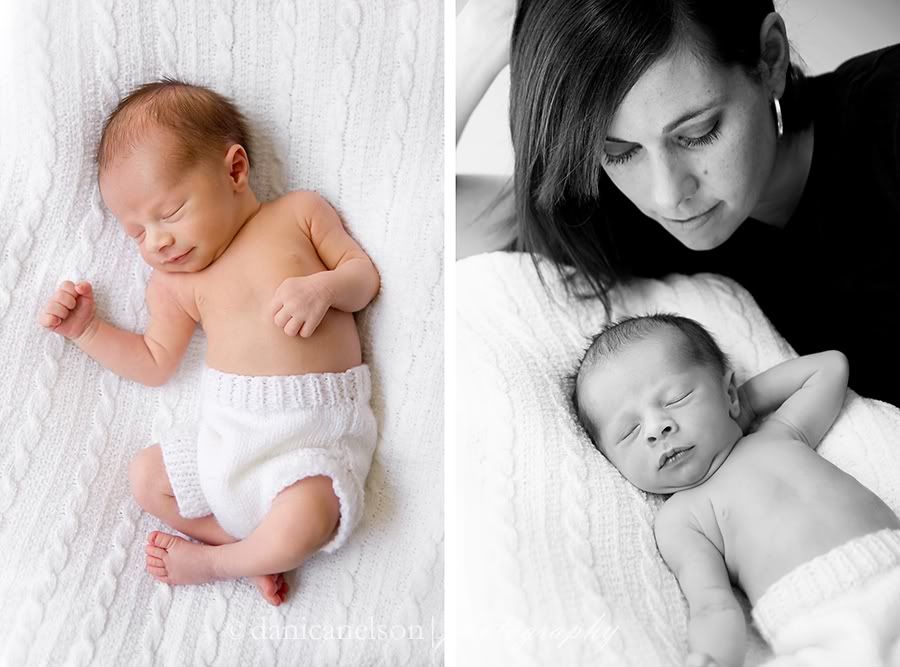 It was wonderful to meet your little guy! Good luck with everything.