This beautiful mama-to-be also happens to be my son's music teacher...she's known as "Miss Martha" in our house (or Miss Marfa if you're Carson). Carson adores her and so do I! We had such a great session together and I'm so glad she braved the cold wind to get some beautiful outdoor portraits. All my normal socks were dirty that day so I threw on a pair of tiny ankle socks. That poor decision made for two frozen solid ankles after roughing it in some deep snow to get these shots. It was worth it though. Isn't Martha just glowing?! Love these!

Lens info: these first two sets were taken with my Tamron 17-50 and the rest were with my Canon 85 1.8.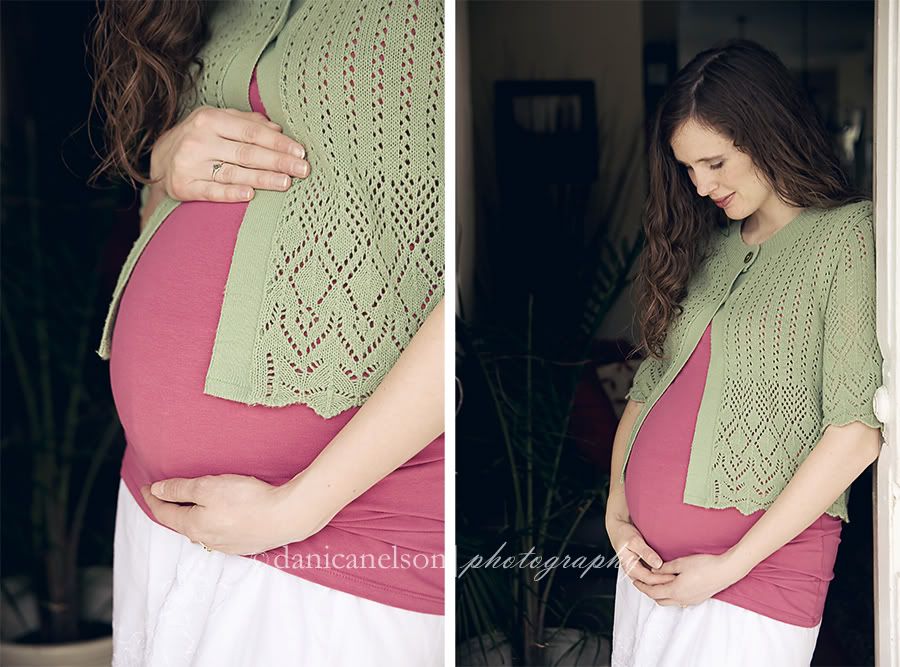 I've been wanting to get a maternity silhouette picture for as long as I've been doing this!



Enjoy the peek! Can't wait for your little boy to make his debut...