Is little Ada just the sweetest little thing, or what?! I was pleased as punch to photograph her and her awesome parents. I adored her darling outfit and loved her precious little smiles and wispy hair even more!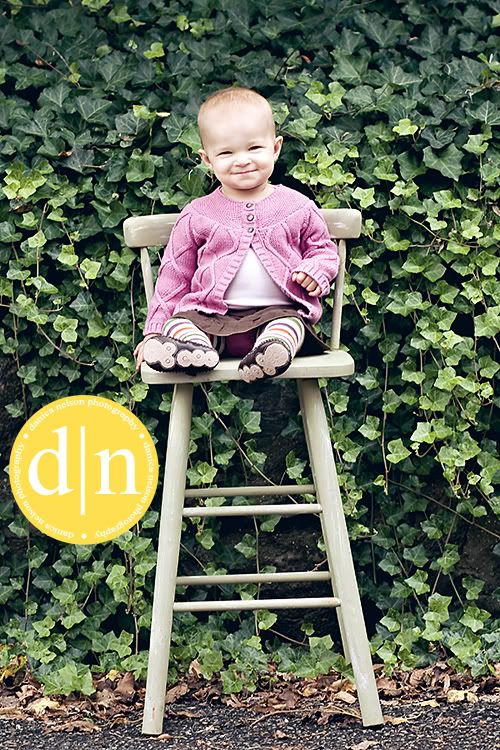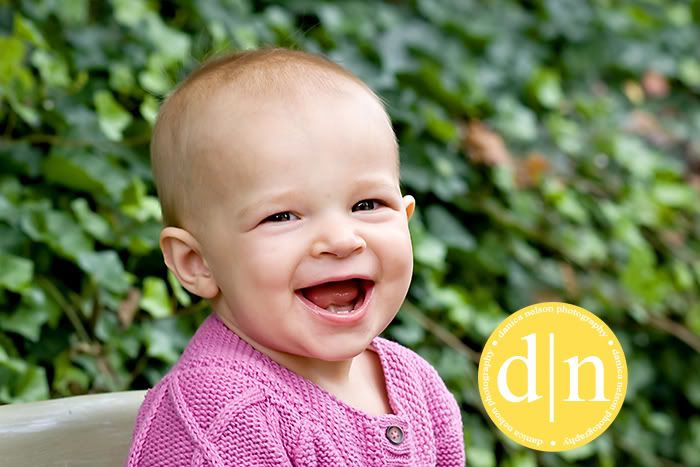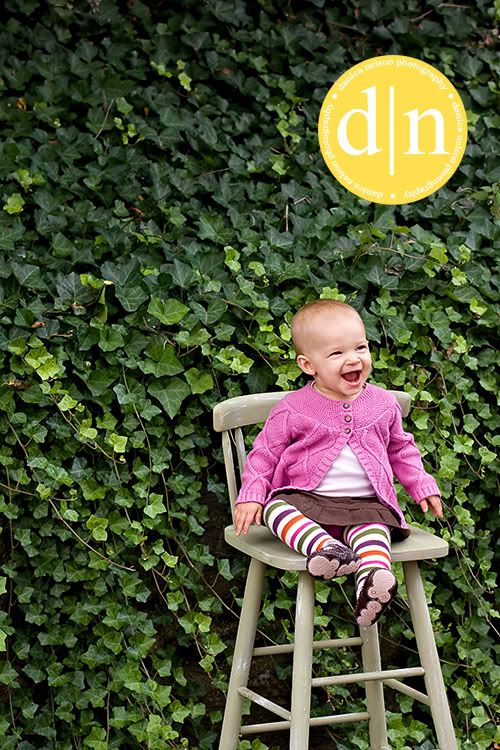 Told you the hair is darling...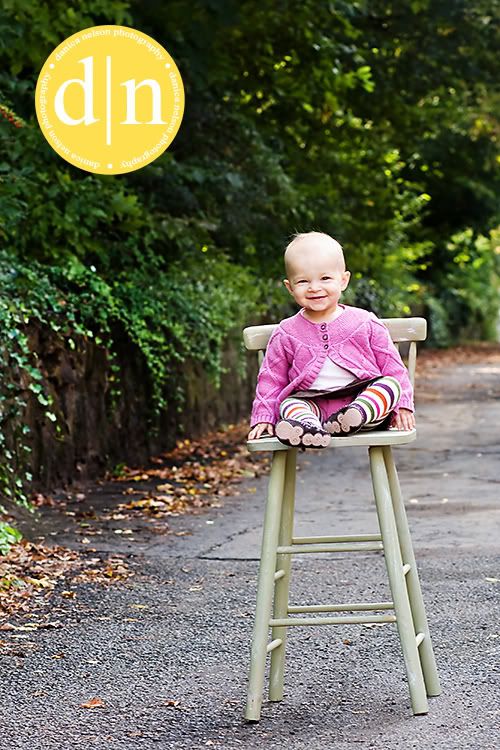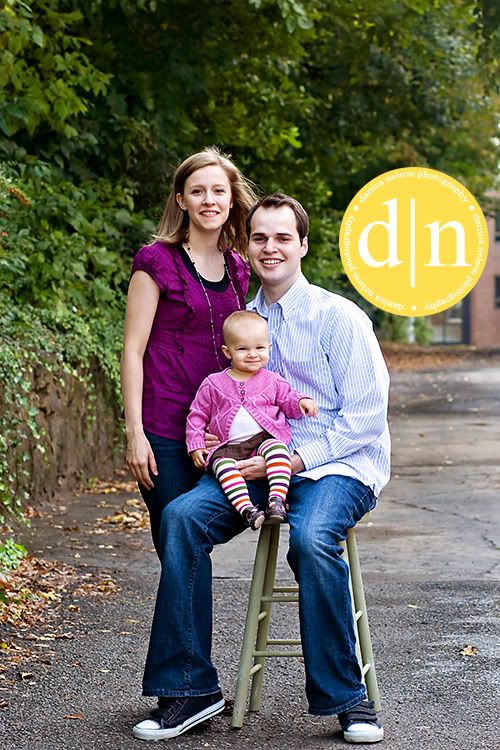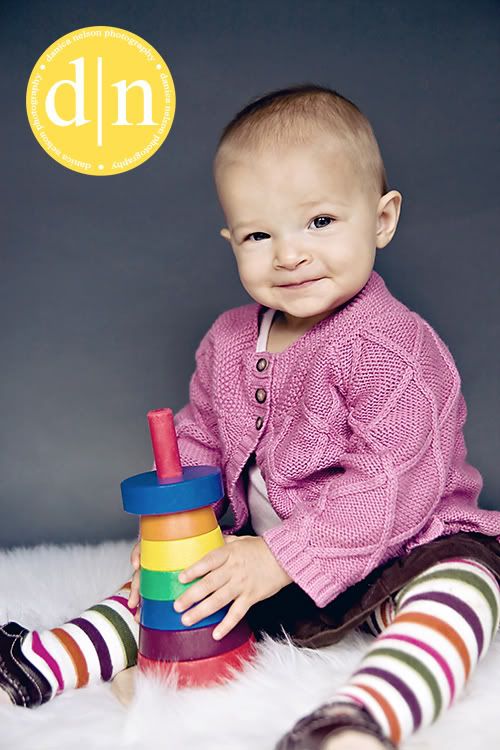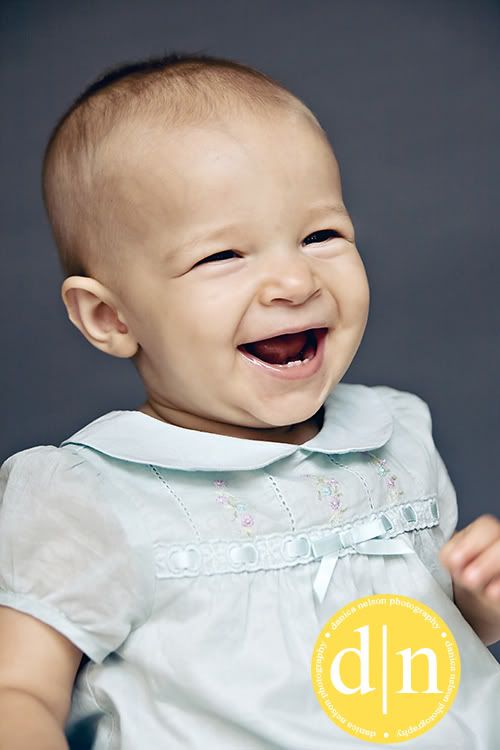 Couldn't NOT get one of her super cute shoes.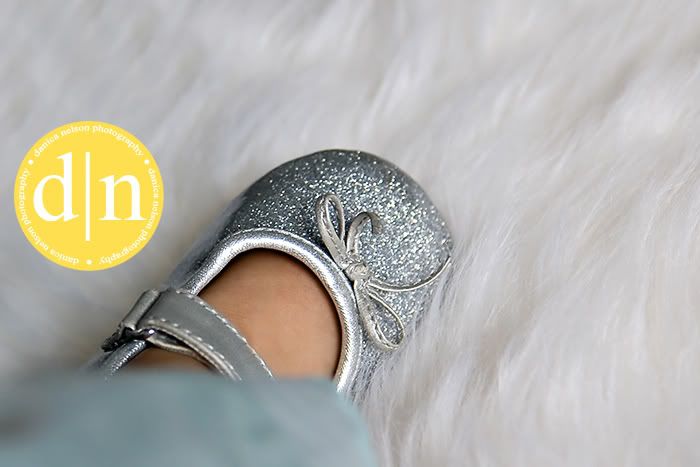 Thanks, F family...your gallery will be up shortly!